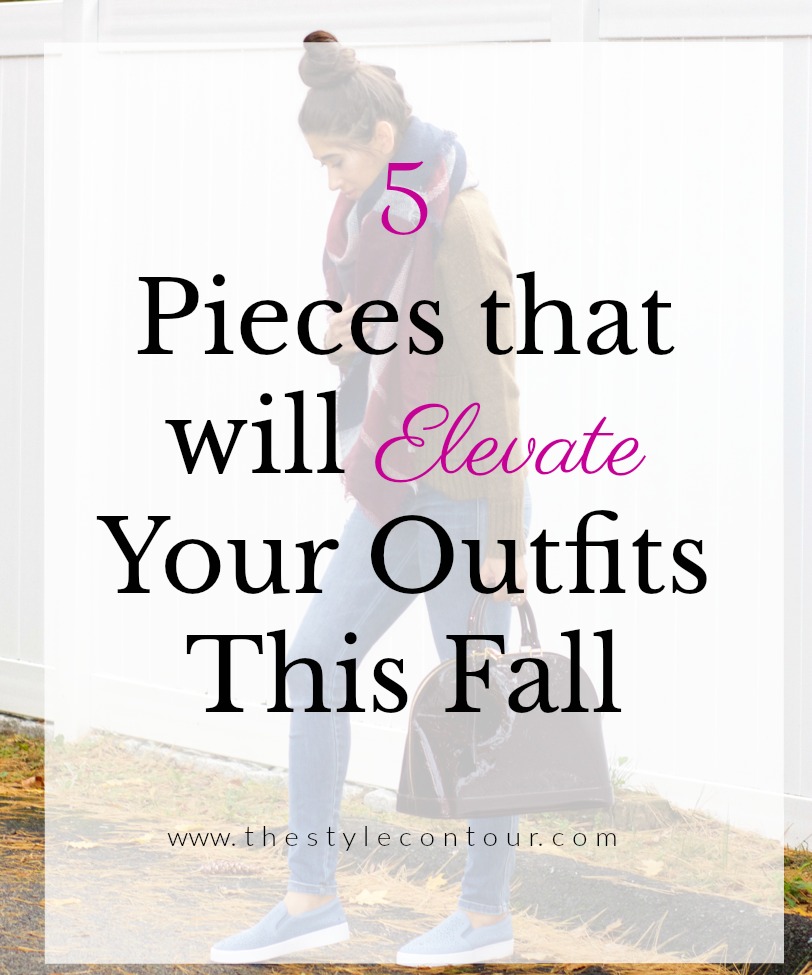 Happy Thursday my beautiful friends!
Though we're in the midst of an intense heat wave here on the east coast, we're just a couple of weeks shy of the official start to fall. I actually did some shopping the other day at Homegoods to add to our fall decor, which I'll begin putting up at the start of October. I must admit, I was a bit excited! I've already set my closet in order with all of my beloved favorites, which I'm sharing in today's post, specifically accessories.
If you remember reading along around this time last year, I created a series entitled, Fall Essentials, in which for about a month, I shared some of my must haves. Since not much has changed since then, once again, as it pertains to the accessories, I figured it'd be a good idea to compile those posts into one, since some of you may have missed the series entirely or perhaps didn't get a chance to read all of five.
I believe all are great pieces to add interest to a fall outfit, while serving a practical purpose. My philosophy is if it's needed, why not make it something that will elevate your look at the same time? If it's cold and you need a scarf, why not opt for an oversized one in a bold color or pattern that'll add texture, dimension, and color/pattern to your outfit?! Agree?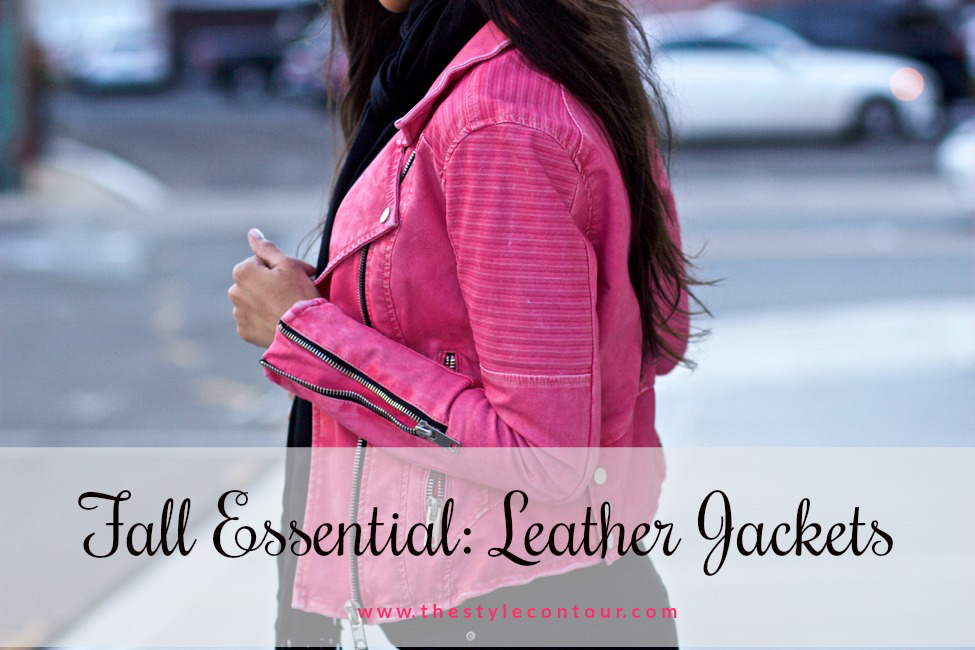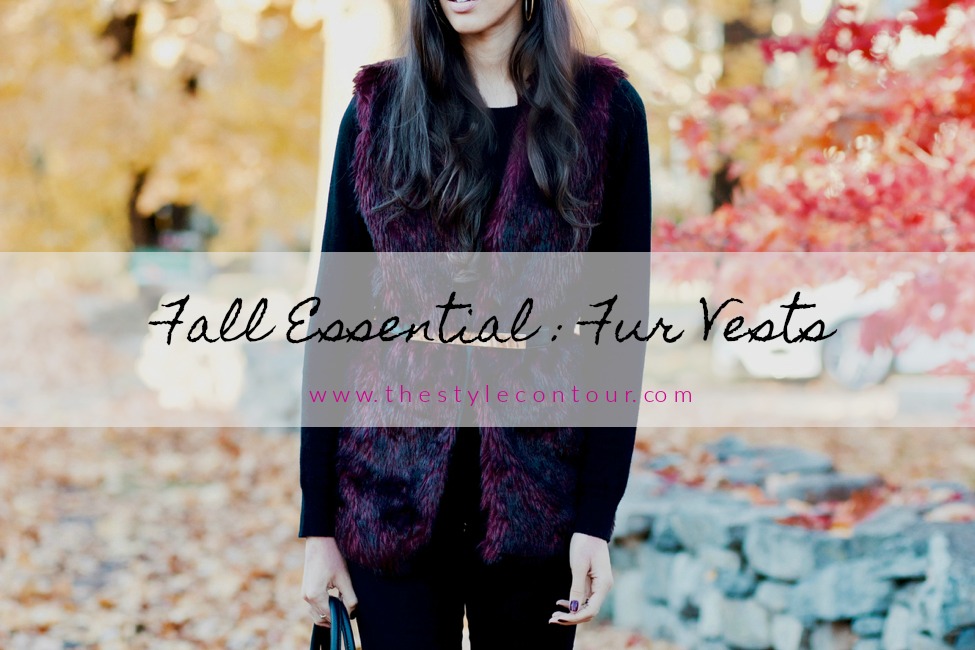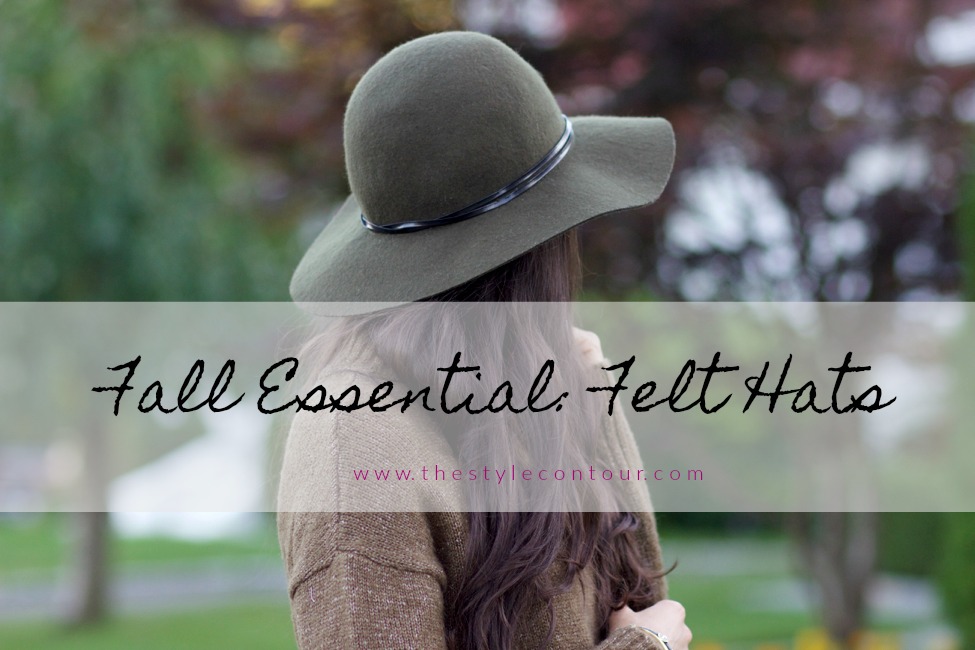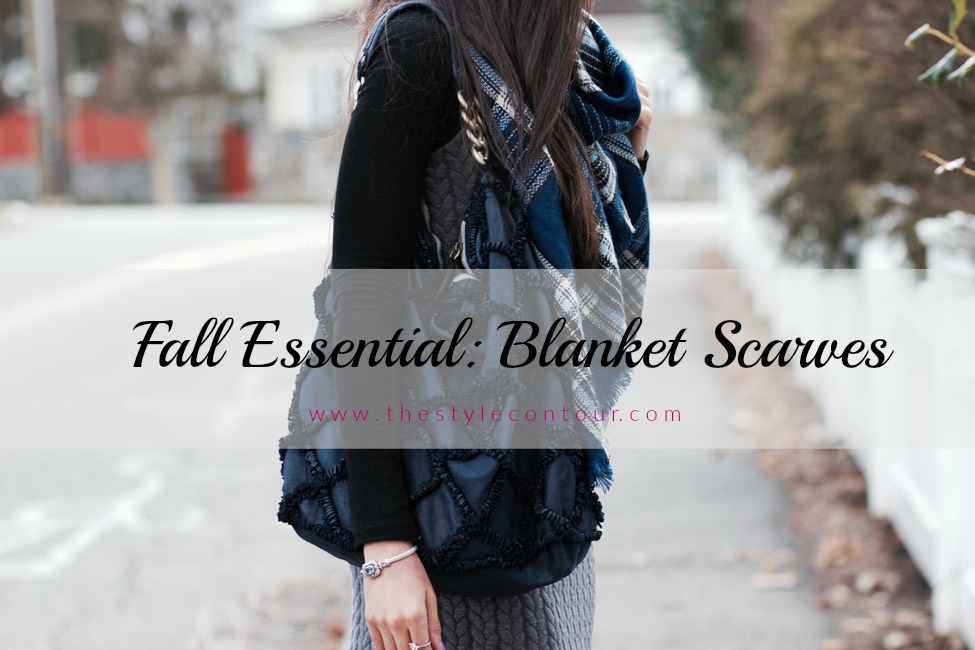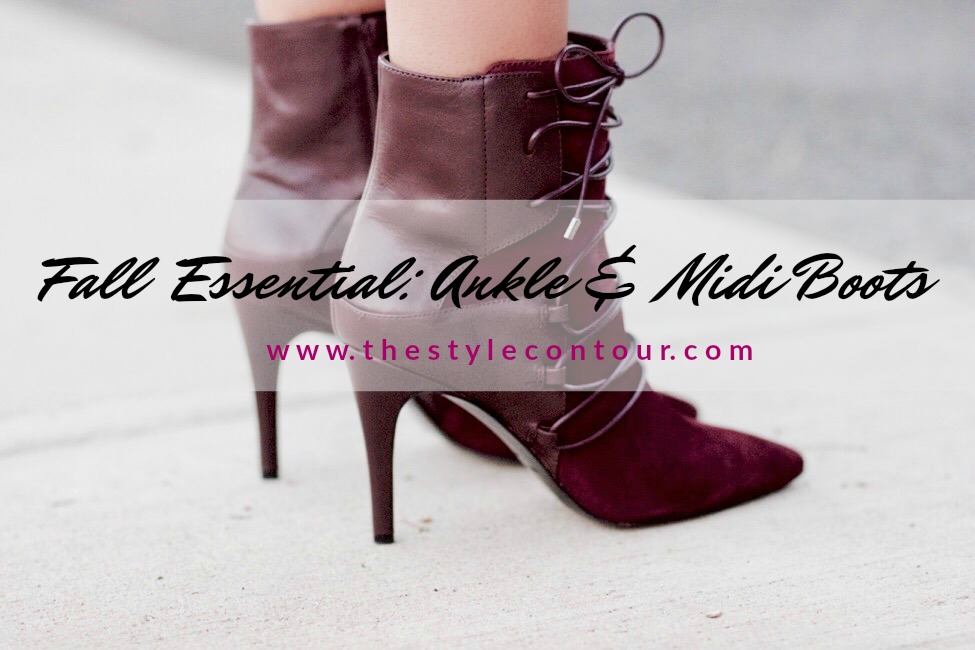 What are some of your fall-time essentials? Thanks for stopping by, my sweet friends, and I hope you have a great day!