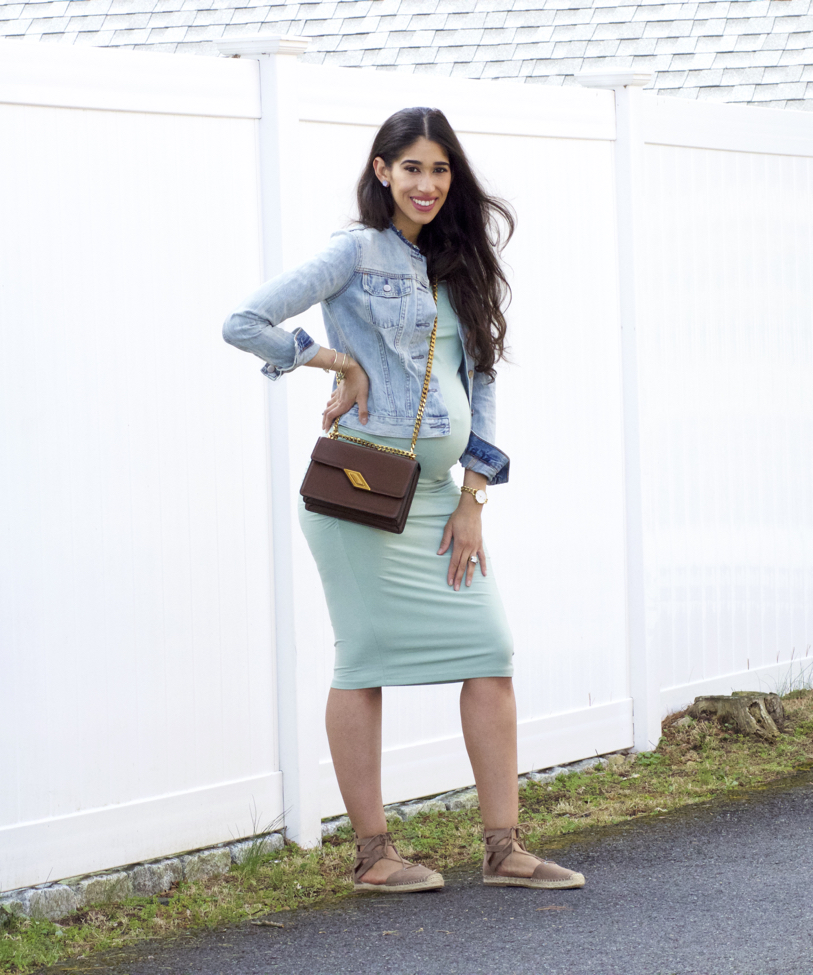 ---

---
Happy Wednesday my beautiful friends!
I want to thank you all so much for your advice and suggestions on
Monday's post
, both on here on the blog and on
Instagram
. It seems many of you loved your experience with doulas and alternative methods to ease contractions and help with overall labor. I'll definitely keep you all posted on what we decide to do. As mentioned on Monday, I really want to work with a doula, but they can be expensive and sometimes out of network with insurances,
but
my insurance does work with some, so I'll have to sift through and read on who I'd ideally like to work with. Wish me luck and keep the suggestions coming if you haven't shared already or forgot to mention something!