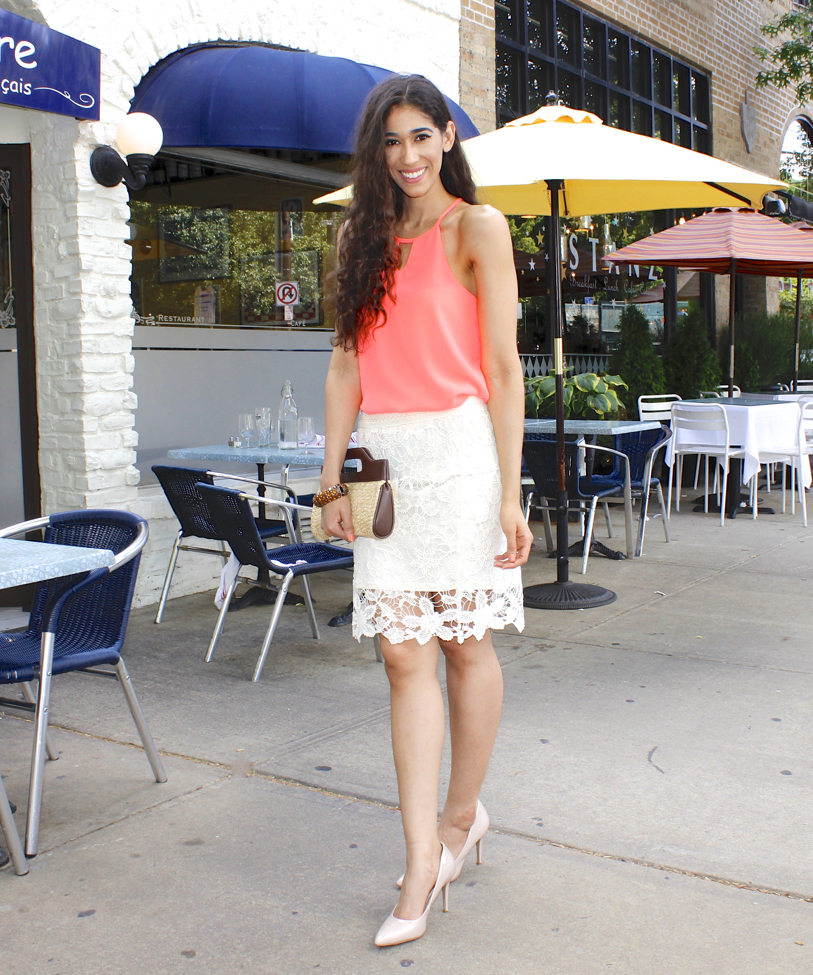 Happy Hump Day, friends!
I hope you're all having a wonderful week so far!
Today's outfit features a detail I've recently shared my love for and that's crochet. It really is a perfect summer detail that's a great (casual) alternative to lace, giving off more of a beachy, boho vibe, as opposed to sophisticated and elegant, which may be something you're looking for depending on the event or occasion.