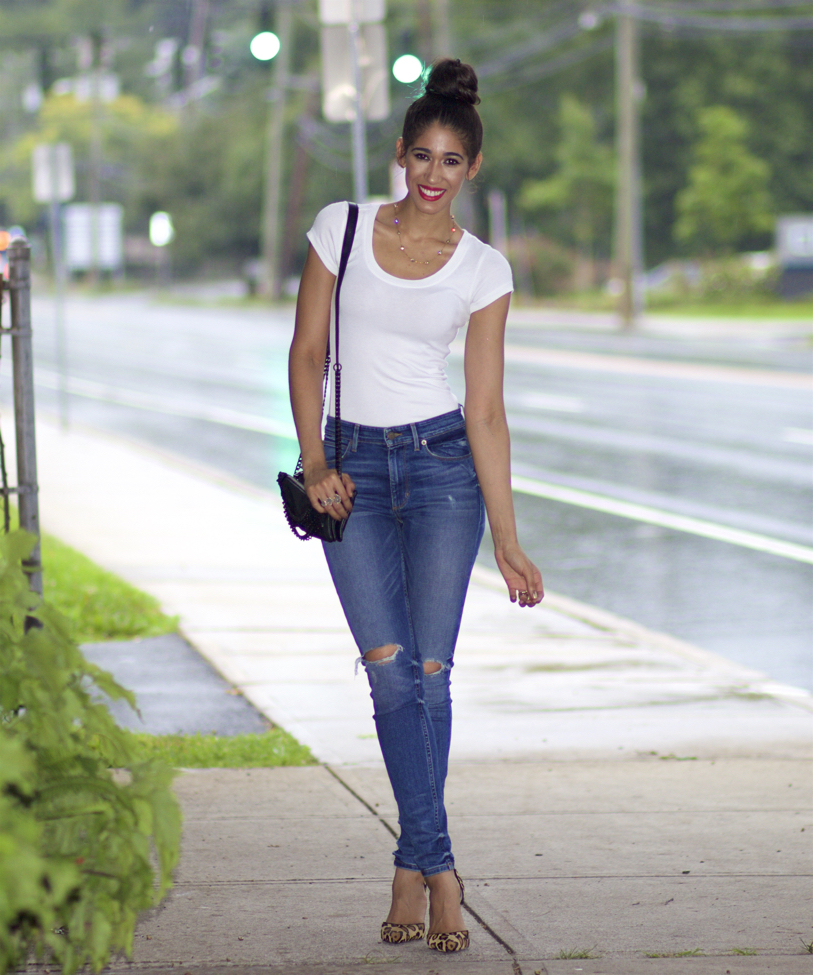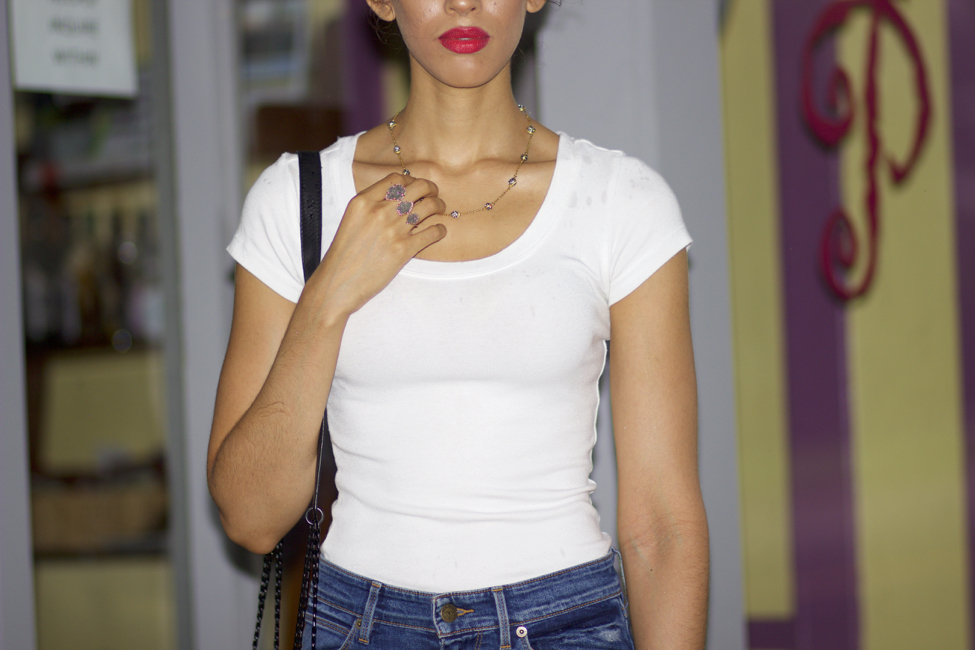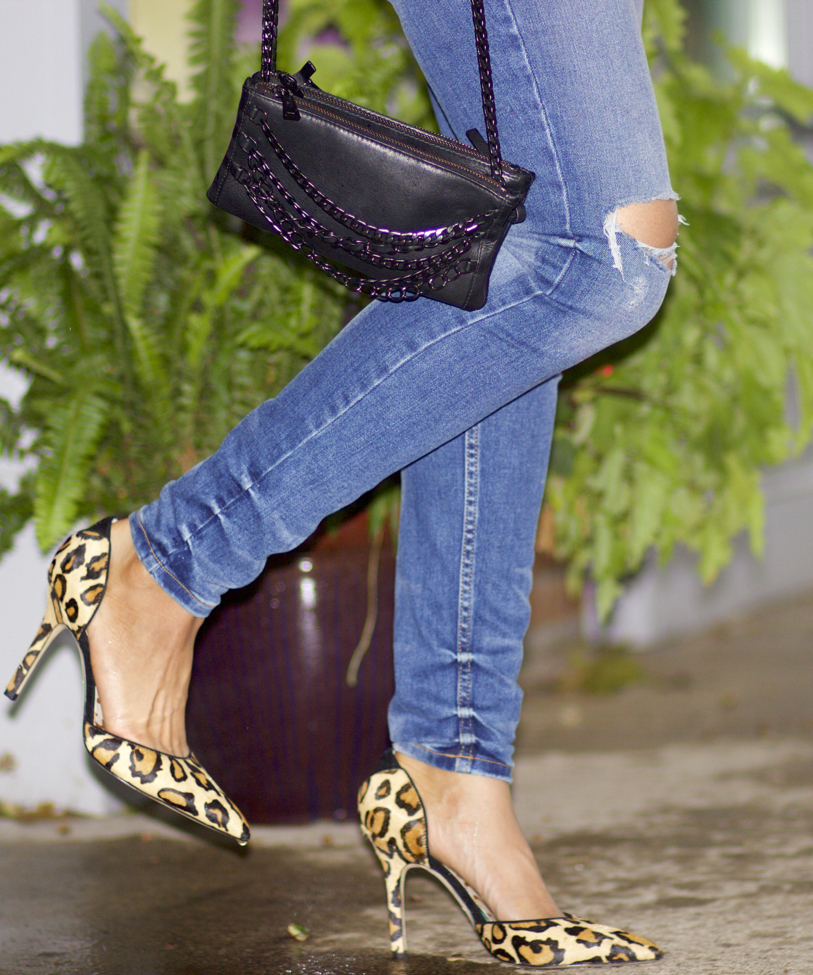 GET THE LOOK!
Tee: Cynthia Rowley (similar HERE) // Necklace: c/o Athra Luxe (HERE) // Ring: c/o Kendra Scott (HERE) // Jeans: GUESS (similar ON SALE UNDER $30 HERE) // Bag: ASH (I'm loving this color) // Shoes: Sam Edelman (HERE)

TGIF, my dear, gorgeous, outstanding, BEAUTIFUL friends!
Can you tell that I'm SUPER excited for the start of the weekend!? (haha!). I'm sure all of you are, too!
Well, I'm ending the week off right, with an amazing collaboration that I'm so excited to be apart of because it speaks the same language as The Style Contour and that's Project Sister Act! If you know Sheela Goh of Sheela Writes, a blog which showcases Sheela's personal style, thoughts on fashion and beauty from a very wide, yet focused lens, then you may be familiar with this monthly series. If not, let me briefly explain what exactly it's about.
Sheela's philosophy is that fashion and style have no boundaries and that both are (or at least should be) entirely reflective of an individual, regardless of age, race, or size.
Though fashion and style are correlated, there are notable differences between them. Fashion is merely an article of clothing or trend, but style is what we DO with the clothing (that sounds like a quote I read on Pinterest, but it's TRUE!).
Project Sister Act embraces and fuses these two concepts, by demonstrating how women of diverse backgrounds can wear anything they desire, if they so choose, in a way that resonates with them as an individual.
In the series, which is published each month, a group of women are selected by Sheela to represent women within six decades (teens-60s) and are given a fashion assignment to style an article of clothing in a way that reflects them and their personal style.
For this series, we were asked to style a simple white tee and you saw above how I styled it. My look is fairly basic, as I just combined it with a pair of distressed high-waisted jeans. I added some interest to the look with a red lip, leopard pumps (remember them from Wednesday's post!?) and a chain bag, which you know is one of my all time faves! I'm representing the 20s, now let's take a look below to see how all of the amazingly beautiful women, I had the pleasure of collaborating with, styled their basic tee!
Eve of The World According to Eve: Teens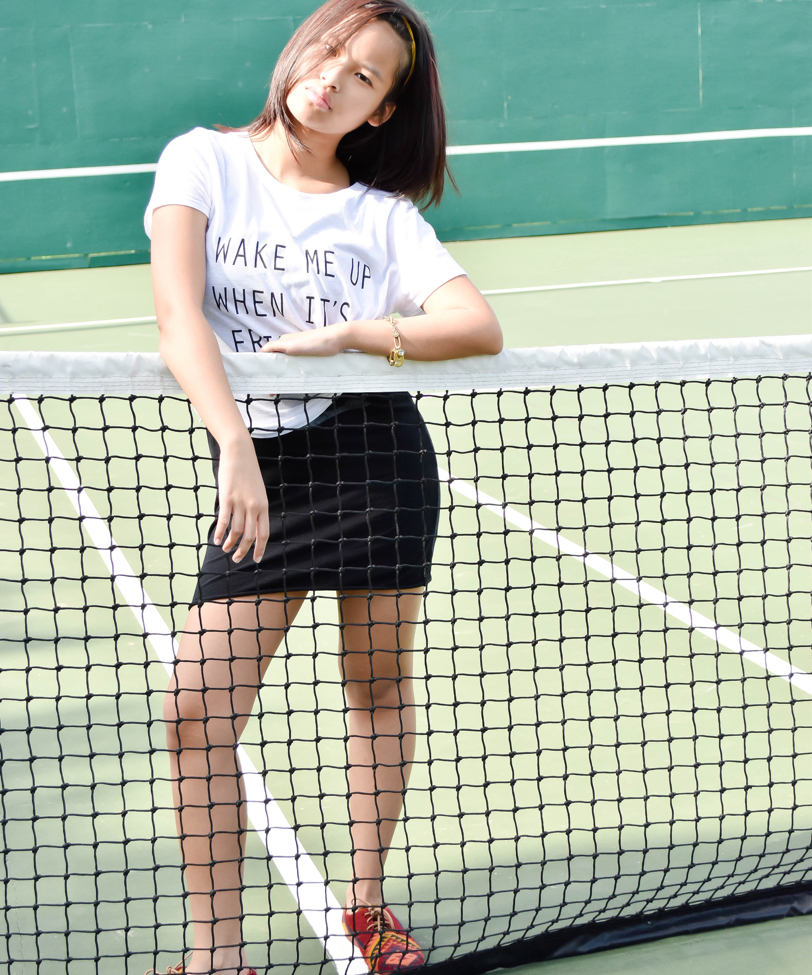 Alice of Typenu: 30s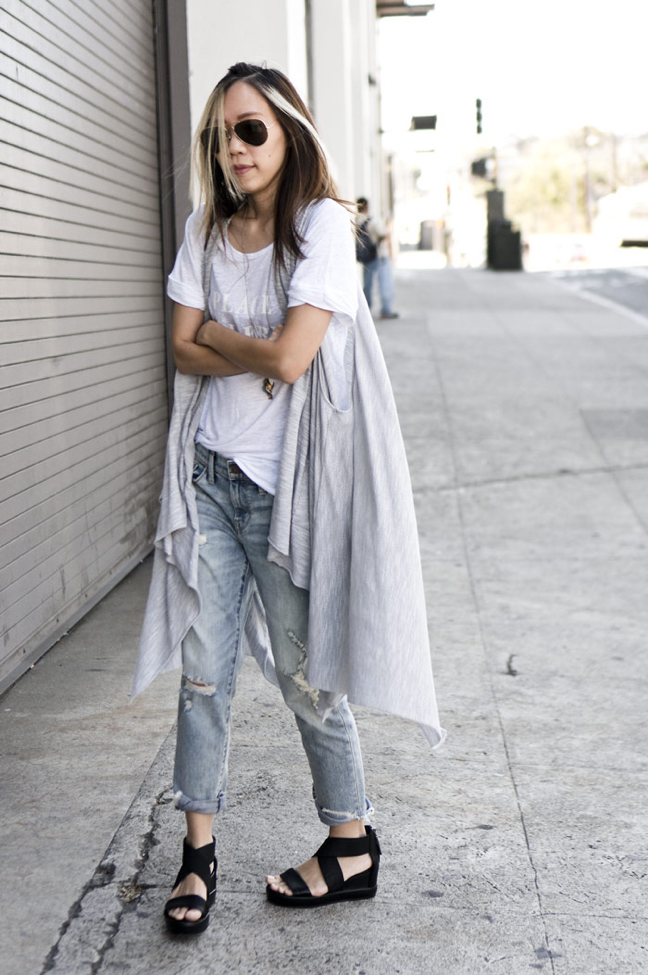 Sheela of Sheela Writes: 40s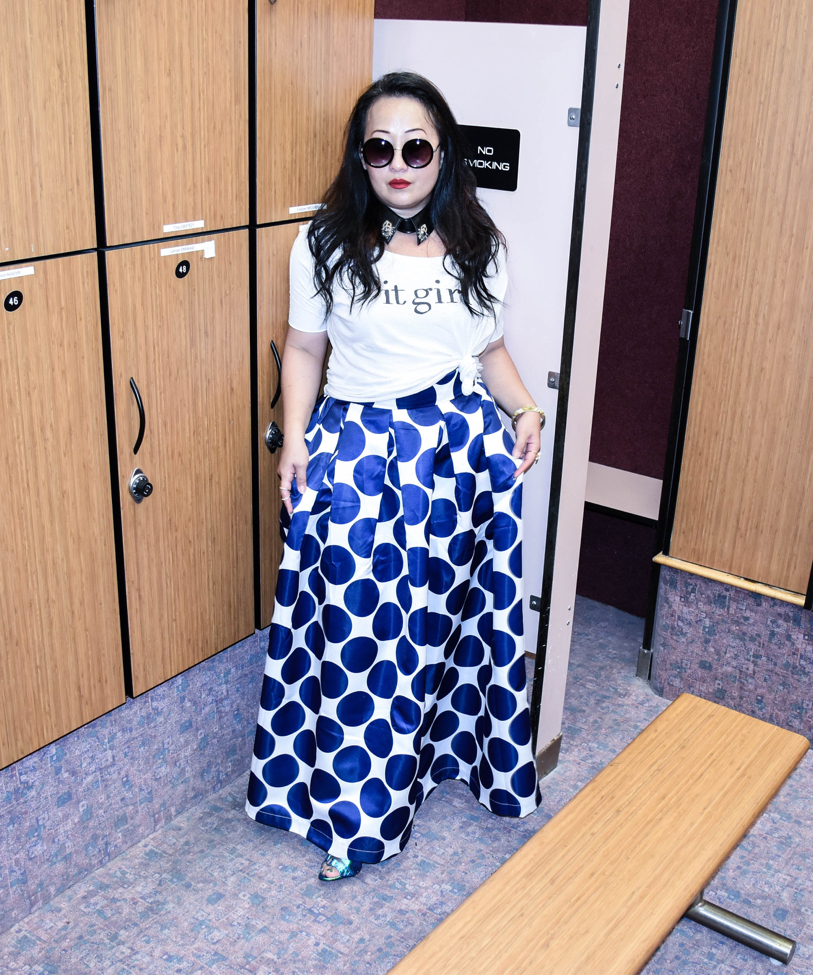 Debbie of Fashion Fairy Dust: 50s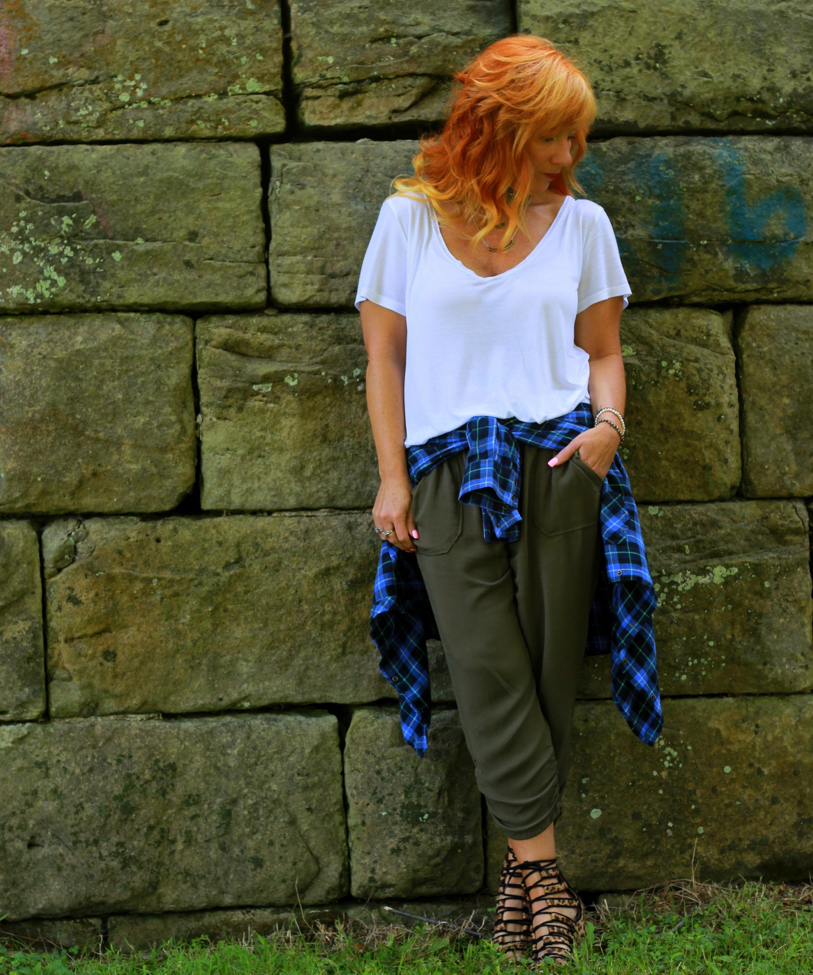 Carmen of Fashionable Over 50: 60s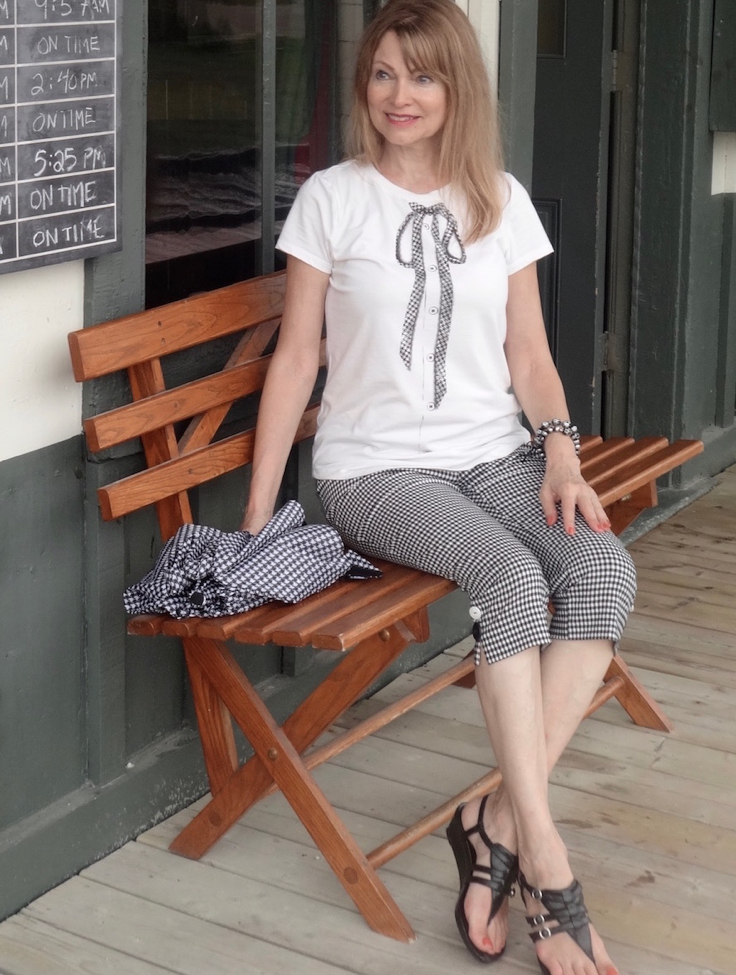 Tell me, just how gorgeous do all these ladies look styling their white tees?!
I hope this post inspired you to embrace your personal style confidently, regardless of your age because style has no age limitations and each woman here beautifully demonstrates that! Be sure to stop by their blogs for outfit details and to lean more about them and their style.
I hope you all have a wonderful weekend and I'll see you on Monday with a brand new post, thanks so very much for stopping by and a very special thank you to Sheela for including me in this month's series!
XO,