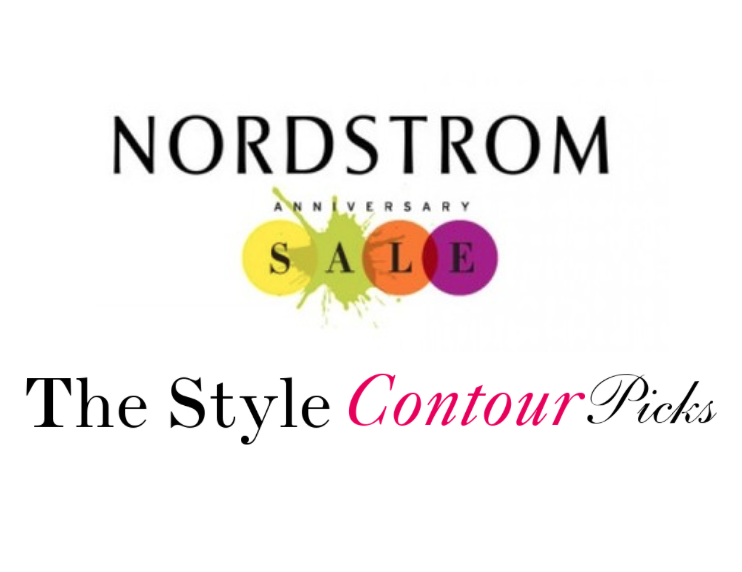 Happy Thursday, my beautiful friends!
As many of you may or may not know, Nordstrom is having their anniversary sale, which is their biggest SALE of the season! Since you can save on so many items, fashion and beauty alike, it can get a little overwhelming, to say the least!
If you've been a reader for some time now, then you know that I'm all for sales and I hardly ever pay full price for anything. I purchase much of my clothing either on sale or at stores like Nordstrom Rack, Marshalls, and TjMaxx. So I know the excitement that comes along with scoring big on designer items or pieces you've been wanting needing for some time. However, I do want to stress the importance of purchasing only what you truly need.
It's so easy to get sucked into purchasing something simply because it's on sale and I've learnt that the end result is either you never end up wearing it or it doesn't last very long in your wardrobe because it was an impulse buy. DON'T DO THIS!
Instead of sharing everything I love from the sale, I'm only sharing pieces I love and are, what I believe, to be closet staples. This is a great time to fill in the holes of your wardrobe with essential pieces you'll get plenty of use out of during the fall and winter months. I focused primarily on these two seasons because after summer is gone, you'll be able to save on those pieces anyway, unlike fall and winter items, which typically go on sale after the season is over.
Before I invite you to take a look at my suggestions, I encourage you to reference some resources here on the blog before making some purchases, such as Tips to Find the Best LBD for Your Body Shape! and The Best Coat Styles for Your Body Shape, for some suggestions on what to look for when purchasing these pieces specifically for your body shape. I tried my best to include universally flattering pieces that I know you'll get plenty of wear out of; I hope you love! Now, take a look at my picks below, which are broken up into categories!
THE LITTLE BLACK DRESS (LBD)

DRESSES

COATS

LEATHER JACKETS

VESTS, CARDIGANS, & CAPES

TOPS

CASHMERE

JEANS

SHOES

BAGS

I hope you loved the pieces I've shared! Which piece(s) was your favorite?! Thanks so much for stopping by and I hope your day is as fabulous as YOU!
XO,