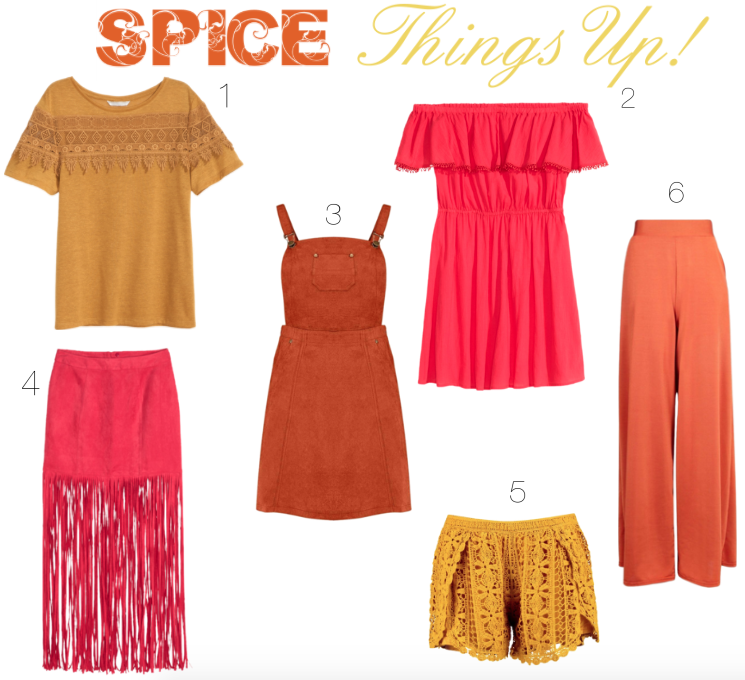 SHOP THE SET!
Happy Thursday, my dear friends!
I've mentioned quite often how yellow is trending hard this season, a color that many of you, I know, don't feel flatters your skin tone, as per our discussions in the comment's section of some of my previous posts featuring some yellow pieces. So, I thought now would be the perfect time to provide some suggestions on wearing this color, regardless of your skin tone. I noticed a common thread with those of you who didn't like the way yellow looked against the skin and it was that you all have cool undertones. So it makes perfect sense for you not to be fond of the bright yellows, as they can create a flat, one dimensional effect to cooler skin tones.
There is one particular shade of yellow, however, that I feel would flatter those of you with cool tones, light blonde or strawberry blonde hair and that's mustard yellow. Depending on the intensity, it can have both a mix of cool and warm tones, blending together harmoniously in a way that, I feel, flatters all skin tones. If you really look at the mustard colored pieces I've selected above, you can see how they have both a bluish, yet golden tint to them, which is why they would work for both cool and warm tones. There are also two other universally flattering trending shades, rust orange (tumeric) and true red (red pepper). What I really love about these pieces is that they can easily carry over into fall with a bit of layering, allowing you to get more wear out of your pieces, which is pretty awesome! Plus, all of these shades would look wonderful paired with neutrals and I love how both rust and mustard yellow look together, I feel the they scream summertime vibes!
So will you be spicing things up this season?! Let me know in the comment's section! Thank so much for stopping by, dear friends, and I hope your day is as wonderful as YOU!
XO,