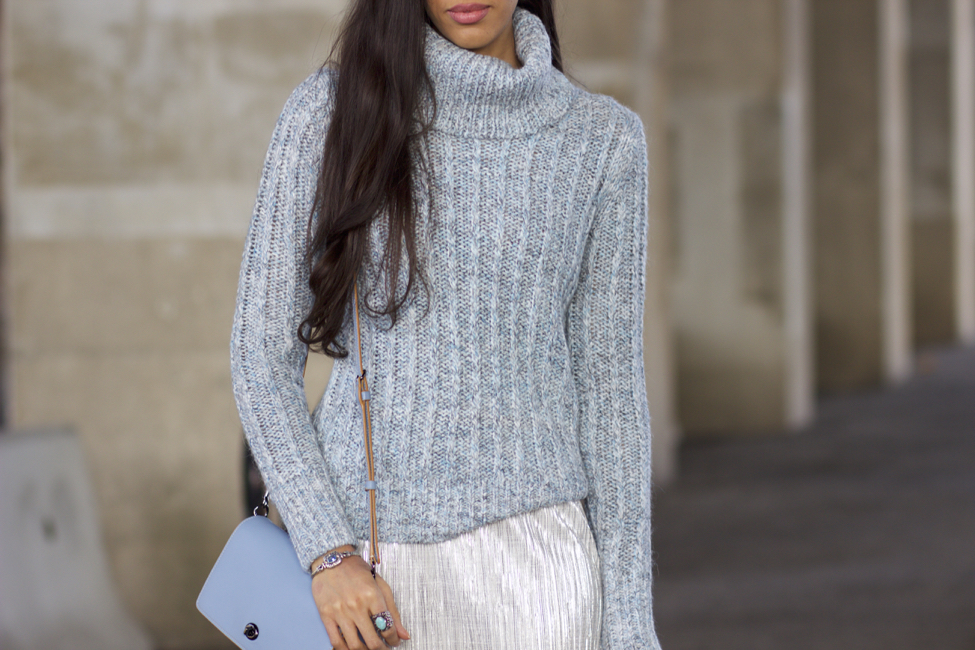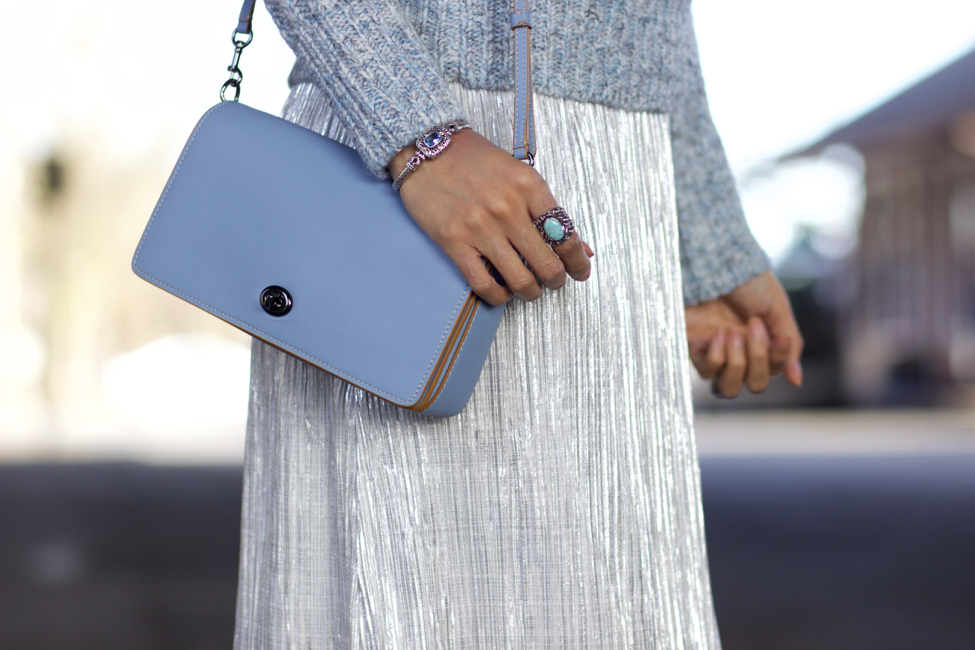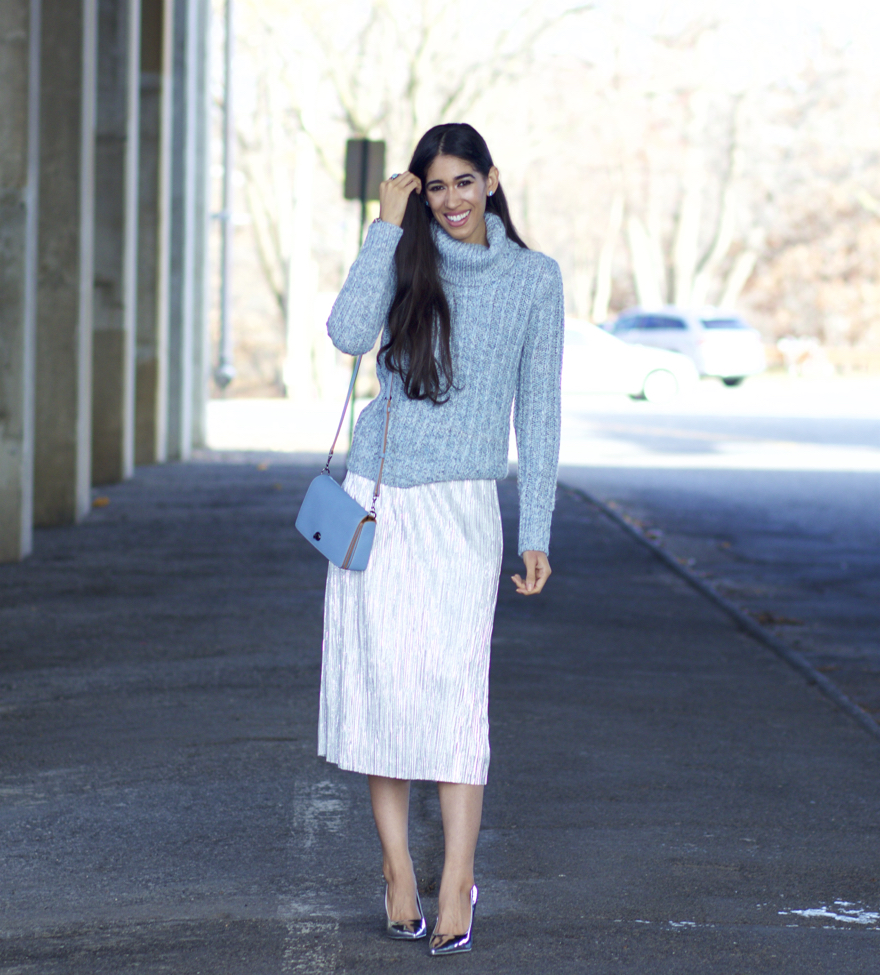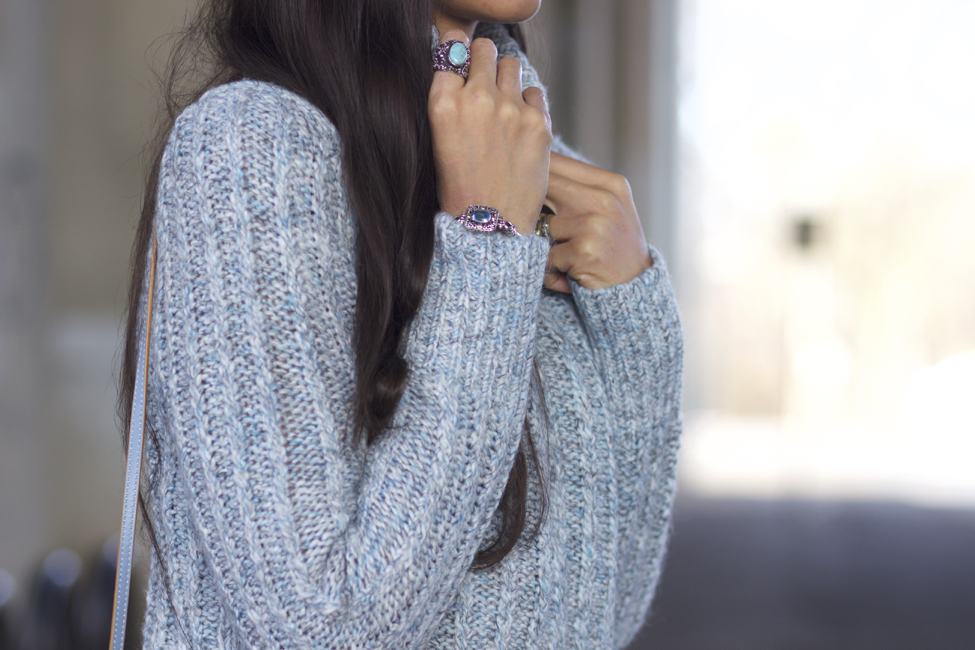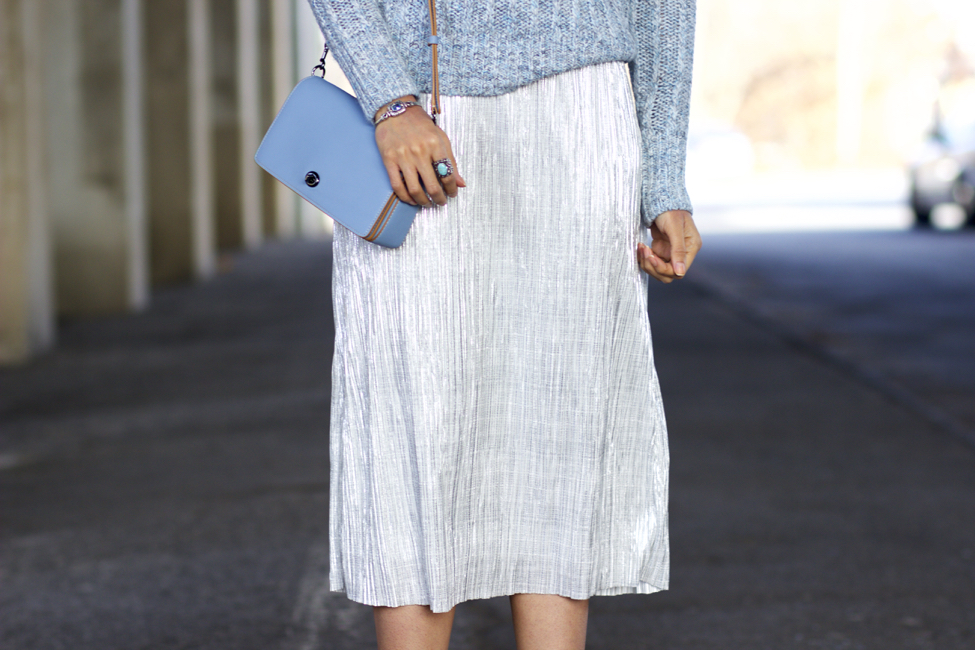 :OUTFIT DETAILS:
---
Sweater: c/o Banana Republic (HERE) // Skirt: c/o Banana Republic (ONLY 2 SIZES LEFT HERE) // Earrings: Macy's (HERE) // Bracelet: Bali Couture (similar HERE) // Ring: TjMaxx (similar HERE) // Shoes: Nine West (HERE)
---
Happy Friday, my beautiful friends!
How was everyone's week? Mine was very busy, so I'm about ready to relax, though I say this every week, haha. Hey, we all work hard during the week and look forward to the weekend, so I know I'm not alone here.
If you've been visiting the blog for a while now, then you most likely know what some of my favorite brands are because I tend to wear them a lot. One of my favorite brands, especially for sweaters is Banana Republic (seen here, here, & here), so when I was presented with the opportunity to collaborate with them, I was beyond excited!
It's actually a really fun collaboration because I was only asked to provide my sizing and measurements. That's it! I was told that I would receive two pieces selected by their stylists to create a look or looks using them. So I took it as somewhat of a style challenge. I honestly felt that anything I would receive would be fairly simple to style because they have such cute classic and stylish pieces and what's funny is that I had intentions of adding a metallic sliver skirt to my wardrobe this season, for the holidays, and when I received this one, it literally felt like Christmas morning, lol! Speaking of, if you like wearing midi skirts higher up on your waist, I'd suggest going down a size on this skirt. If not, your regular size should be fine. They are only two sizes left in the skirt, however, there is a slip dress version that you can wear as a dress or add a sweater on top to create the same effect I did here.
I decided to style both the sweater and skirt in one outfit because I felt they worked so well together, creating a nice icy effect, perfect for the upcoming winter season and winter weather we've already been experiencing here on the east coast. Blue and silver are a match made in heaven since they both exhibit cool tones, so it's a guaranteed success; even more so when working with lighter shades of blue; silver or grey really pop against it.
I think this would be a great outfit for a holiday party because of all the metallic we've got goin' on. The skirt, in my opinion, is the most versatile (aside from the shoes) for a number of different holiday events and occasions because you can mix it up with so many colors and styles. Though I wore it with a light blue and grey sweater, it would look even more festive with a red, hunter green, or black sweater or long sleeved top paired with some elegant or statement pieces of jewelry. To extend the wear of the skirt after the holiday season, it would look great and super cool paired with a graphic or striped top and a black moto jacket to add a little street style flare to the outfit. Truly, the possibilities are endless!
I hope you like the way the outfit came together and that it gave you an idea for wearing your (metallic) midi skirt this holiday season! Thanks so much for stopping by, my dear friends, and I hope you have the most amazing weekend ahead!
*This post is in collaboration with Banana Republic and Tidal, all opinions and suggestions stated are my own.*
XO,