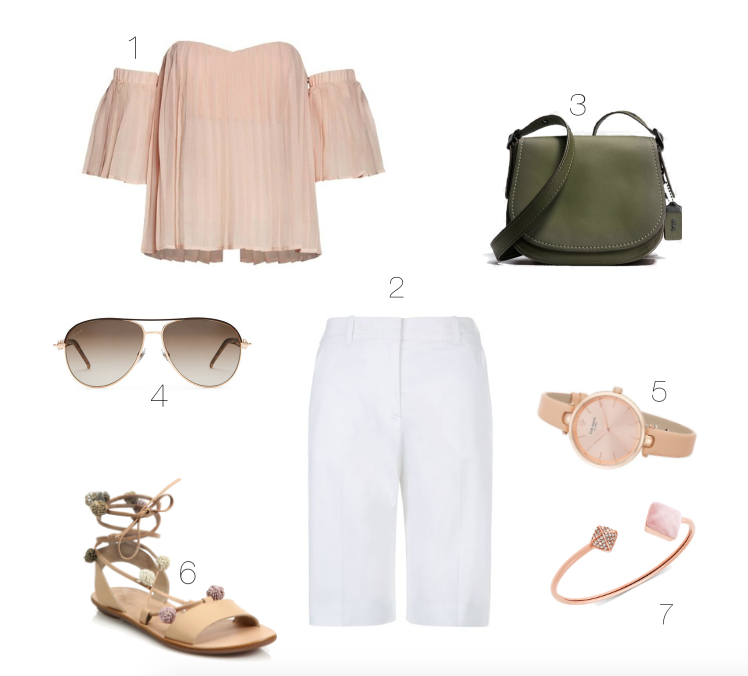 SHOP THE SET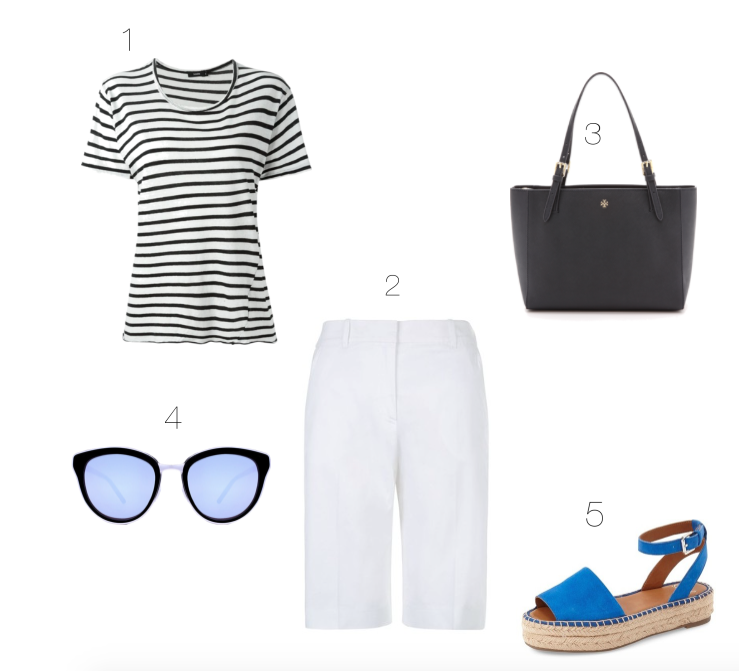 SHOP THE SET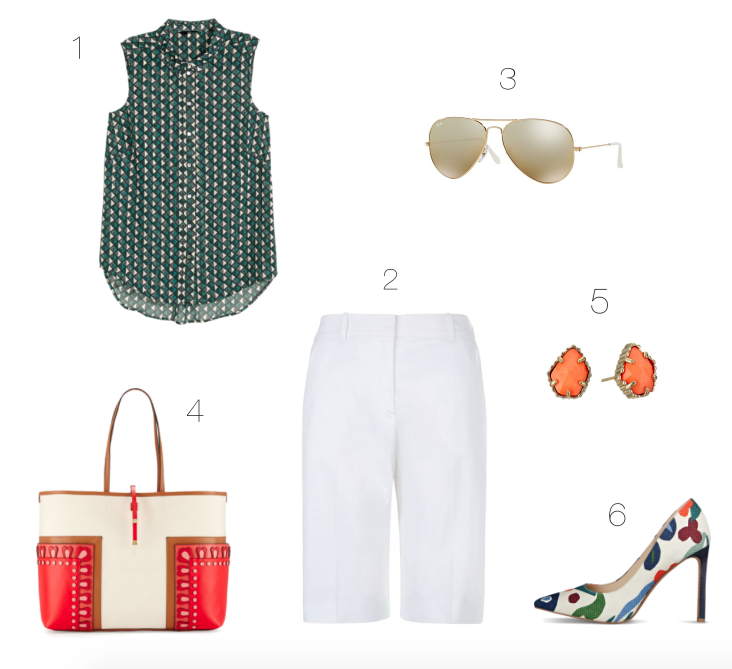 SHOP THE SET
Happy Tuesday, my gorgeous friends!
This season, pieces that have odd cut offs are all the rage, such as culottes and midi skirts, which have been having a moment for some time now. Today, I'm sharing with you a particular style of shorts that's chic and versatile and figure flattering for both the pear and hourglass shapes (as well as all others), the bermuda short!
Finding shorts that fit and flatter can be quite the challenge for those with lower curve, trust me, as a fellow pear shape, I know and understand the struggle all too well! Some shorts either cut into the thighs and/or make them appear larger with stitched in cuffs, which of course is uncomfortable and annoying!
I also understand that aside from a particular body shape, some women just don't feel comfortable exposing their legs for various reasons, be it cellulite, varicose veins, stretch marks or what have you. While I do encourage you to put that behind you and reach for any pair of shorts you like, I know that the reality is it can be easier said than done, so I hope this gives you some inspiration, while providing you with a sure to flatter alternative.
The pair I've styled in all three looks have more of a pant feel to them, but there are denim styles out there that I encourage you to play around with, too, like this pair by James Jeans, which I'm seriously obsessing over! I do want to mention that while this style is generally flattering, you may want to avoid styles that are mid thigh, tight, and cuffed. Those three together will make the legs appear larger. Instead, you can opt for the two I've shared with you in this post that glide the surface of your legs and aren't clingy.
I hope you found this post helpful, my beautiful friends! Even if you're not a pear or hourglass shape, you can and should still embrace bermuda shorts because it is in fact flattering for all shapes, as mentioned at the start of this post. Plus, they're much more suitable for the office, since they're appropriate in length and can be easily dressed up! Thanks so much for stopping by and I hope your day is as amazing as YOU!
XO,