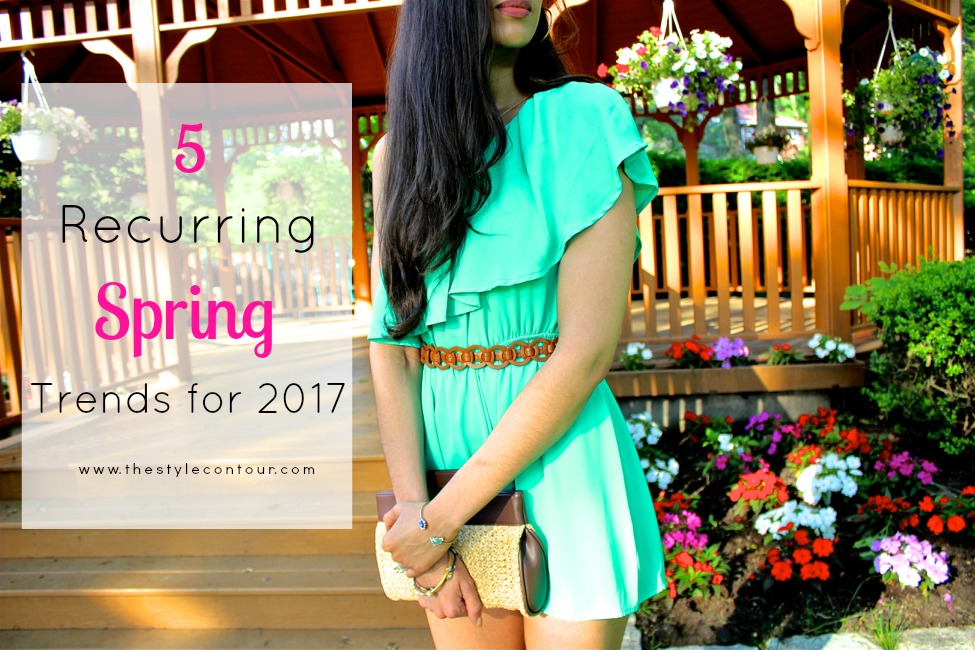 Happy Tuesday sweet friends!
As many of you may have noticed from spotting what some of the elite fashionistas and celebrities have been wearing and what our favorite brands are pushing out for their spring 2017 collections, is that much of the details that were notable trends from last season are still going strong!
If you were on the fence the first time around and perhaps missed my posts covering these trends, now's the time to catch up and hopefully become inspired! I've broken it down on what to look for and avoid for your body shape to ensure that you feel confident while exploring some new found territory because let's be honest, trying something new in general isn't always easy and not knowing if we can pull it off is usually the deterring factor. I don't believe that'll be the case after checking out these recaps though, I'm almost certain ;)
So, be sure to click on the "original post" link to take you over to the complete post, where you can find more details and examples of trends still going strong this year. Keep in mind that the pieces I've included in the sets may be sold out, since they're past season, so feel free to pin the posts to refer to as a guide while shopping!
1. RUFFLES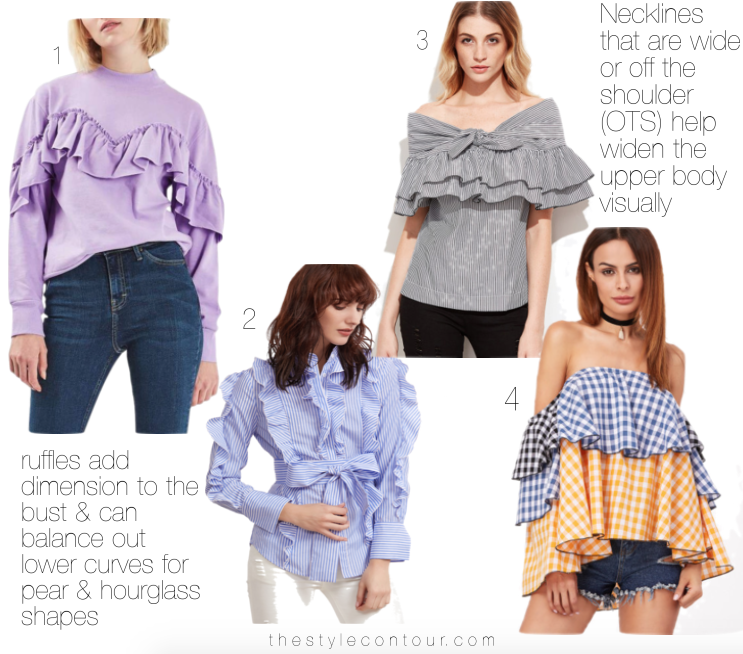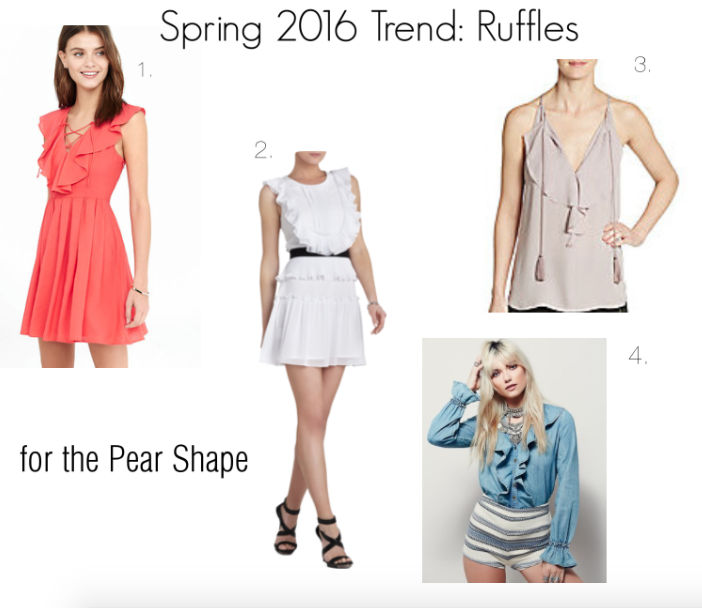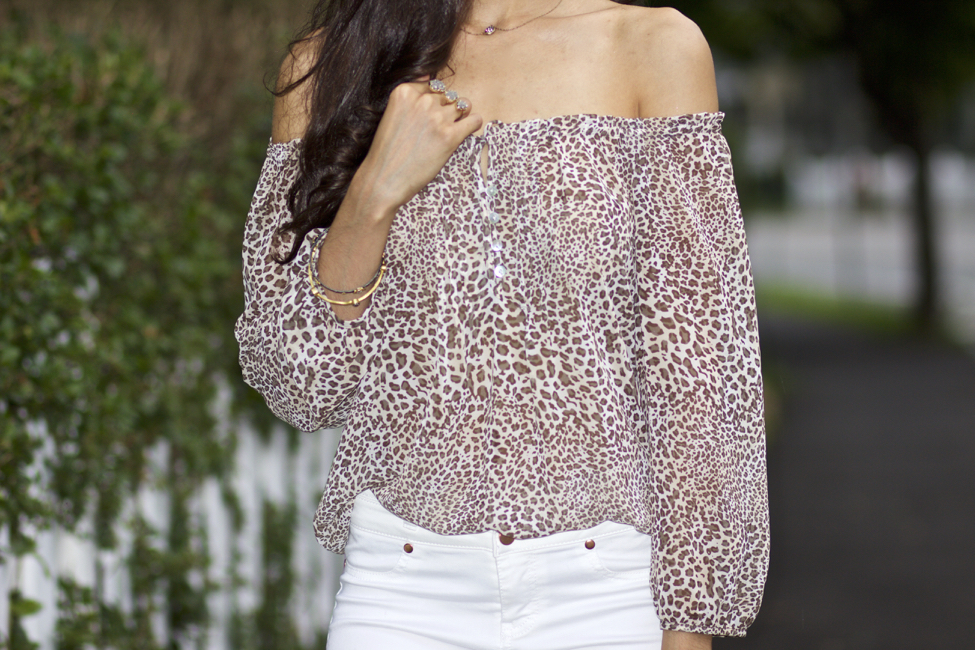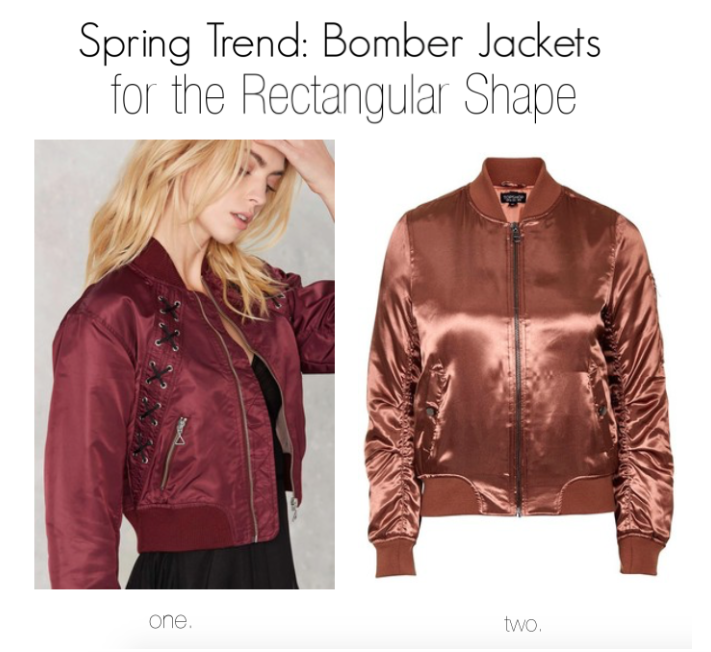 4. GINGHAM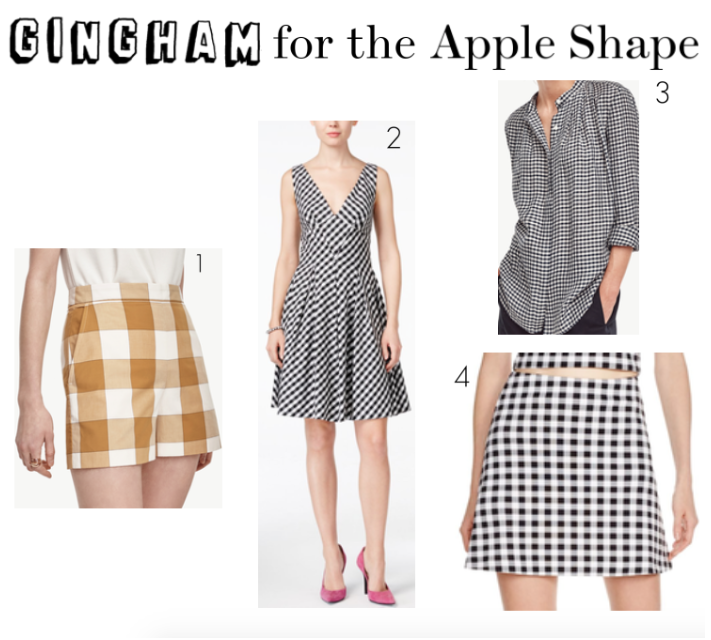 5. BOLD STRIPES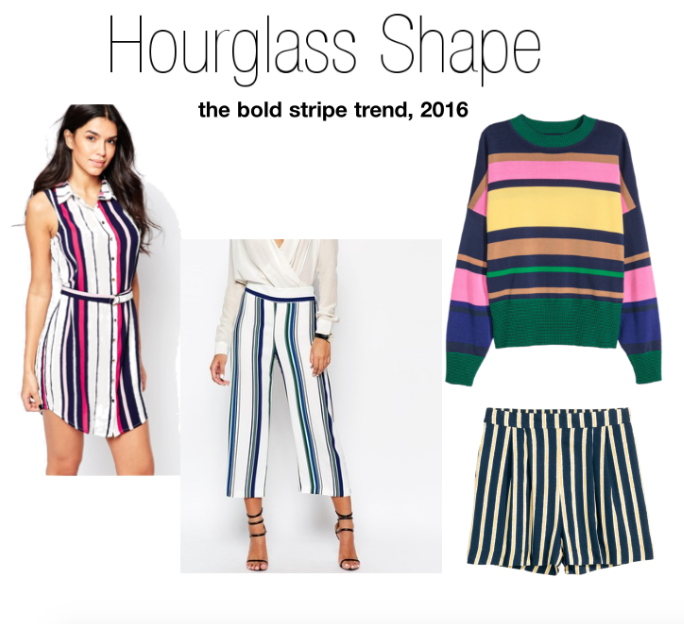 What trend(s) are YOU most excited about that's still trending?! Which are you secretly hoping will die down? Thanks so much for stopping by, my dear friends, and I hope your day is as fabulous as YOU!
XO,