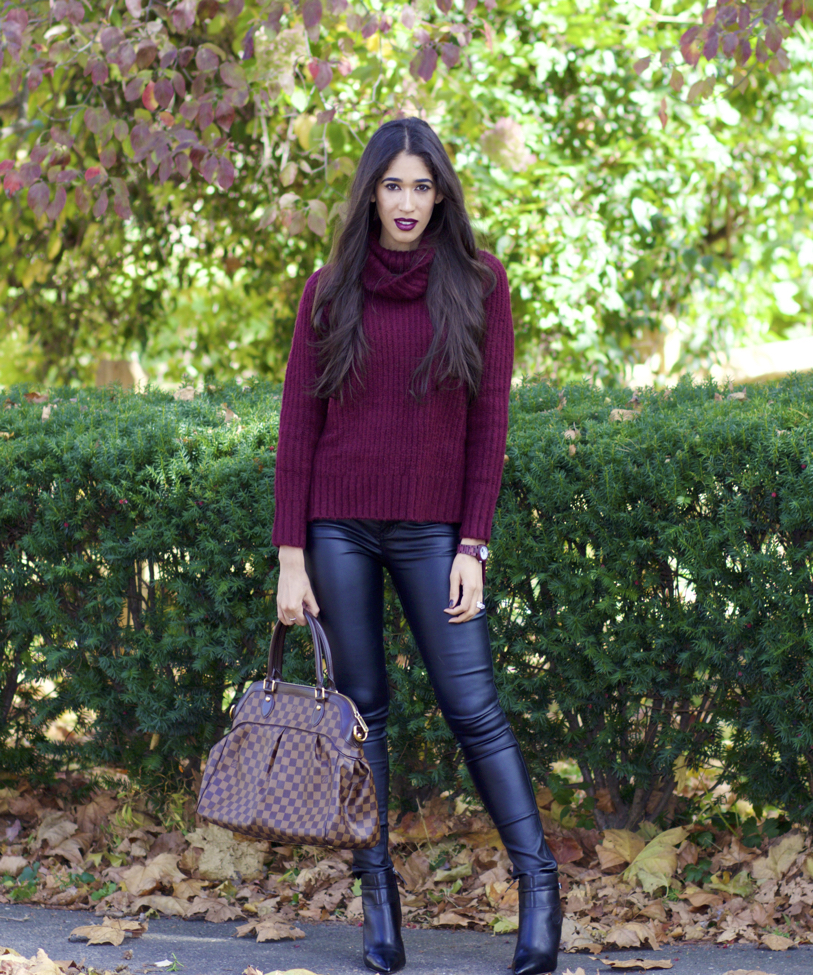 Happy Hump Day my dear friends!
I hope you're all having a great week so far!
Today, I'm excited to announce that I've teamed up with JCPenney for their October Worthy Fashion Tips campaign. The campaign is focused on how we can create fashionable, on-trend outfits using both high and low-end pieces, a technique I incorporate in my everyday outfits, which if you've been reading for some time now, you most certainly have noticed!