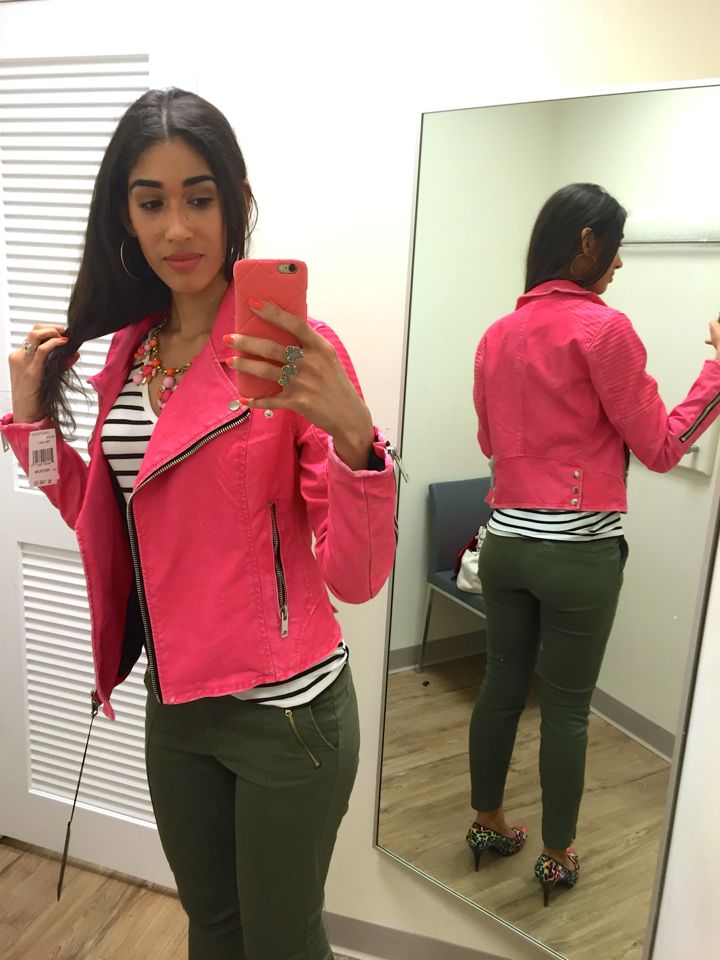 Happy Tuesday, dear friends!
I wanted to address a topic that I feel gets easily misunderstood and that's whether knowing and dressing your body shape is even something to consider or if you should adopt the "wear what you want" mantra chanted by some. I want to start off by saying that I firmly believe that knowing and dressing our body shapes can make us feel more confident because only then can we know what looks most flattering on us and what styles can create a less desirable effect. Dressing according to your body shape doesn't mean that you're limiting yourself to wearing what you want because I highly doubt that most of you would want to wear a dress that's far from flattering, simply because you love the print or color of it. Knowing, working with and defining your body shape is simply outlining your silhouette, while wearing your favorite color(s) or piece that is most reflective of your personal style is what you color within those lines. If you're one who loves wearing color, for instance, and you happen to be a pear shape, like me, this doesn't mean that you cannot wear colorful pants at all. It just simply means that you may want to consider the proper fit of the pant as well as how you style it, in using tops to create an overall flattering look.
After working in retail and helping women who'd be frustrated in not finding the perfect fitting pants or dress, it was always due to the fact that they were selecting styles that were not flattering for their particular shape. Working at Ann Taylor Loft my first few years of college taught me a lot about style and helping women feel confident in their choices, but most importantly, body. If you're unfamiliar, Ann Taylor Loft, has different trousers that are specifically structured for a specific body shape, a system designed to make the shopping experience easier. I can't tell you how many times I had a woman who was bottom curvy feel terrible that she didn't fit in those pants she loved so much, until I grabbed the "Julie" version (the style best for women with curvier hips and booty) and then felt amazing in them! So, I encourage you to not beat yourself up simply because you don't fit in that dress you like, it just wasn't made for YOU. The issue is the dress, not you!
The thing I want you to take away from this post is the understanding that dressing your shape is finding the perfect fit, but what you do with those pieces, that's your style. In other words, body shapes have nothing to do with style, so yes, do wear what you love how you want freely!
What are your thoughts; do you understand what works for your shape? Do you think it matters? I'd love to know what your approach to styling is! Thanks so much for stopping by and I hope your day is as wonderful as YOU!
Xo,