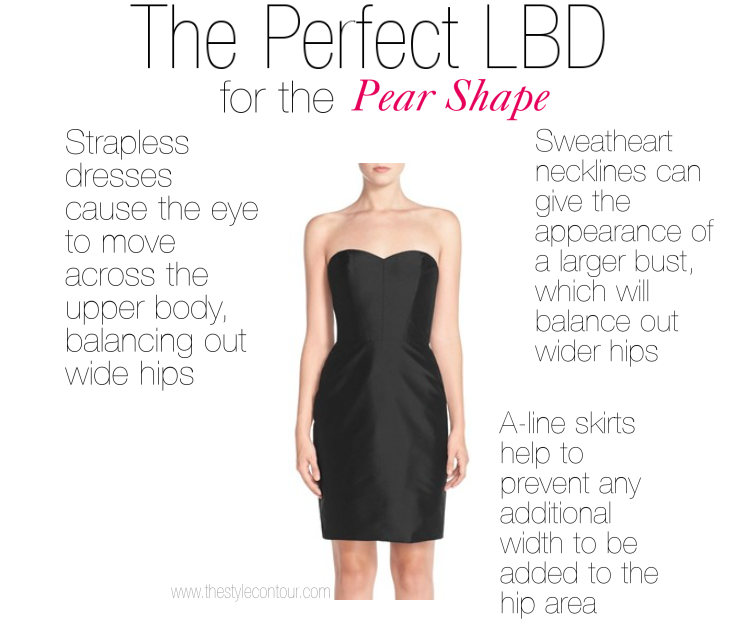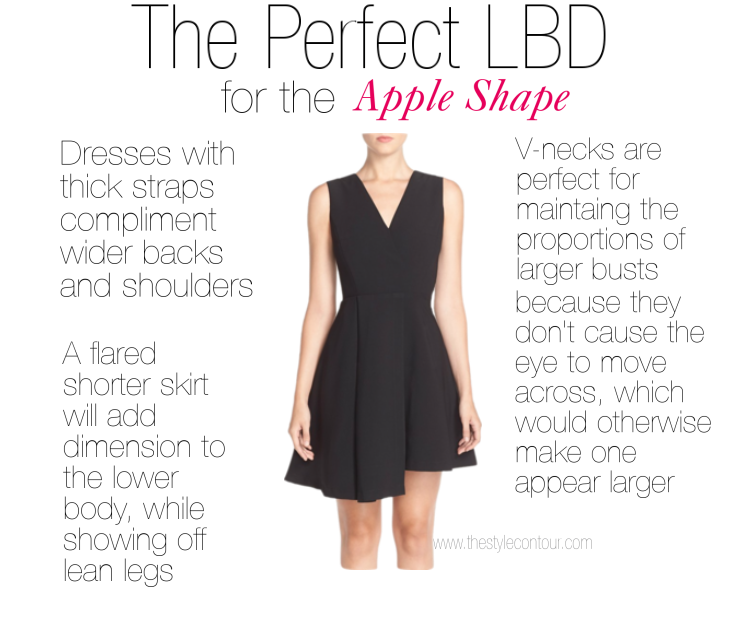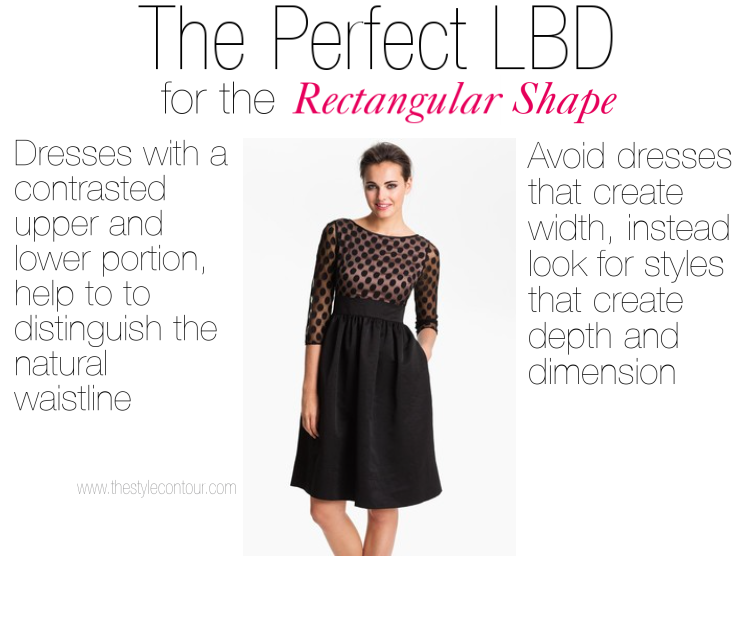 SHOP THE DRESS FOR YOUR BODY SHAPE BELOW!
PEAR | APPLE | RECTANGULAR | HOURGLASS
Happy Thursday, my beautiful friends!
Since we are in the holiday season and many of you may be attending more formal parties and events, I thought it would be a great idea to share some simple tips to help you find the best little black dress (LBD) for your body shape! A classy LBD is an essential wardrobe staple, so it's extremely important that you have one! The reason is that they are extremely versatile, making them a go-to for practically every formal occasion, such as weddings and holiday parties. You can of course have different styles, which I highly suggest, if you find that you dine out or attend many events. The details can be different (side cut outs and cheaper options may be great for going out with the girls, but not for your husband's office holiday party) however, the style shouldn't be, to ensure that your dress will look great on you! Plus, when pieces like a LBD fit you perfectly, they will always look more expensive than they may be, as if you had them custom made ;)
I hope you find the post helpful in selecting the best LBD for your body shape! If you aren't sure what body shape you have, watch my YouTube video where I explain just how to determine it and if you have any questions, feel free to ask in the comment's section!
*UPDATE* Visit Obessesory's website for shoppable examples of the LBD styles I've suggested for your body shape!
Thanks so much for stopping and I hope your day is as fabulous as YOU!
Xo,