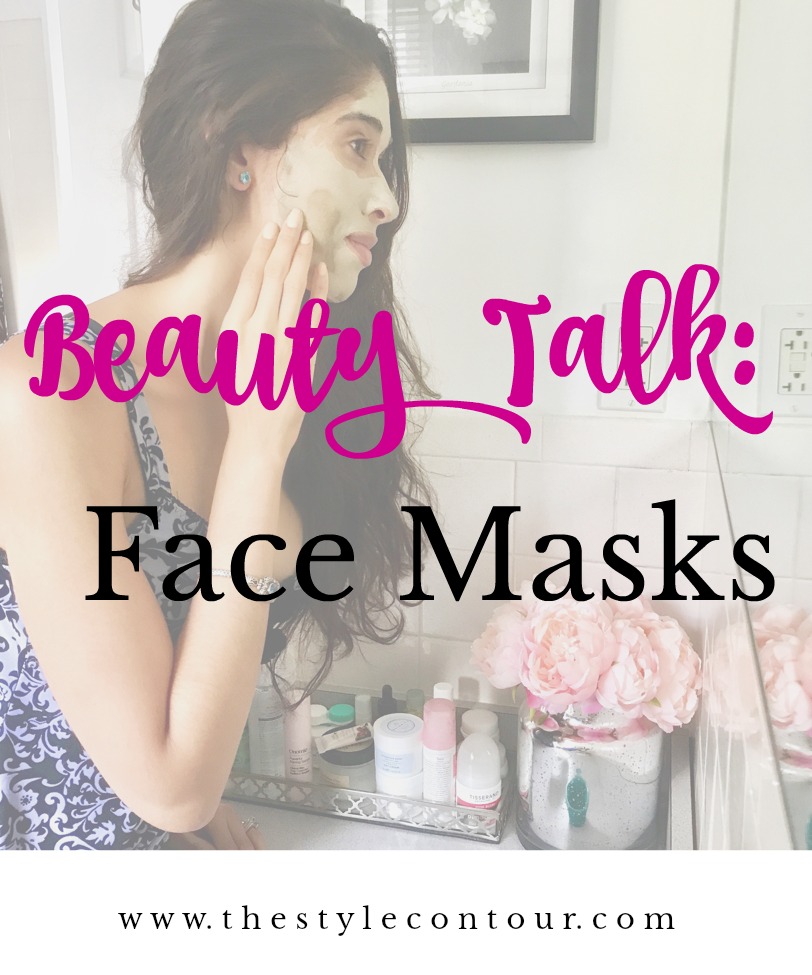 Happy Tuesday my sweet friends!
Since having Aviah, I don't usually have much time to do my makeup as I once did, which has resulted in me in paying more mind to my skin care regimen. This routine doesn't take forever to do, so it's perfect for a new mom, like myself, who doesn't have much extra time on her hands. I'm not going to discuss my entire routine step-by-step in this post, though if you're interested, I can in another. Today, I'm specifically narrowing in on the face masks that I've been using for quite a few months and that I absolutely adore.
I apply masks at least twice a week. On Sundays, I like to apply a clay mask to purge my skin and feel refreshed for the upcoming week. Mid-week, I apply a sheet mask to help freshen my tired skin and help get me through the rest of the week.
Let's start off with the two clay masks I'm currently loving and have been using for at least three months now.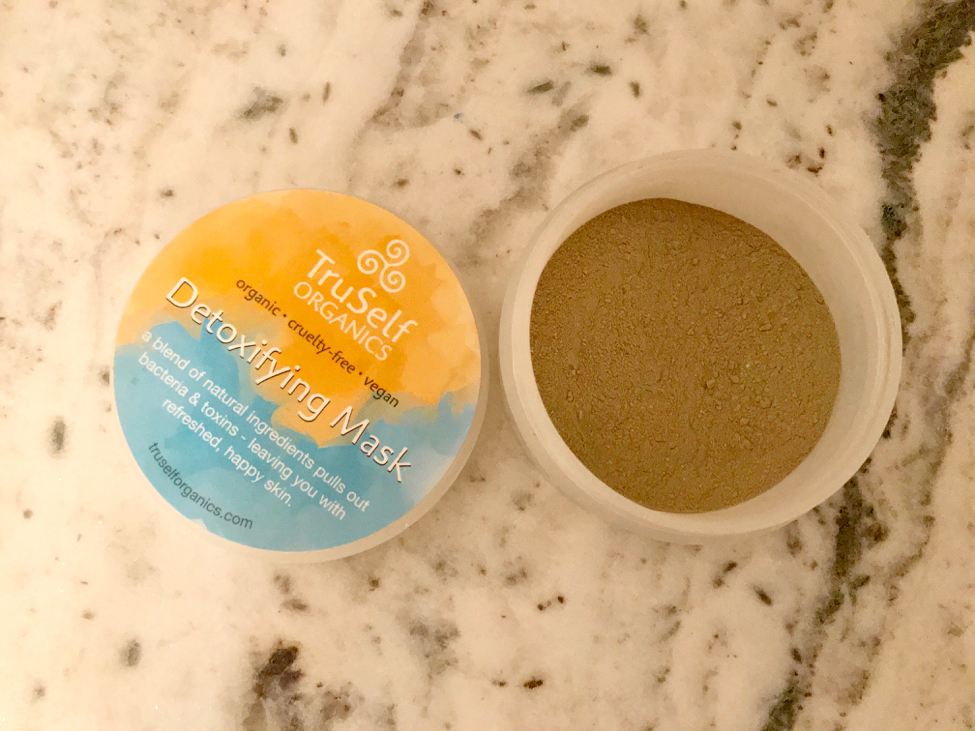 TruSelf Organics Detoxifying Mask- I discovered this mask when TruSelf reached out to me to collaborate and try it out back in August. I mentioned on Instagram back then, that I'd be testing it out and would let you all know how I liked it and I genuinely love it. What made me agree to collaborate was the fact that it's organic and all natural. It contains 5 different clays that are supposed to work together to help minimize pores, reduce scars, discoloration, and claims to prevent and diminish wrinkles. While I can't vouch for the latter, since I don't have any wrinkles, I can say that I've noticed a difference in the reduction of discoloration. Prior to using this mask, I'd get very red around my nose, but now it's hardly visible. The only downsides are that there's an extra step in having to mix the powder with filtered water and it works best when you leave it on for at least 20 minutes, so it's best to use when you have more time on your hands.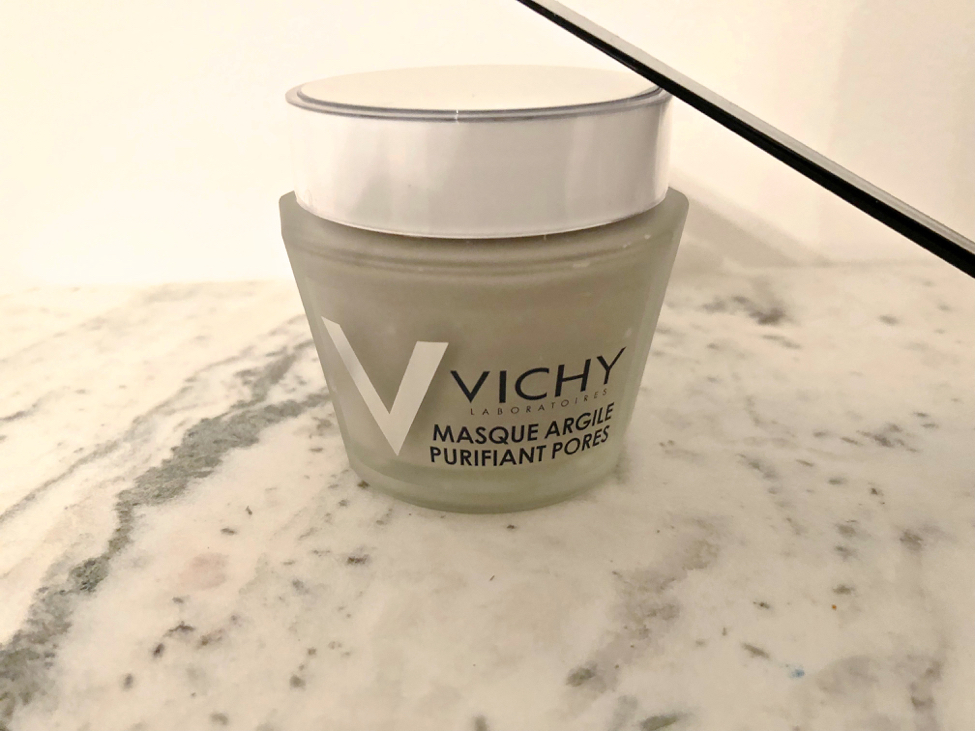 Vichy Pore Purifying Clay Mask- This is yet another mask I discovered through a collaboration. Back in April, I agreed to test out Vichy's new Mineral Masque collection and ended up favoring this one the most in the long run. I won't get into details about the mask, since I did in the initial review (you can read it here), but I will say is that I've come to love it even more now that I'm a mom. Not only is it great at purging the skin, but it's time effective. Since it has a mirrored lid, I'm able to apply it in the shower and leave it on while I bathe and rinse before I'm out the shower. Since it's a clay mask, it does tend to try out your face, even more so than the TruSelf one, but I still love it.
Now onto the sheet masks...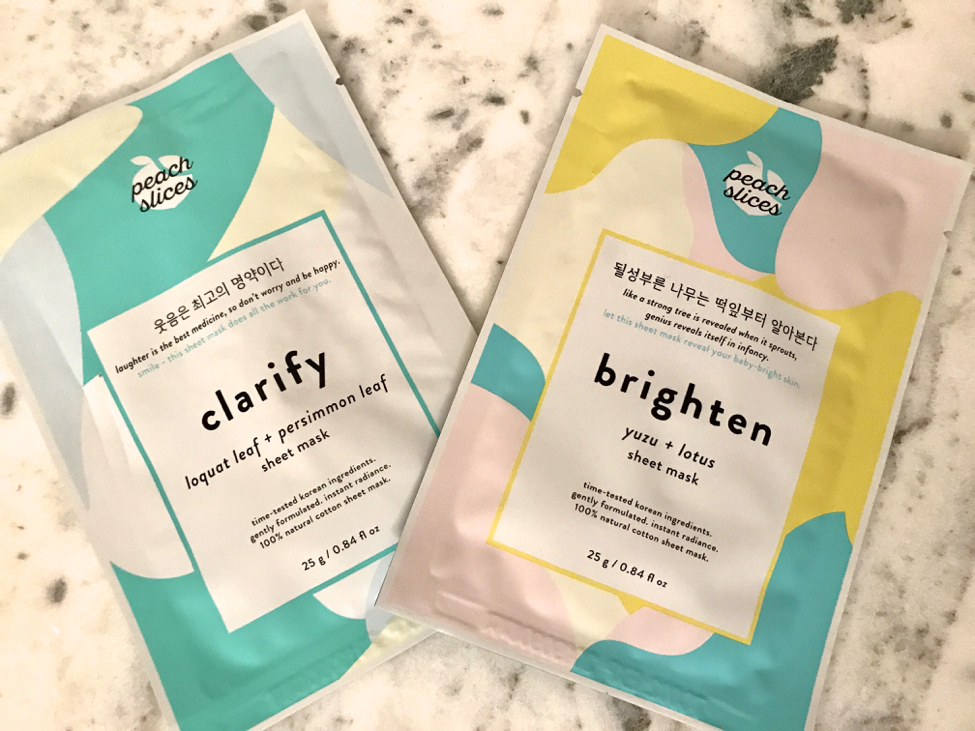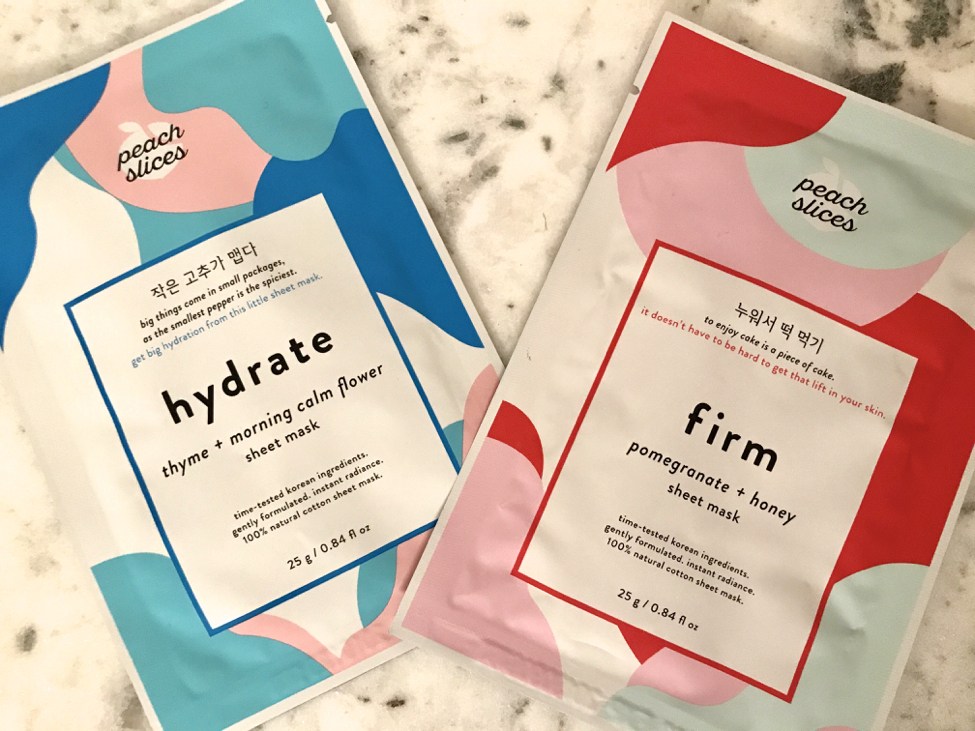 I absolutely LOVE this brand's face mask. I discovered them back at the start of spring when they first launched at CVS. They're said to be the drugstore line for a well known Korean skincare line, Peach & Lily and are sold exclusively at CVS, but you can also purchase them from their website. What intrigued me was that they contain no artificial fragrance, alcohol, parabens, mineral oil, dyes, formaldehyde, sulfates, and they're cruelty free to boot! They're around $2.50 a packet, but you get so much product and the masks are quite large. I first tried out the brightening and loved it. In fact, it's the face mask I did the day before I went into labor, lol. I've tried a number of drug store face masks and these are definitely my number one favorites I'd 100% recommend you try!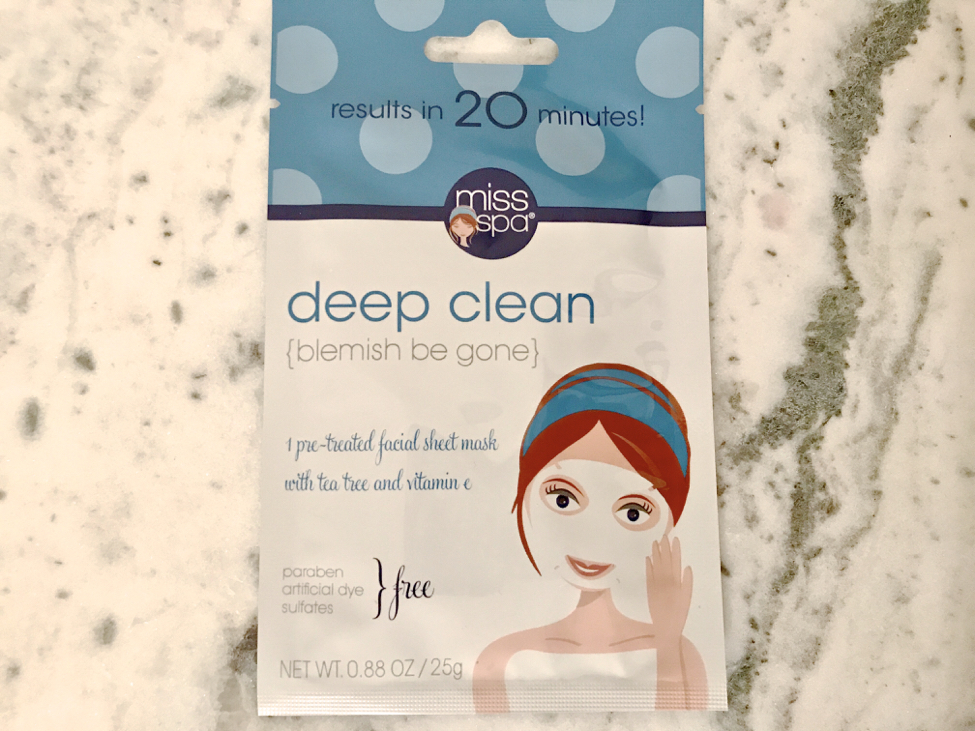 Miss Spa Deep Clean Sheet Mask- I also discovered this mask at CVS. The manager at my local CVS knows me fairly well, since I'm always shopping there and saw that I was looking in the face mask section (adding the Peach Slices to my cart) and she said that these Miss Spa masks were on clearance for .38¢. There were only six left, so I snagged them all, I mean how could I not at that price, right?! As you can see, it's also free of parabens, dyes, and sulfates. I actually received so many compliments from you all both here and on Instagram about how my skin looked glowy and it was the day after I had used this mask! After my Peach Slices, this would be my next favorite drug store brand for sheet masks.
As I mentioned at the start of this post, I don't have much time these days to apply a full face of makeup. I do, however, have enough time to run around the house trying to get as much done while Aviah naps with these masks on my face and it makes such a difference in the way my skin looks and feels. I feel much more confident leaving the house without anything on my skin as a result and would highly suggest you check out these brands. Thanks so much for stopping by and I look forward to seeing you in tomorrow's post!
XO,