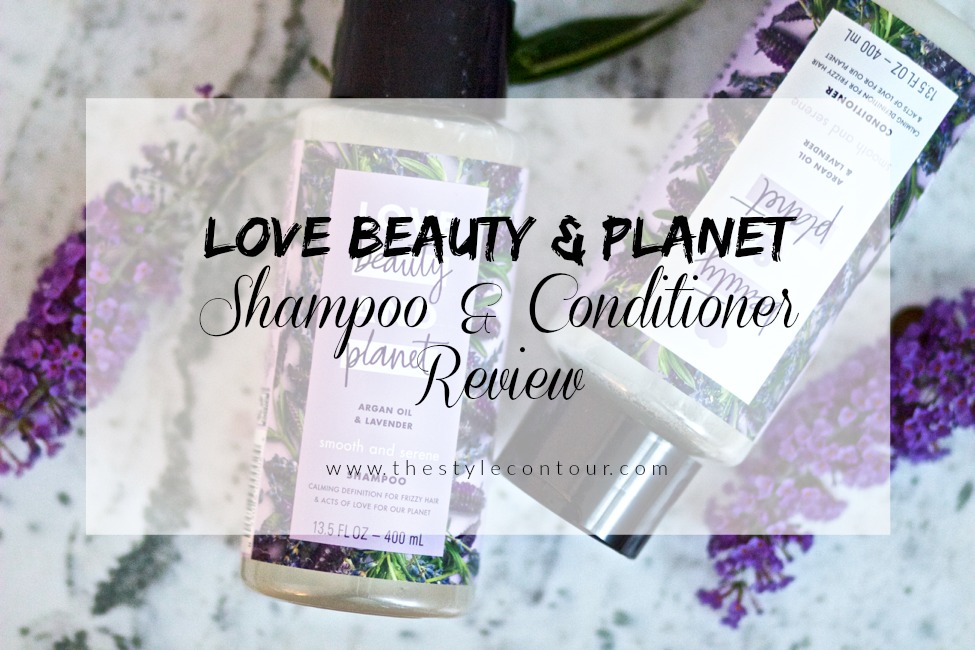 :: SHOP THE DUO::
---
---
Happy Wednesday my sweet friends!
I hope you're all having a great week so far!
A couple of months ago, Love Beauty & Planet sent me a few products to try out, including their argon oil and lavender smooth & serene shampoo and conditioner duo. I've never heard of the brand before, so I was excited to test them out. I was immediately intrigued by the beautiful packaging, the fact that it was suited for frizzy hair (which I have), and the fact that they don't contain parabens and other harsh chemical ingredients, which as you know I really try my best to avoid.