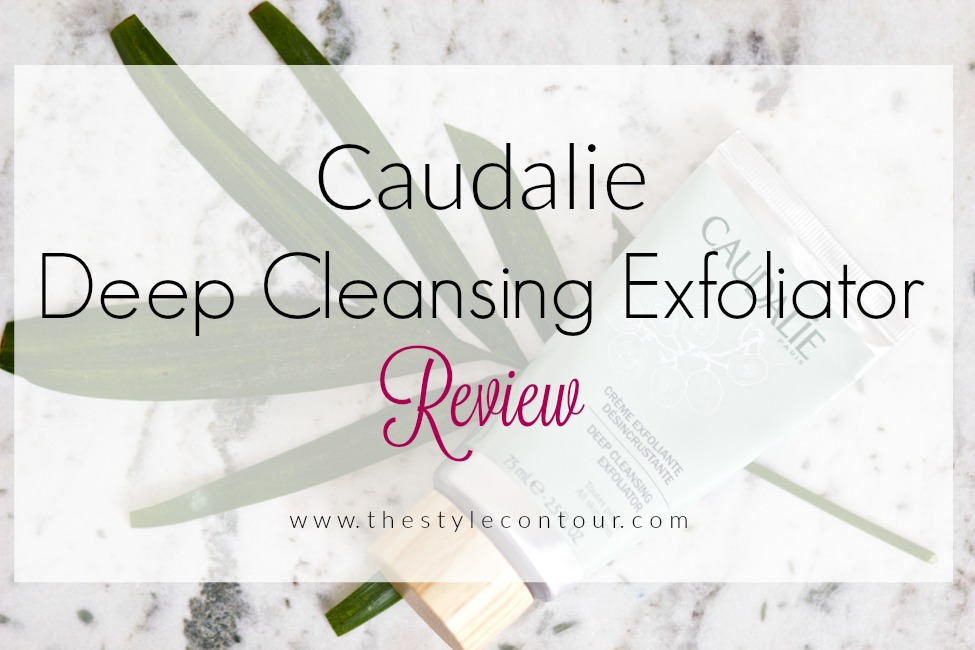 ---

---
Happy Tuesday friends!
If you follow me on Instagram (you totally should ;) and happened to watch my IG story on my Sephora sale haul, then you'd remember me sharing this Caudalíe Deep Cleansing Exfoliator. I was in need of a new exfoliator because the one I'd been using wasn't doing the job for me. I have combination/oily skin with larger pores, so I need an exfoliator that's gentle, yet still abrasive enough to clean everything out and help minimize my large pores.
Today I want to share what my experience has been since using it for the past month or so, as promised.