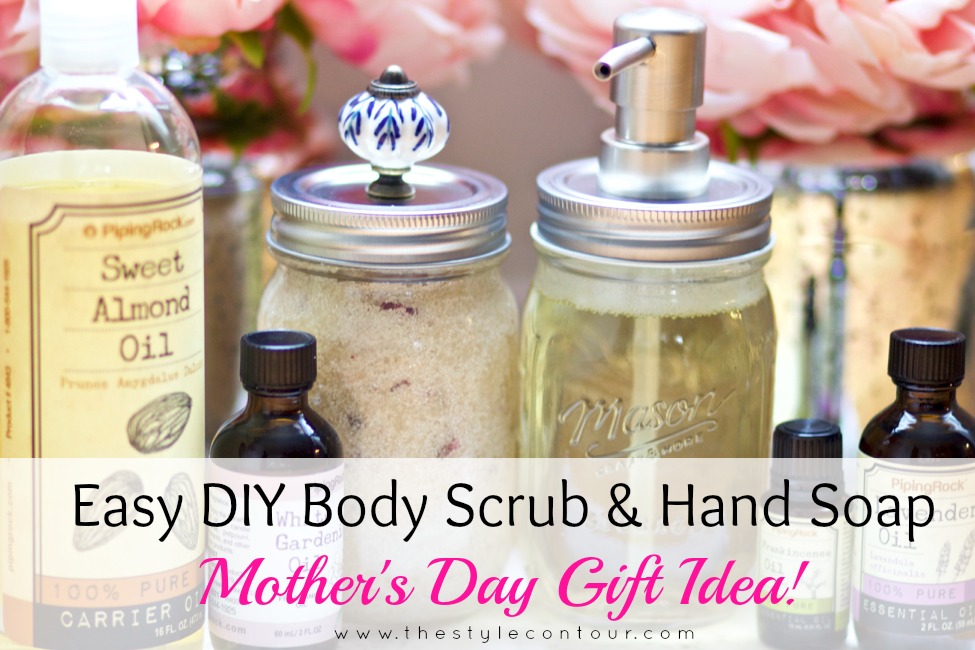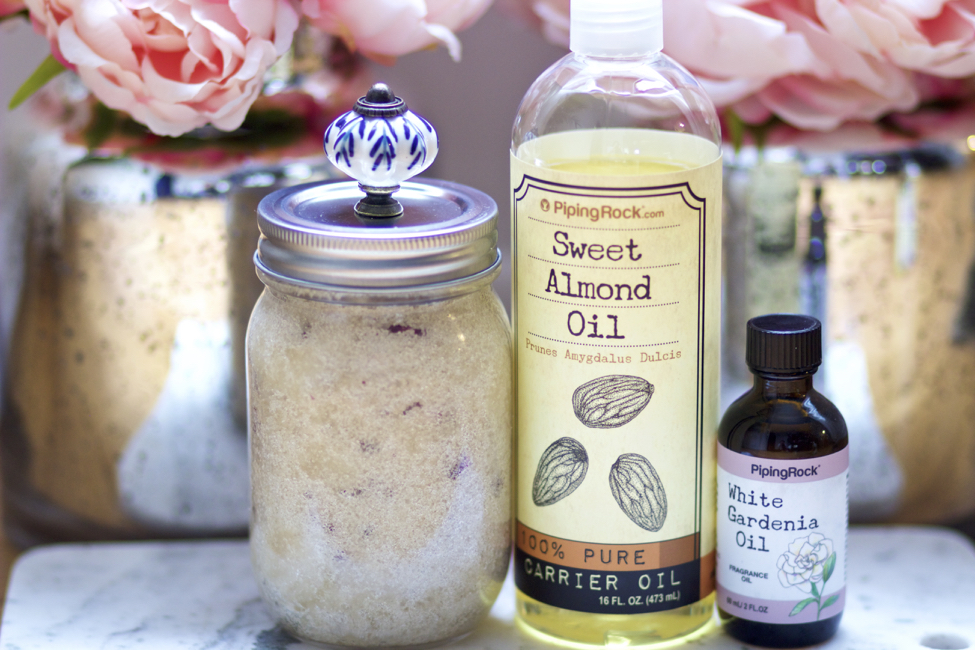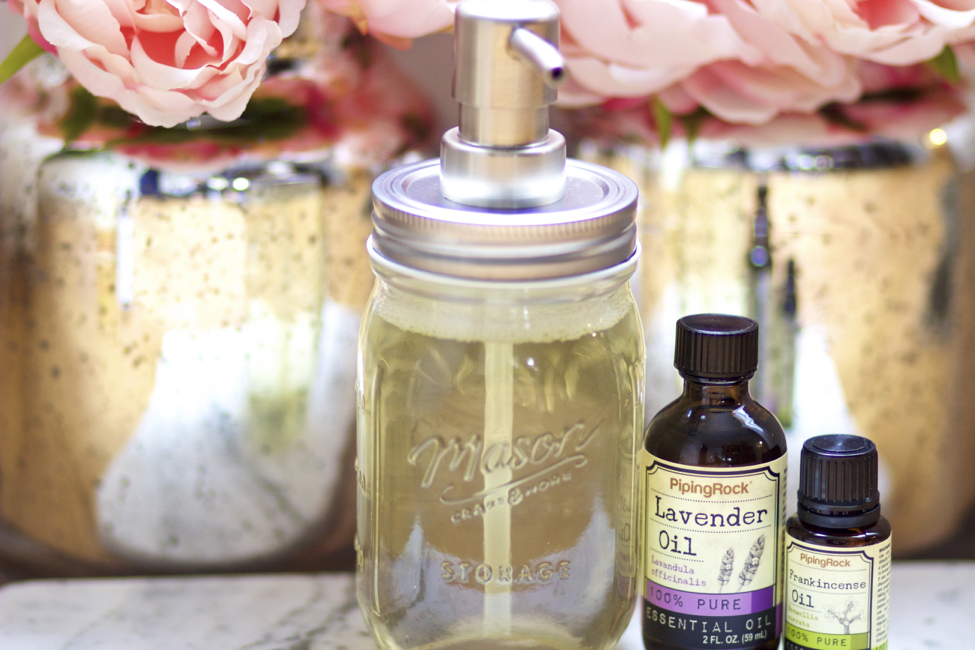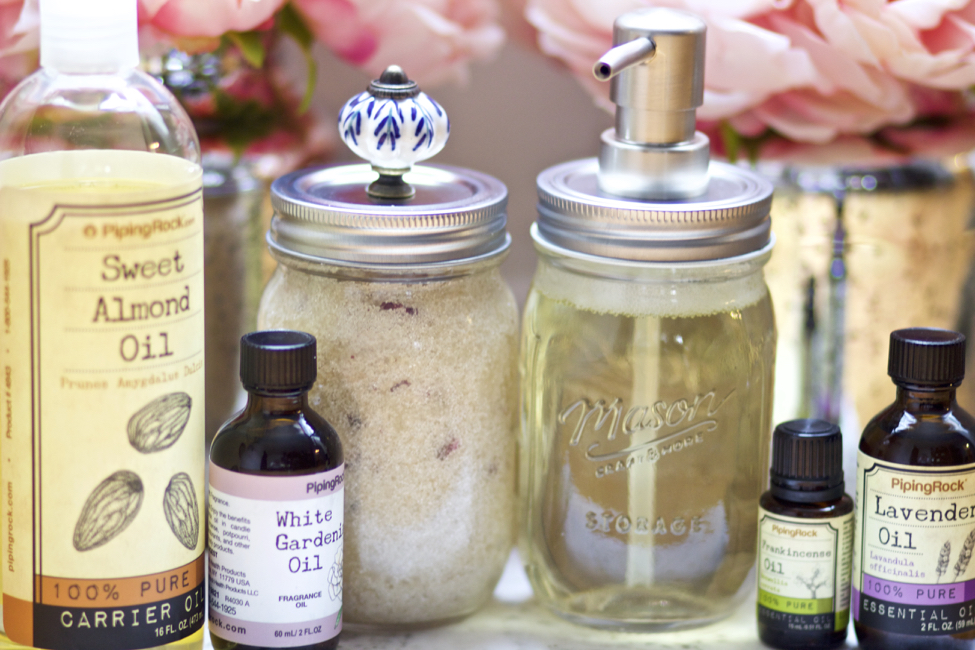 Happy Wednesday my gorgeous friends!
As we all know, Mother's Day is right around the corner, this Sunday to be exact! I honestly believe we should show our mom's how much we love and appreciate them all year long, as cheesy as that may sound. At the same time, it's nice to have one day entirely dedicated to spoiling our moms and I'm sure your mom would agree, I know mine would, lol. I've talked about how much mom loves nature and I showed you a little glimpse of her little botanical garden in her house a couple of weeks ago when we headed to Brooklyn to celebrate her birthday. Aside from loving flowers, she loves using all natural and organic products, specifically essential oils.
When we went to Brooklyn that time, I was experiencing some heavy allergies, which isn't the norm for me at all; I guess it's the pregnancy that's making my body and immune system change? I kept sneezing and she reverted to her oil collection, which surprisingly Eddie and I had no idea about, lol. I mean, we know she loves oils, but she had about three or four shelves filled with every type of oil you can imagine and two diffusers that last all throughout the night in both her room and living room. In case you were wondering, my sneezing did go away and my allergies haven't returned since then.
I preface this to say that including something that contained a mixture of all natural, homemade, and organic ingredients would be the best gift idea for my mom. Don't get me wrong, she loves her beauty products and fashion, but I've gifted her a YSL red lipstick for Christmas that I've yet to see her wear and gave her a pair of pants that I ordered that didn't fit and still haven't seen her wear them. Mind you, she asked to have them, lol! If your mom is like mine and loves scrubs and essential oils or you want to get a little creative with your gift, then a hand & body scrub and/or hand soap would be great ideas, they're both super easy to make!
I've teamed up with PipingRock, a site that has a vast selection of essential, fragrance, and carrier oils, along with all natural vitamins and supplements. I was given the opportunity to select a few of their products to create the perfect DIY gift for my mom. I knew I wanted to use some of their oils, so I spent about an hour going through their selection and opted for three that had the highest reviews: White Gardenia, the Essential Lavender, and the Essential Frankincense oils. Prior to selecting these, I had scoured Pinterest for some easy to follow DIYs and came across this one for the for body scrub and this one for the hand soap. I noticed that the one for the body scrub called for olive oil, but I thought it'd be nice to replace it with the The Sweet Almond Carrier Oil instead.
I have to say, I'm so impressed with myself, haha. It was so easy to make both the scrub and soap and I know she'll actually use these gifts because they're gifts that are more aligned with her taste and interest.
What's great is that PipingRock is having a 50% off sale on select items and you can save an additional 10% off with code JALISA, if you're a first time customer!
I hope this post gave you a gift idea for your mom or perhaps just inspired you to get more creative and make your own beauty products!
Thanks so much for stopping by, my gorgeous friends, and I hope you're having a wonderful week so far!
*This post is in collaboration with PipingRock via Shopping Links, however all opinions and suggestions stated are my own. Thanks for supporting the brands and partnerships that support The Style Contour!*
XO,