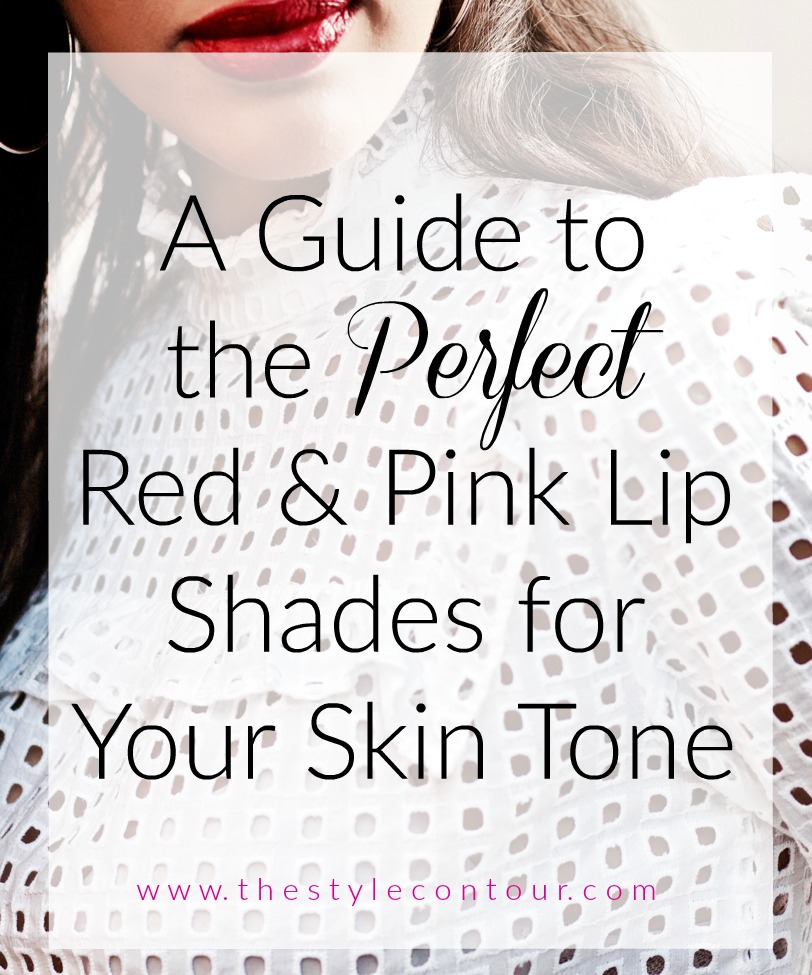 Happy Wednesday my sweet friends!
I mentioned in a recent blog post how I love what a bold lip can do to the most simple outfit. It can dress it up and make you look more put together without much effort. Not only do I love it for that reason, but I also think it's a great way to add that summer flare to an outfit as well. We often embrace color much more this time of year, so why not smear some color on our lips? It allows for us to go rather simple with the rest of the makeup look as well. What I've been doing lately is skipping the liner and piling on the mascara. It's one less step you have to worry about and we all know that it can take near to forever to try and match each eye when it comes to that wing. Add some blush, a little bit of highlight and you're good to go.
Below are some tips that I've pretty much stated before, but in terms of clothing. Color is color no matter how you wear it and so the same effects are created when done in either clothing or makeup.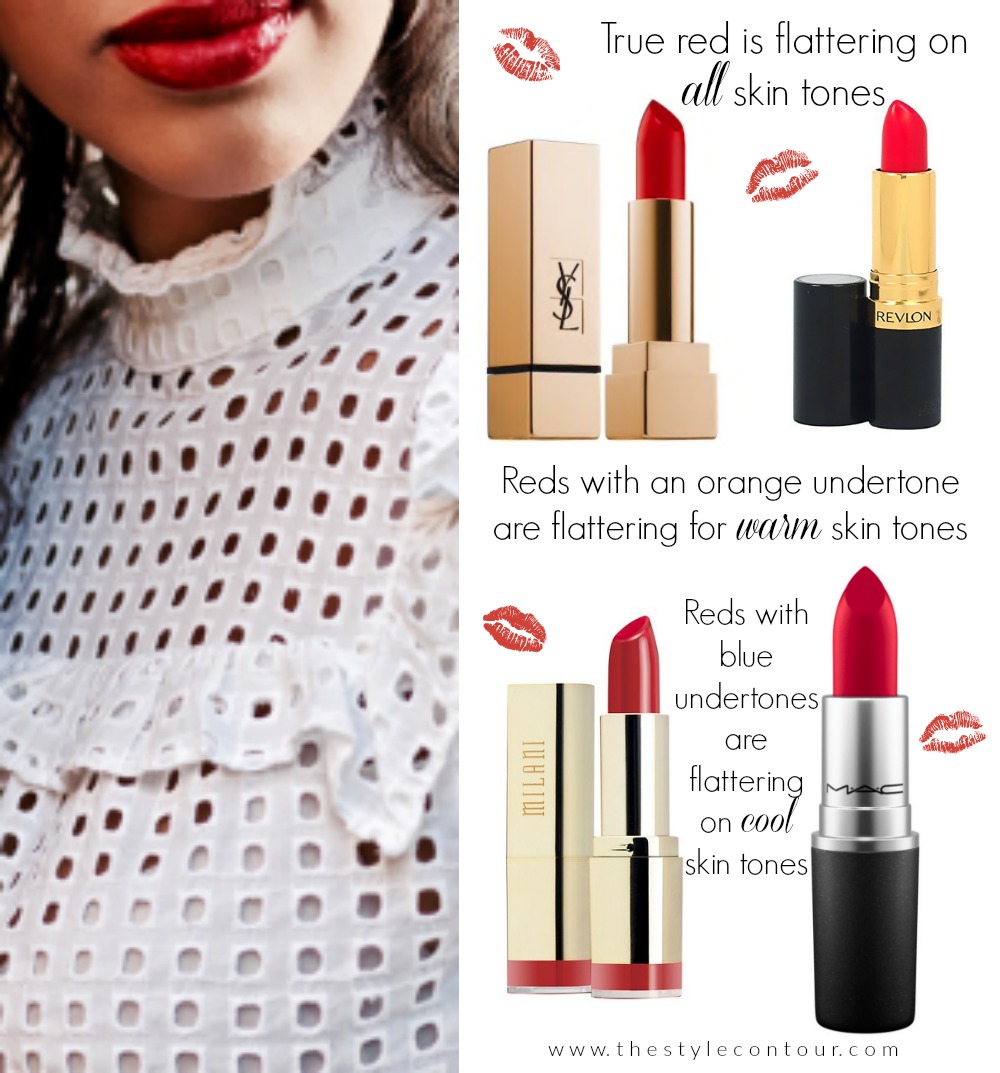 :: SHOP THE SET::
---
---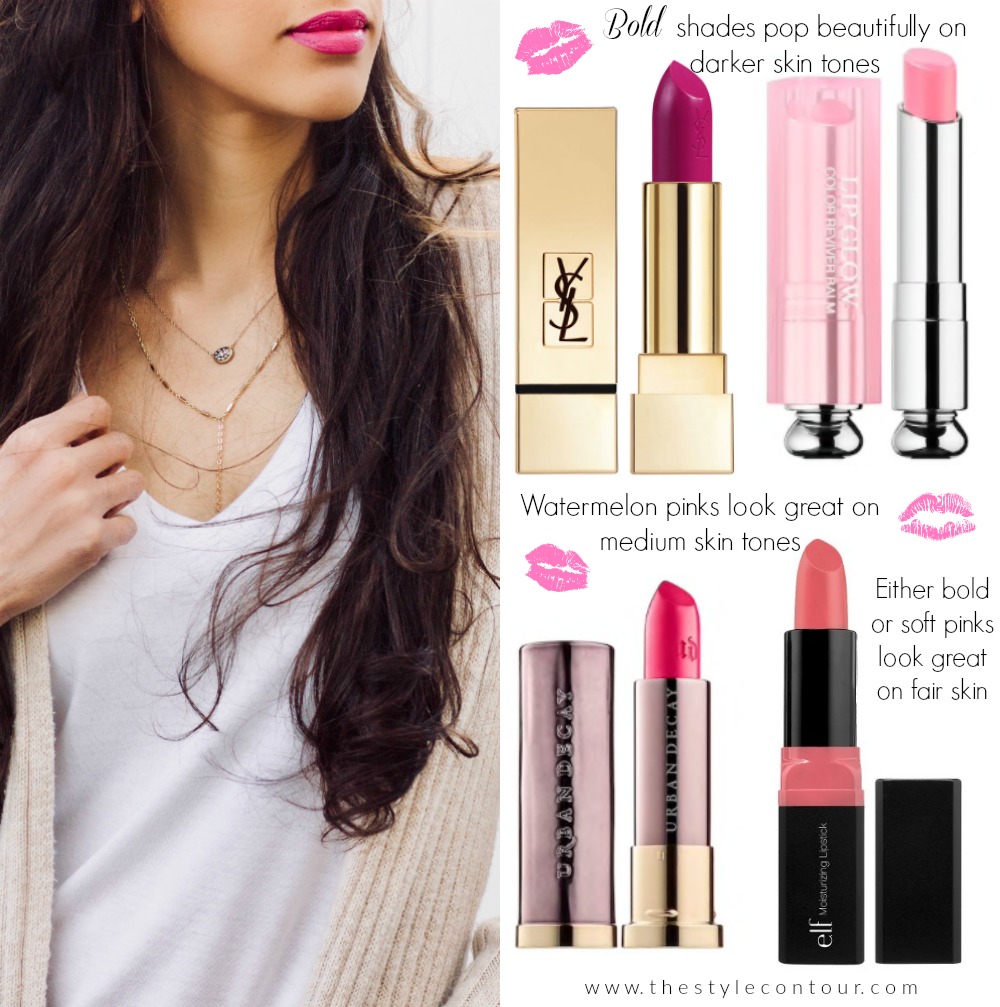 :: SHOP THE SET::
---
---
Do you like to wear colorful lips come summer? What's your go-to for nailing that bold summery look?
Thanks for stopping by, my friends, and I look forward to seeing you in Friday's post!