SHOP THE SET: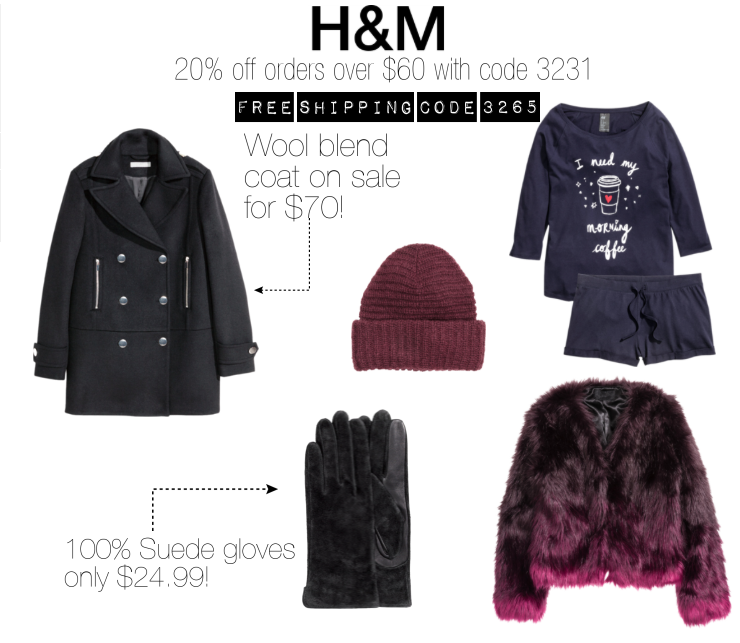 SHOP THE SET: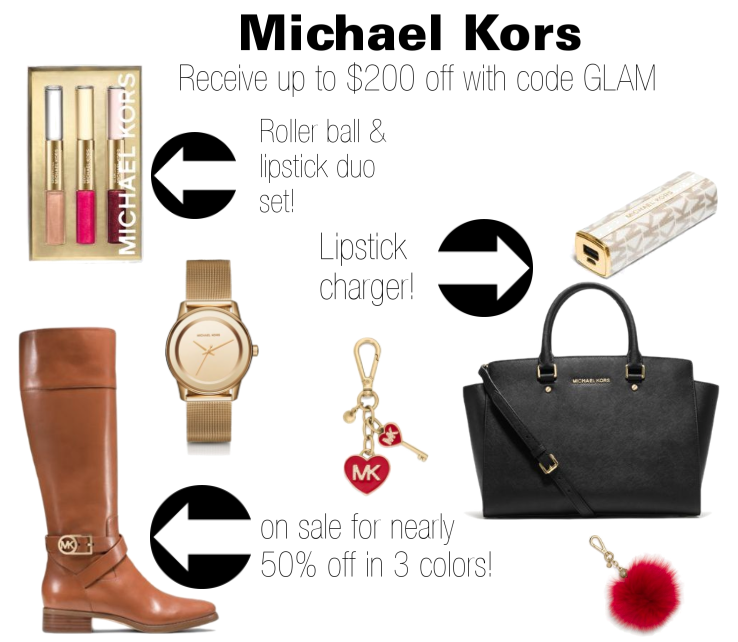 SHOP THE SET:

Hey Beauties!
It's Black Friday, ahhh! I know, one of the most overwhelming, yet exciting days of the year! If you're like me and are not in favor of dealing with the large lines and pure mayhem that will be taking place at practically every store today, I've got you covered with some online Black Friday deals that will make you feel just as accomplished checking every lady off your gift list!
Here are some additional sales and codes:
1. J. CREW: 30% off your purchase with code GETSHOPPING
2. GAP: $20 women's & men's sweaters & $15 kids and baby styles plus 35% off your purchase with code HAPPY
3. TARGET: 40% off pjs & sleepwear with code SLEEP
4. MACY'S: save up to 50% select styles and take an additional 20% off with code FEAST
5. SAKS FIFTH AVENUE: up to 40% off and free shipping with code HOLIDAY
6. BLOOMINGDALES: Save up to 50% off and $25 off almost every $200 you spend on select items ONLINE ONLY!
Happy Shopping!
Xo,