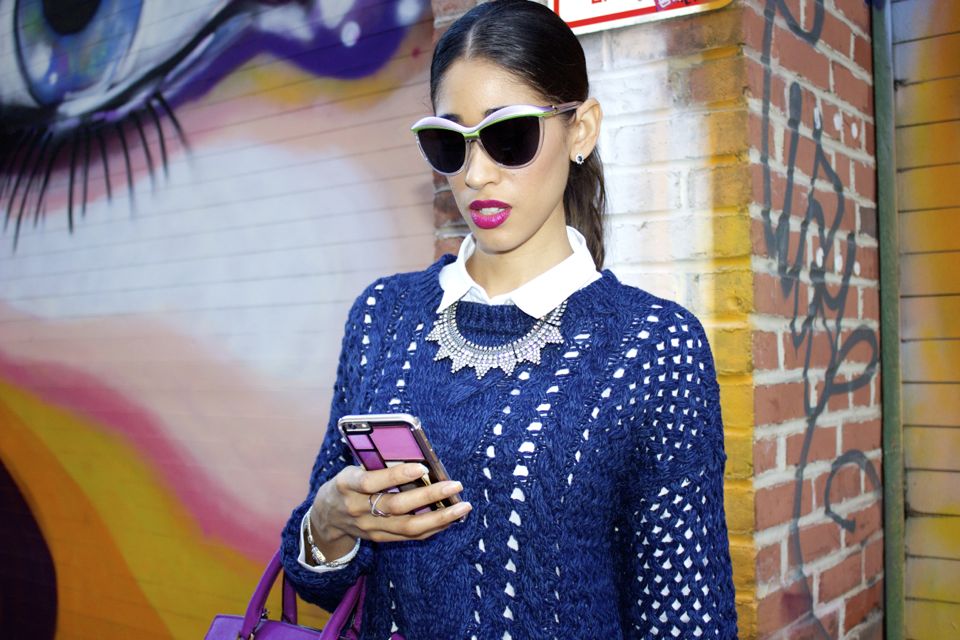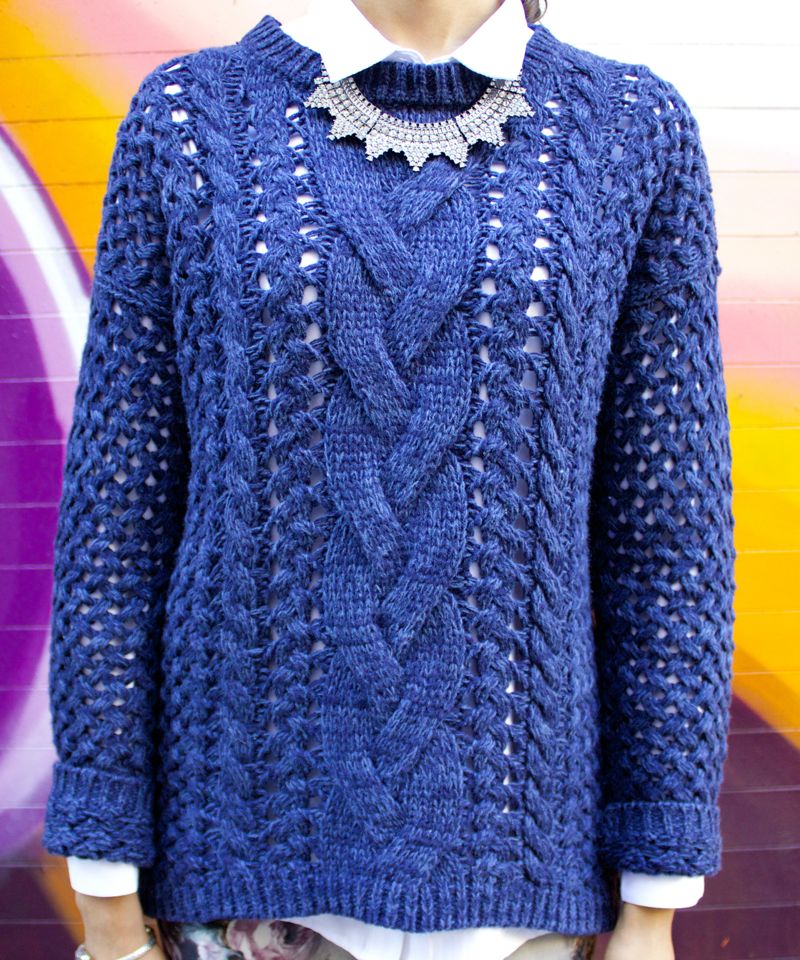 GET THE LOOK!
Shirt: RDI from Nordstrom Rack (similar style here) // Jumper: c/o DEX (similar style here) // Leggings: Local boutique (similar style on clearance here, here and here) // Necklace: c/o Rocksbox (use code JALISASFILESXOXO to receive your first months membership for free!) // Sunglasses: Christian Dior (similar style here) // Purse: Michael Kors from TjMaxx (similar style here) // Shoes: Ralph Lauren from Marshalls (similar style here) // Cellphone case: c/o Red Light Pr (here)

Happy Friday, beautiful friends!
I'm super excited it's Friday, I always am and I'm sure you are, too!
It's no secret that I love wearing colors and prints, much of my wardrobe consists of these two; they make me happy, although I also love playing around with neutrals! A super easy way I like to style my printed pieces is to pull out a couple of the colors found within the pattern to further enhance the colors in the design, which will also create a bit of a cohesive flow for the whole look. This was my approach when styling these floral leggings. I wanted to pull out the navy and radiant orchid that are in the print and the best way to pull those colors out is to wear them in solid pieces.
I also opted to add more dimension up top with two layers because this is one of the more flattering approaches when working with printed bottoms for the pear or even hourglass shape. It helps to balance out a bottom curvy figure, especially since the floral pattern is large, which will cause the lower area to appear even larger, as a result. If you are curvier up top, such is the case with the apple and inverted triangle shapes, this pairing would look fantastic on you as well because the larger print on the bottom will add some visual weight to the leg, balancing out the top portion. Isn't it amazing how some basic styling techniques can create a more flattering effect?! Ladies, we don't have to feel self-conscious about our bodies! Every body is beautiful, the key is learning what works and what doesn't work for our figures :)
I hope you found this post helpful and inspirational, most of all! Thank you so much for stopping by and I hope you have a fabulous weekend; see you on Monday!
Xo,