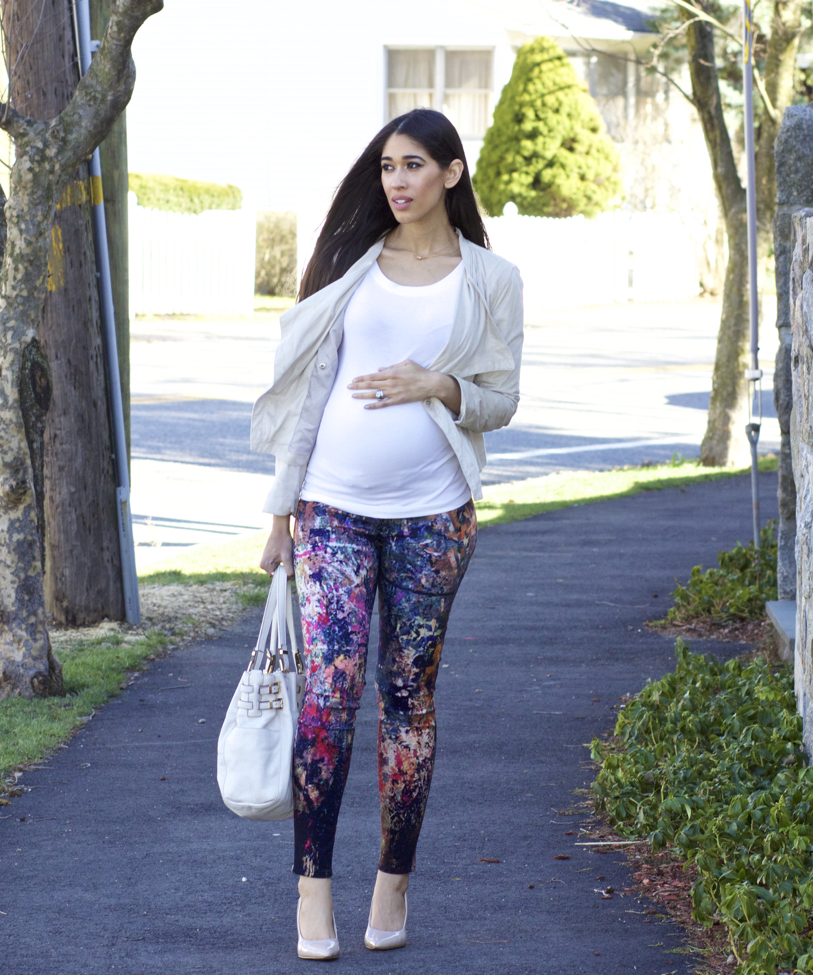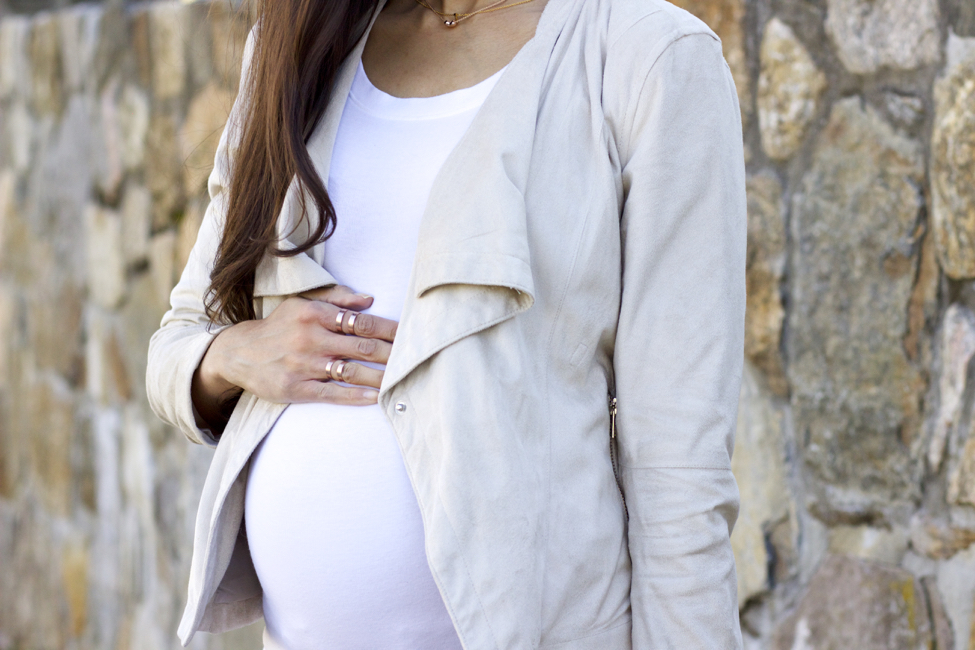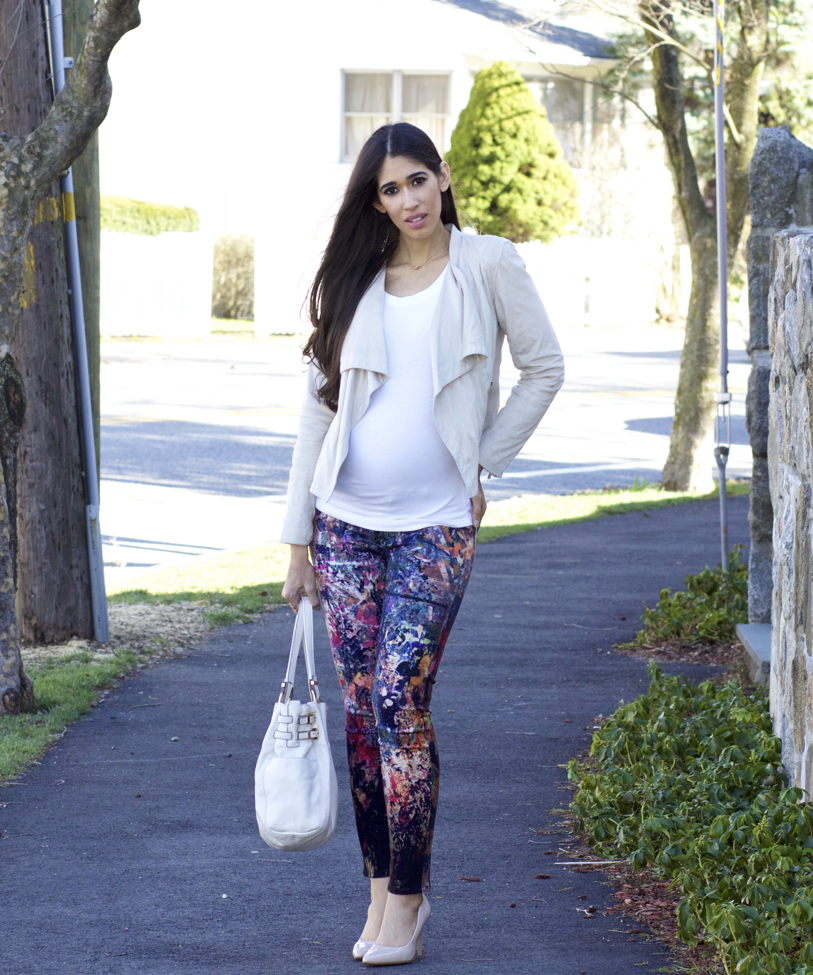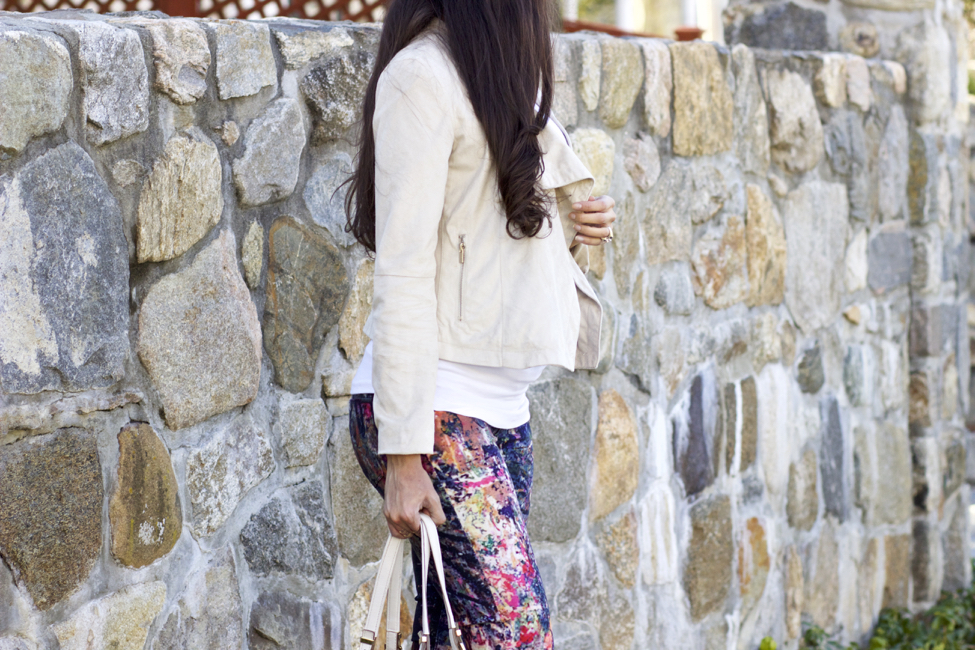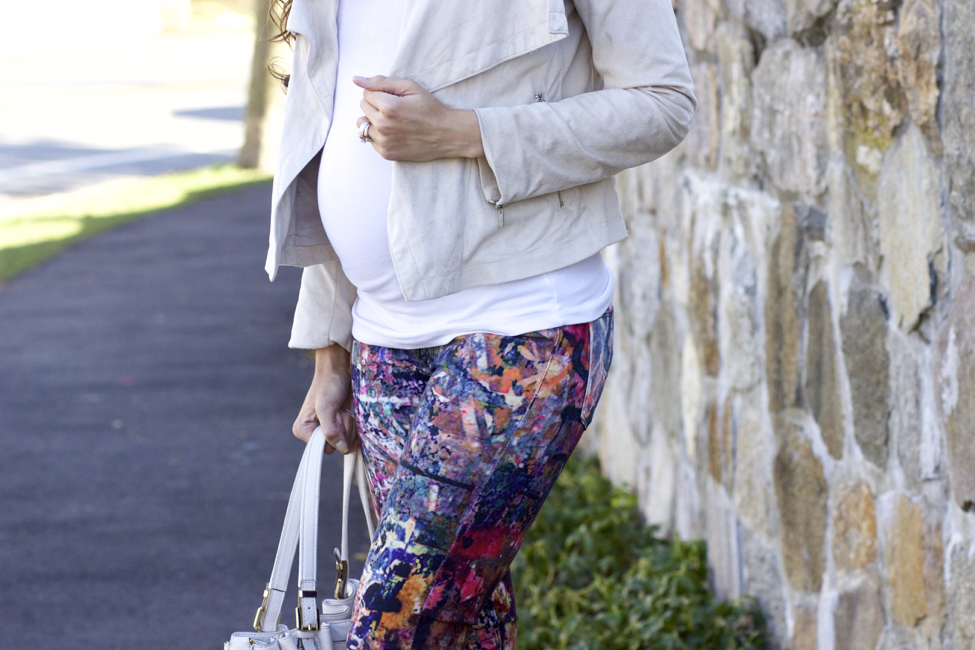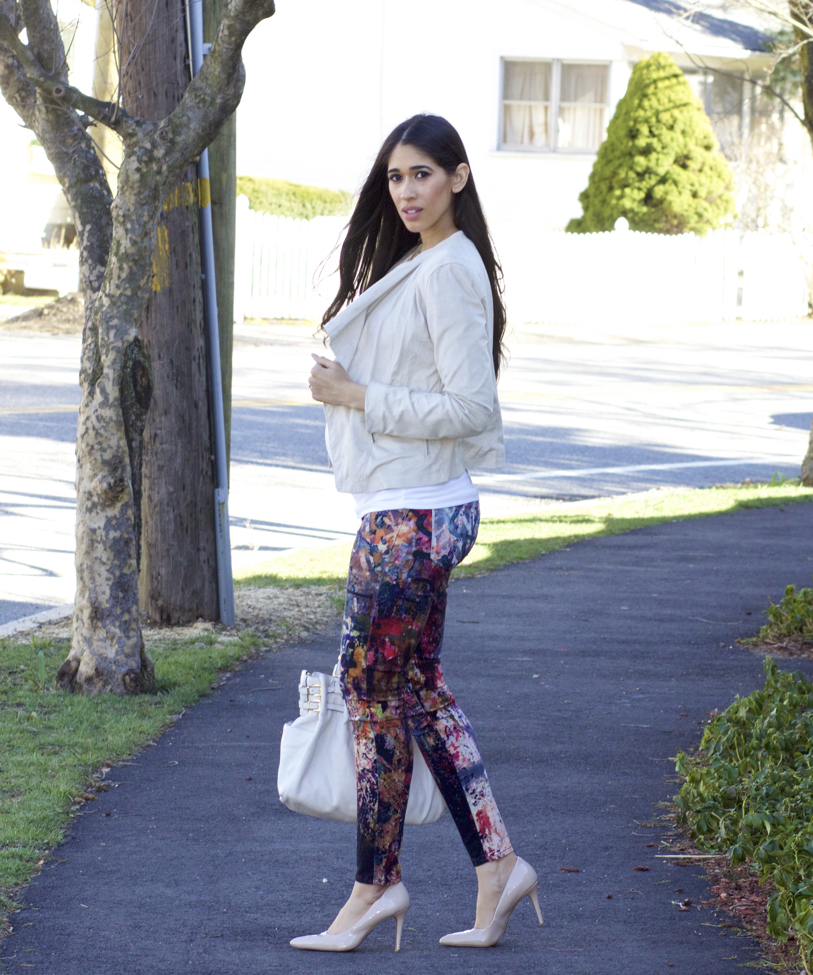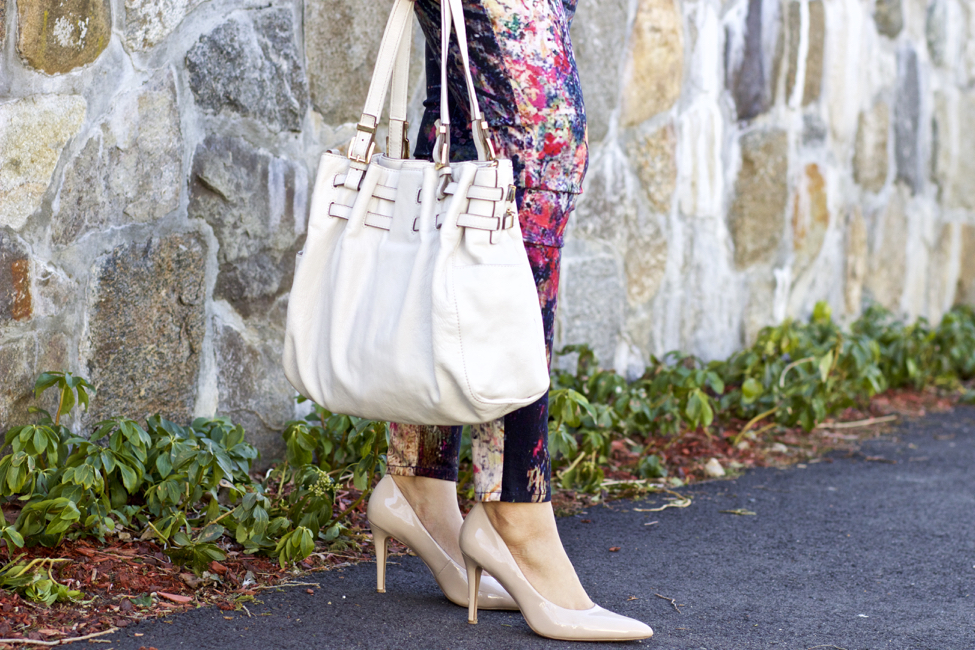 Jacket: Similar | Top: Similar | Jeans: Hudson Jeans (similar) | Cuff rings c/o | Bag: Michael Kors (I love this one) | Shoes: Nine West (similar)
Happy Friday friends!
In Wednesday's post, I mentioned that there would be another post yesterday, but a family emergency arose (thank God everything is okay :) but that's the reason I wasn't able to share a post, in case you were wondering. Also, I received such a positive response on my thoughts on social media, many of you feel the same way and it was nice and encouraging to read your thoughts and feelings on the topic and society culture.
There are a number of styles I enjoy experimenting with, which is why I can't really label my style anything other than eclectic; I like a little bit of everything. However, there is one particular style that I must admit I'm drawn to the most and that's edgy. Many of you know about my love obsession for leather jackets. There's another detail or should I say print that I'm always gravitating to and that's paint splatter. I just love the artsy-edgy vibe ite exudes and how it can translate that into an outfit and be styled in a way that's subtle or further enhanced, depending on the pieces paired with it.
Today, I went for a more subtle approach to pairing these paint splatter jeans with neutrals, allowing for them to be the main statement of the look, while still focusing on other details and how they all work together with the rest of the pieces. Now that I basically have a different body, haha, I've been learning what works to flatter my bump without making me look too wide, something I'll be talking about more in depth in next week's post.
That said, I LOVE the way waterfall jackets look on a bump and on every body shape, depending on how dramatic and oversized the lapels are. Some can be a bit too frilly and can make the upper body appear larger than it actually is; styles that are less dramatic are a more flattering option in my humble opinion. When worn on a baby bump, it tapers in where your natural waist is (yes, you still have a waist, haha) while highlighting your bump. If you aren't pregnant, however, and don't wish to draw attention to your midsection, then I'd suggest a longer jacket style, where the lapels won't widen out so much in the area.
Thanks so much for stopping by, my dear friends, and I hope you have a wonderful weekend ahead!
PS: This paint splatter design would make for a fun DIY if you're looking to revive a pair of old jeans. Statement denim is trending huge this season, so why not give it a try!?
XO,