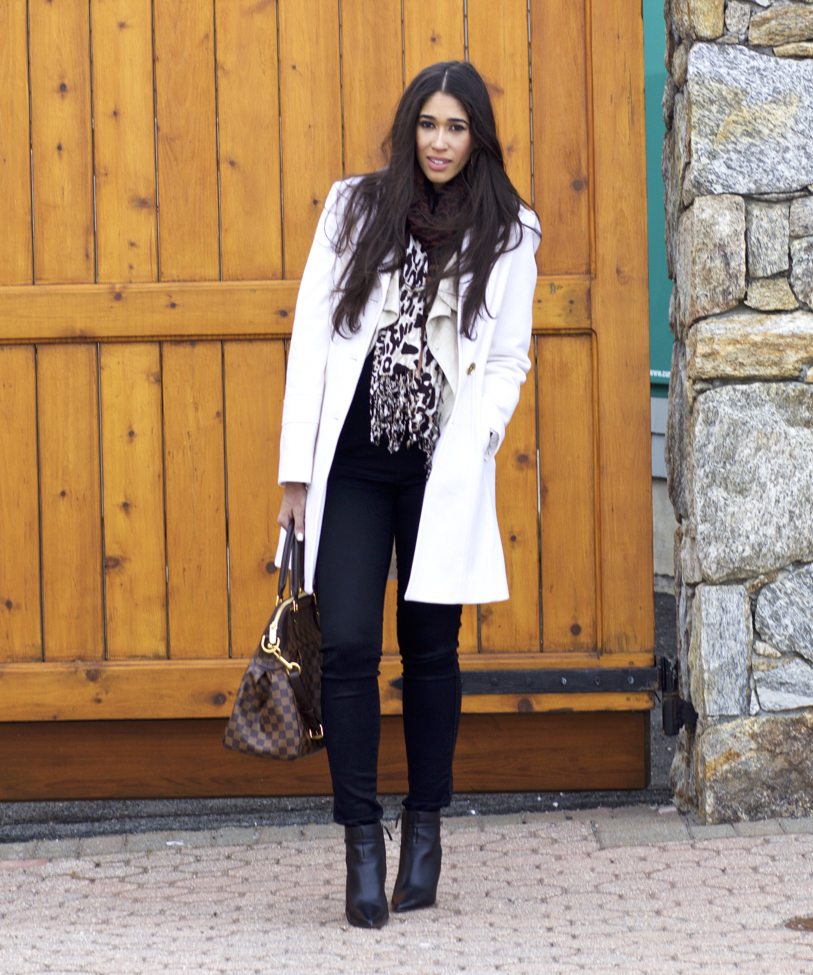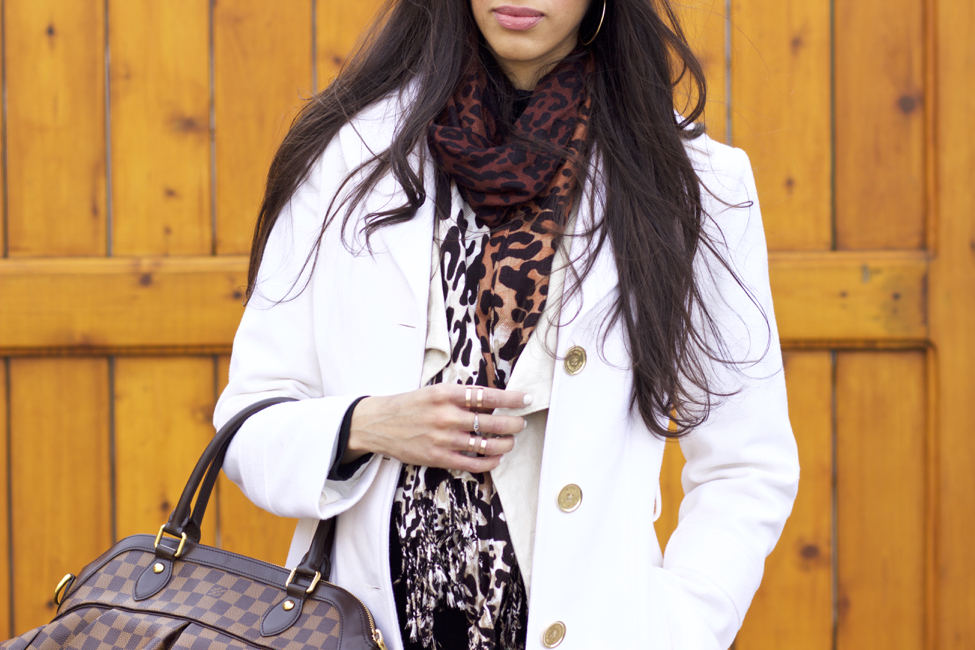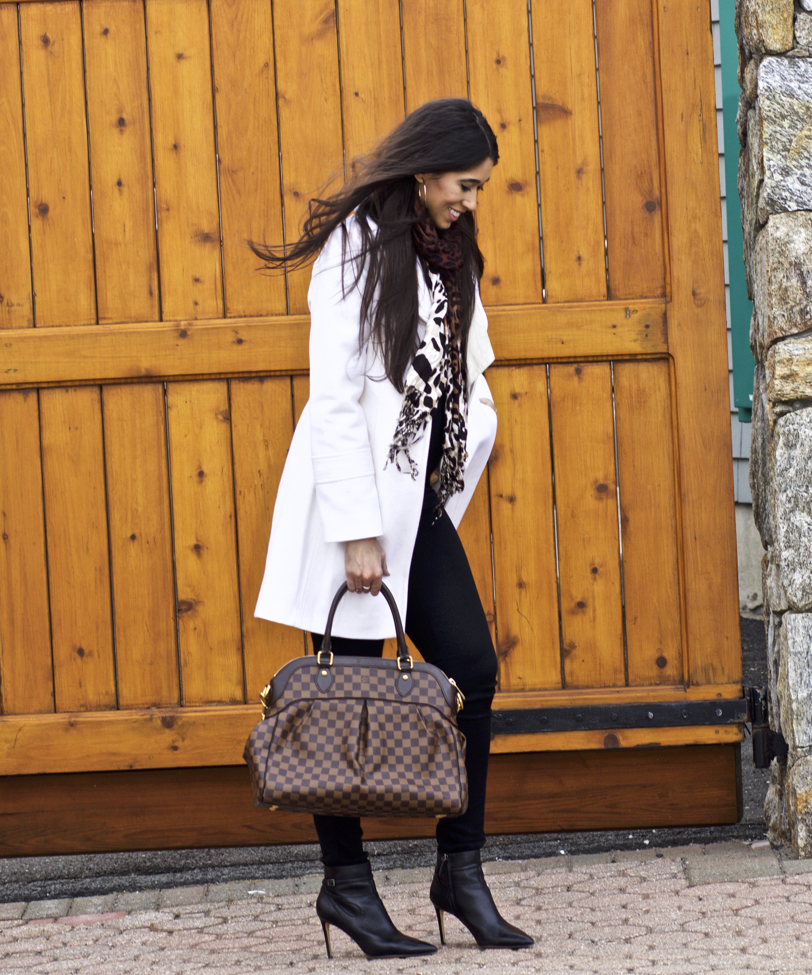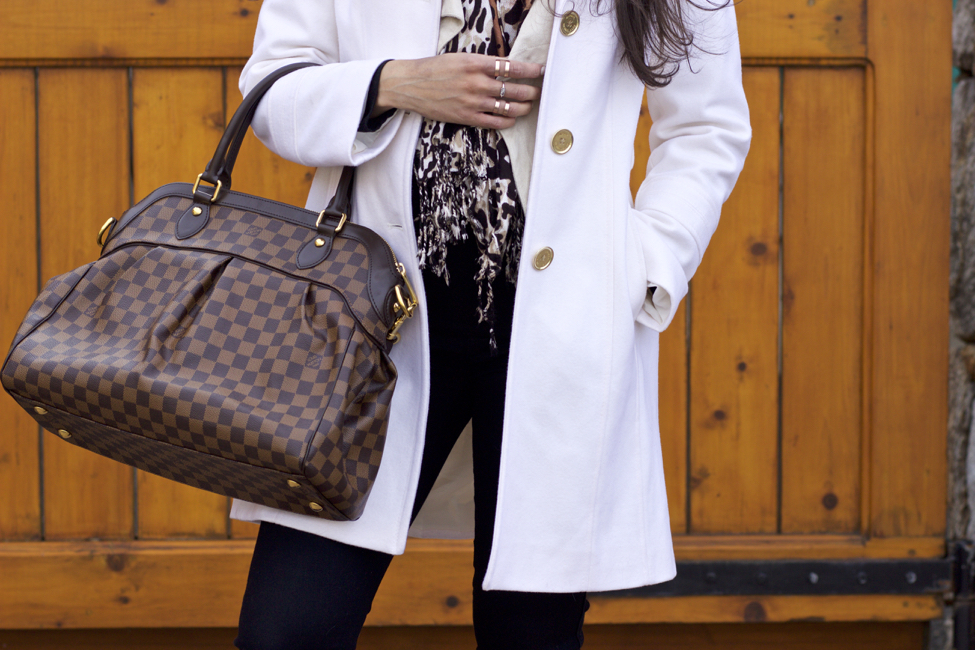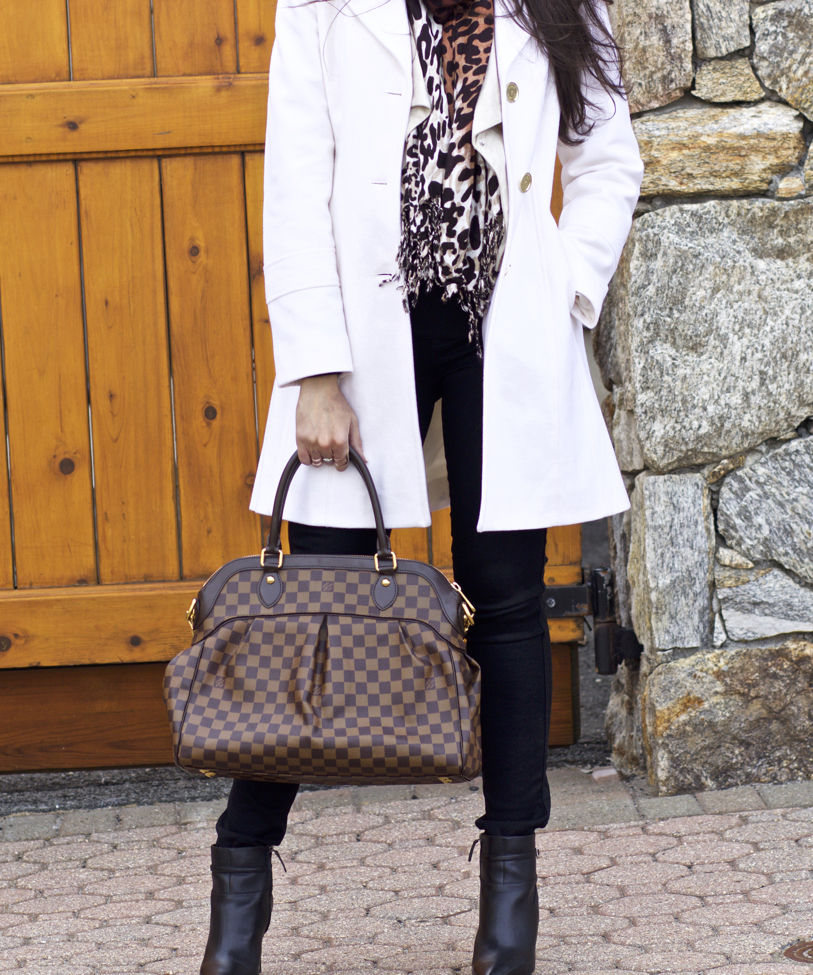 Coat | Jacket (similar) | Scarf (similar) | Turtleneck | Jeans | Boots (similar) | Ring Cuffs | Bag: Louis Vuitton
Happy Wednesday my lovely friends!
I hope all my fellow east coast friends kept warm and safe during snowstorm Stella yesterday! We got a lot of snow and the wind was crazy. To top it all off, we have some more snow in our forecast for this Sunday, which I hope we miss because well, one snowstorm is more than enough, lol!
Anyway, I've really been embracing neutrals lately, specifically black and beige. There's something about the combination that reads chic and sophisticated and it's one that looks great on everyone. Another great alternative I'm loving that can actually visually brighten the skin during these dull winter days, which I'm sure we all can appreciate, is camel; they give off the same sophisticated and polished vibe.
What are some of your favorite neutral combinations?
Thanks so much for stopping by, my gorgeous friends, and I hope you're having a wonderful week so far!
XO,