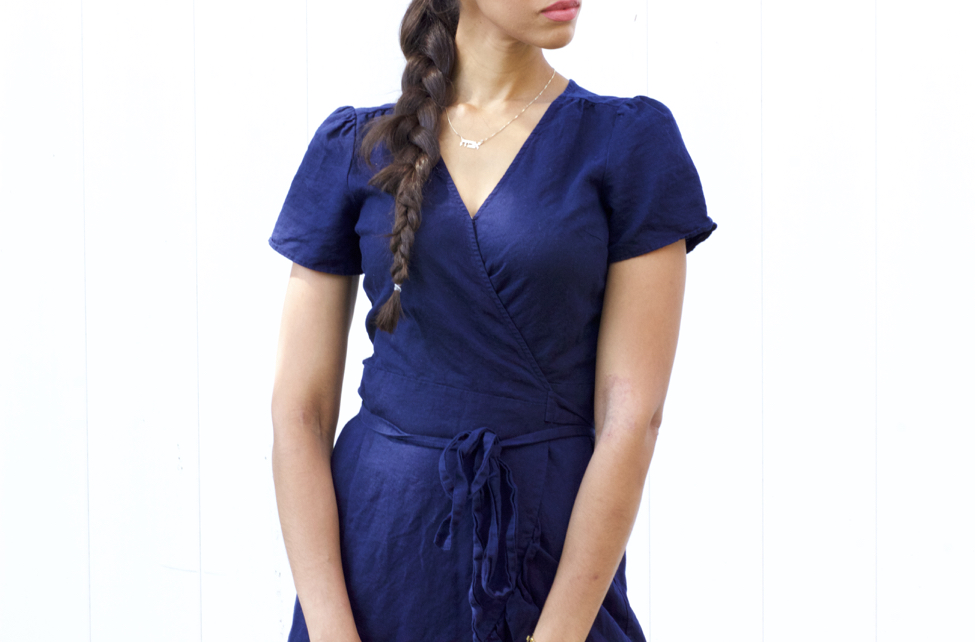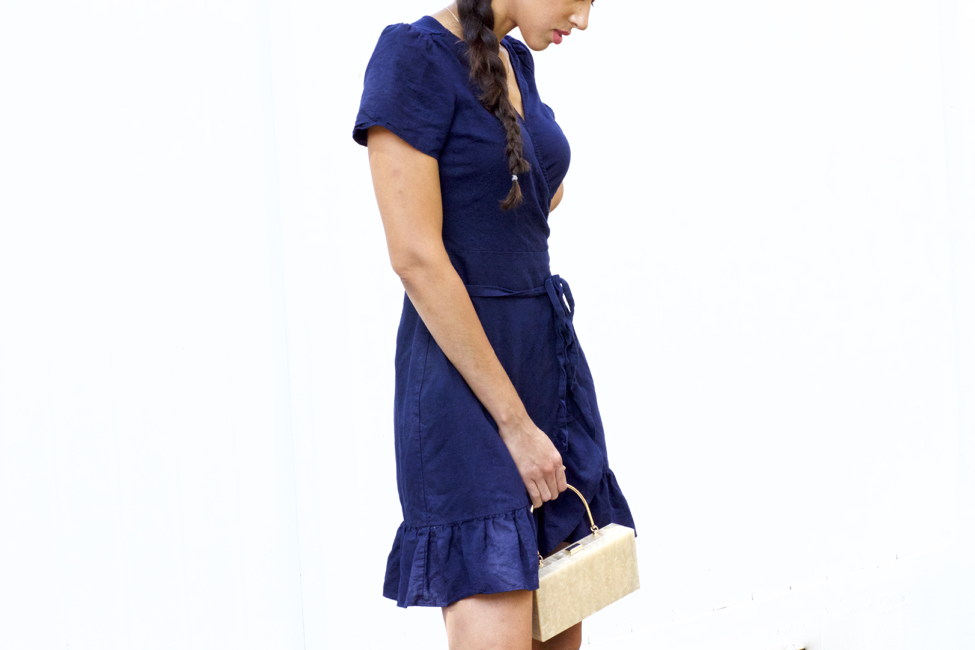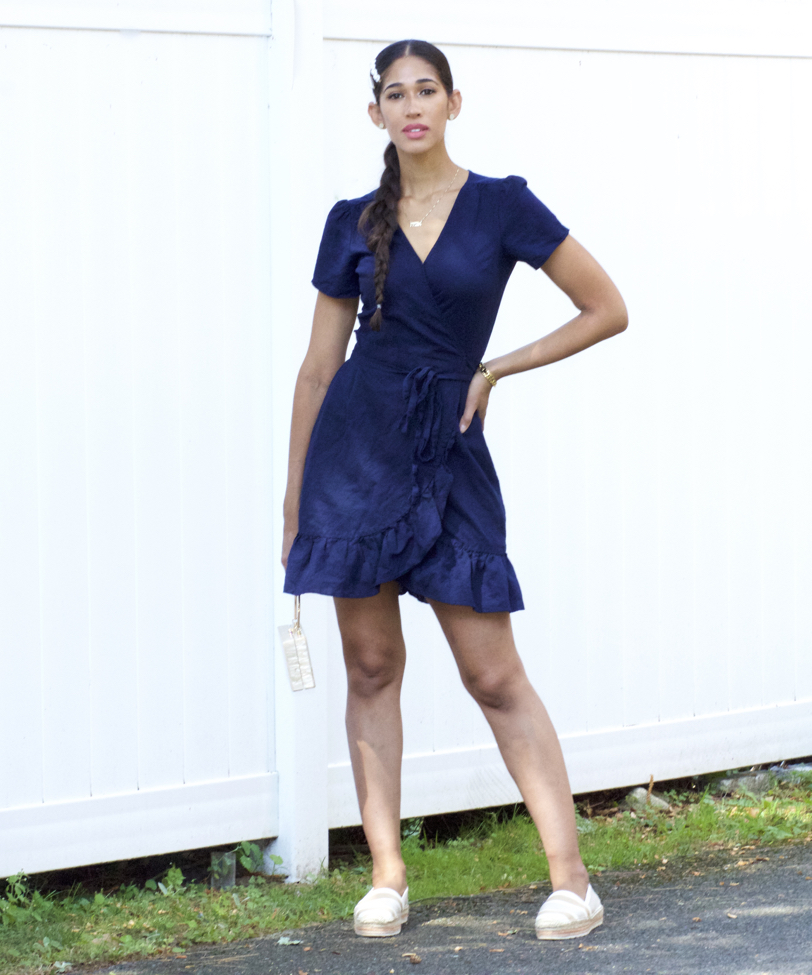 DRESS: Similar | HAIR CLIPS | SHOES: Similar | BAG
---

---
Happy Friday friends!
This weekend marks the unofficial end to summer; it's Labor Day weekend! Though it does look and feel very different this year for obvious reasons. It typically serves as the last hoorah before heading back to school, resuming normal work schedules and finishing up the last of our vacation plans. Since much of us have been home, due to Covid, there really isn't much of a transition happening. However, that doesn't mean we can't enjoy the holiday and those who have resumed work or telecommute will (hopefully) have a long weekend to relax a bit. Many states have also loosened the restrictions with social gatherings. Here in Connecticut, it's 25 people indoors and 100 outdoors. Obviously it's expected that we maintain social distance and wear masks when we can't. This allows for family BBQs and the ability to continue on some traditions you may have. We typically have a BBQ and spend the day at the beach. If you plan on hosting or visiting family/friends for a BBQ, I encourage you to dress up a little! The easiest and most comfortable way is to wear a dress. I especially love wrap (linen for summer) dresses because they look chic, can transition well from the pool or beach and most importantly are figuring flattering on all body shapes. In short, a wrap dress is a must!
As mentioned in Monday's blog post, I opt for pearl hair clips when I want to add dressier touches to my outfits. Plus, they can serve as a substitute for jewelry. Let's face it, some days are too hot for layered necklaces and pendents.
When it comes to shoes, you all know by now how much I love espadrilles. They are the summer shoe in my book, as they're a great option for nearly any casual summer gathering, making them perfect for a BBQ. You can opt for the wedge sandal, as discussed Monday, or go for a relaxed flat, like I'm wearing.
What are your plans this weekend? I'd love to know. Monday is extra special here because it's Eddie's birthday, so I won't be posting, as we'll be celebrating his special day! I will have a post up on Tuesday and look forward to seeing you all then!