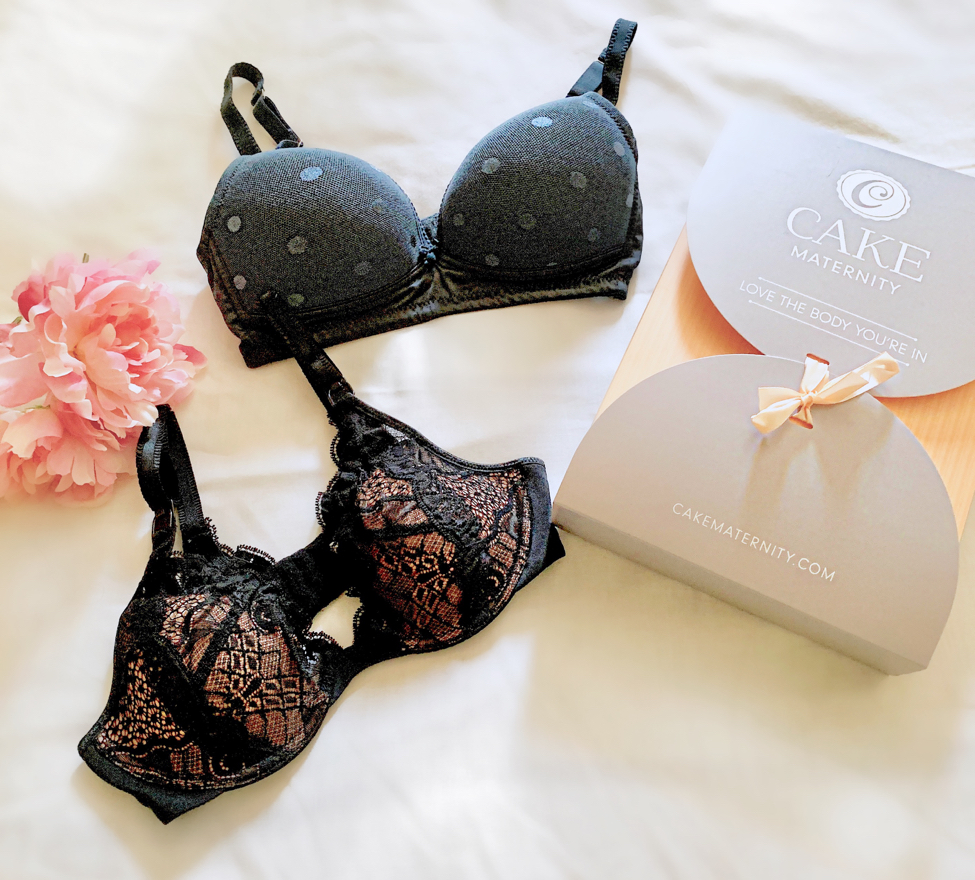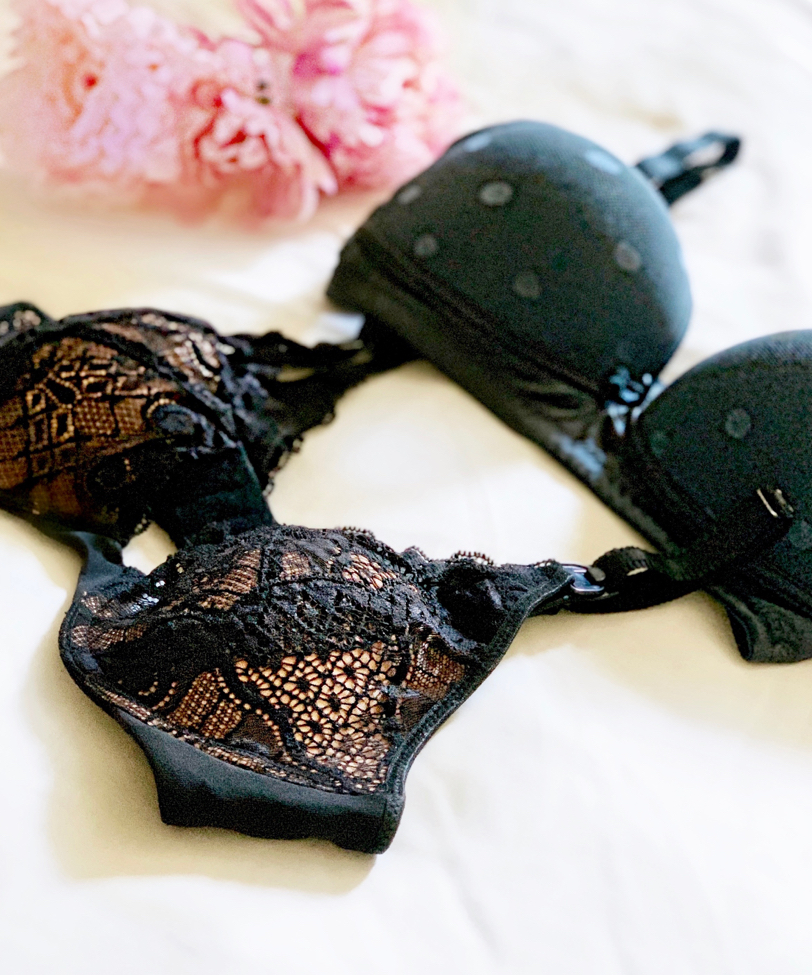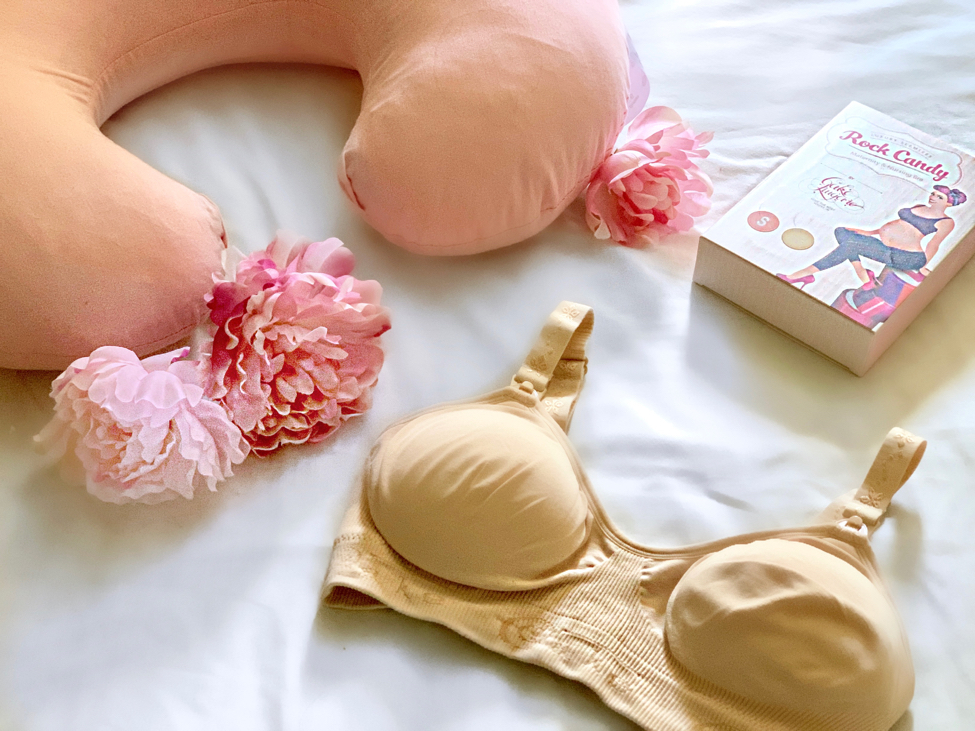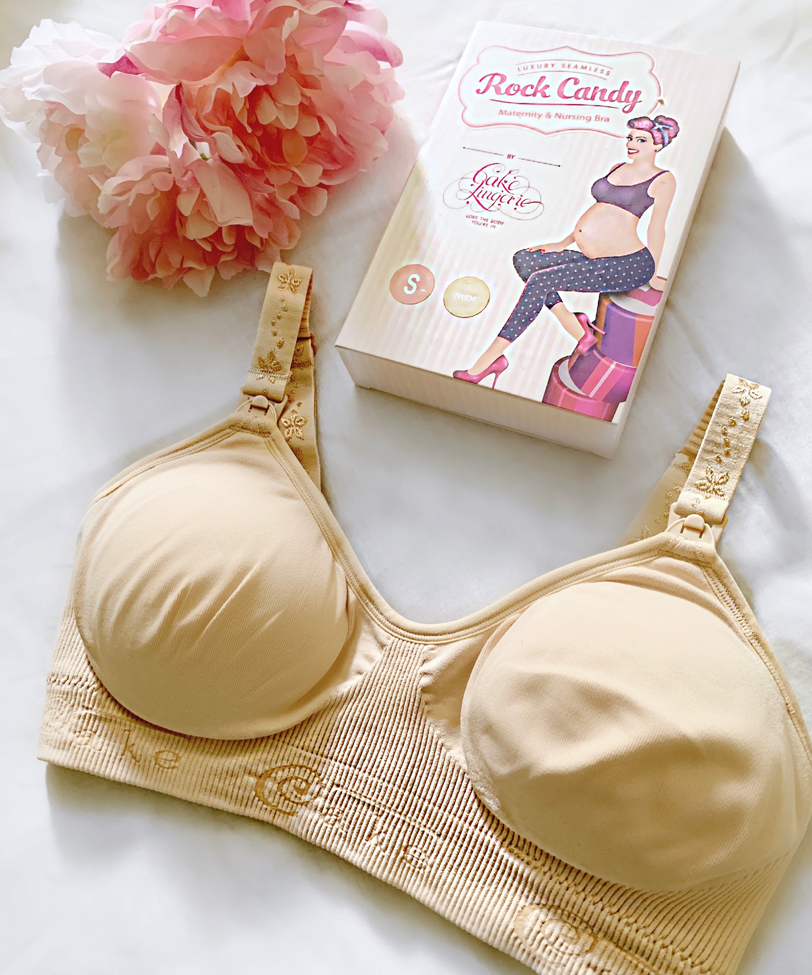 Happy Wednesday beauties!
You may have heard or seen on one or more social outlets that it's World Breastfeeding Awareness Week! As a mom of two babies who I've nursed (and am currently doing so with Ariah), I couldn't be happier to help shed some light on what I feel to be an important topic. I understand that breastfeeding is a very personal decision and at the end of the day, fed is best. That said, this is a time that all the benefits of doing so are highlighted and more educational resources shared.
When I was pregnant with my firstborn, Aviah, I decided (with Eddie's support) that I wanted to nurse. It was an easy start, thankfully, as she latched on immediately after birth. Ariah was more hesitant, which got me a bit nervous. It took her a few hours to show interest, but she ultimately did. Every pregnancy is different because every baby is different and that can be noticed with how fast or slow he or she will show interest in nursing. That don't let that deter you from continuing on. One thing I've learned, based off my experience with nursing and talking to other moms who have, is that persistence is key. Often times, moms feel discouraged if their baby doesn't show immediate interest or if their milk doesn't come in right away, my advice is to keep going! Seek out resources and contacts that can help answer any questions or concerns you may have to help with your supply and confidence in your ability to nurse. There is almost always a fix to what you're experiencing, including a low milk supply, which is caused by a variety of factors, such as starting birth control, eating certain herbs and spices that you may not be aware of that effect production (such as peppermint and sage) and not feeding as often because baby sleeps a lot and you've heard the saying, "never wake a sleeping baby." When I first had Aviah and people would ask if she slept through the night and I'd say yes and that I'd have to wake her to feed, they'd always tell me to leave her sleeping, but if you do this before your supply is fully established, which doesn't usually happen until after about one month, it can make your supply dwindle. If you are experiencing a decrease, I suggest you speak with a lactation consultant in addition to your doctor, since they are specifically trained in breastfeeding.
Now that I've given you some background info on my personal thoughts and experience with nursing, I want to narrow in on a challenge I experienced when I first started, finding nursing bras that checked off all the boxes. First off, you need a nursing bra if you're going to nurse regardless if it's on or off the breast (ie pumping). I foolishly tried to do it with a regular bra and it was ridiculously impractical, especially when I was out in public. If I can't find a discrete place to nurse or have access to my car, I use Milk Snob covers for more privacy (they are AMAZING and make great baby shower gifts because they're multifunctional). Imagine trying to put one of those covers on while lifting up your bra under your shirt, while trying to console a fussy, hungry baby...yeah, not easy! Needless to say, when Aviah was roughly 3 months, I finally caved and began testing out different nursing bras. Some were really pretty, but not practical to wear out in public because they had too many pretty details and weren't seamless, so you could see all those details under my tops. I finally settled on a brand that was okay and did the minimum in that it served its purpose, but was super basic and nothing special to look at. Some may not care for a pretty looking nursing bra, I personally do. I like pretty bras to begin with, so I don't like to feel as though I have to compromise for the sake of nursing when there are options!
Fast forward to now and Cake Maternity reached out to me while I was in my final weeks of pregnancy and provided me with the opportunity to sample of some their bras and I absolutely love them. They're not only incredibly beautiful, as you can see, but they're extremely comfortable, providing great support, and are easy to unsnap/re-snap with one hand. The navy blue with the polka dots is their Mousse Contour Wireless Nursing Bra in the color 'slate'. The gorgeous lace one is their Truffles Moulded Cup Plunge Lace Bra in black and the nude one with the embossed logo is their Rock Candy Seamless Nursing Bra in beige, which I wear all the time in the house. It's super soft and comfortable with removable cups that are circular shape, so they don't move around, which is important since you're constantly clipping and unclipping. You don't want lumpy looking breasts! I brought it with me to the hospital and wore it the entire time. All the bras mentioned have adjustable hooks, which is very important as your size may fluctuate in the beginning until your supply stabilizes. It's also worth mentioning that they not only make nursing bras, but they also offer nursing loungewear/pajamas. I absolutely love this set, the lavender shade is so pretty!
Today is the last day of World Breastfeeding Awareness Week and to celebrate, Cake Maternity is giving a pack of nursing pads and liners on all purchases of $100 or more. You also save 10% off your first order and receive free shipping on orders over $50.
Are you familiar with Cake Maternity? What are some of your favorite nursing friendly products and brands? I'd love to know!
Thanks so much for stopping by, my beautiful friends, and I look forward to chatting with you in Friday's post!