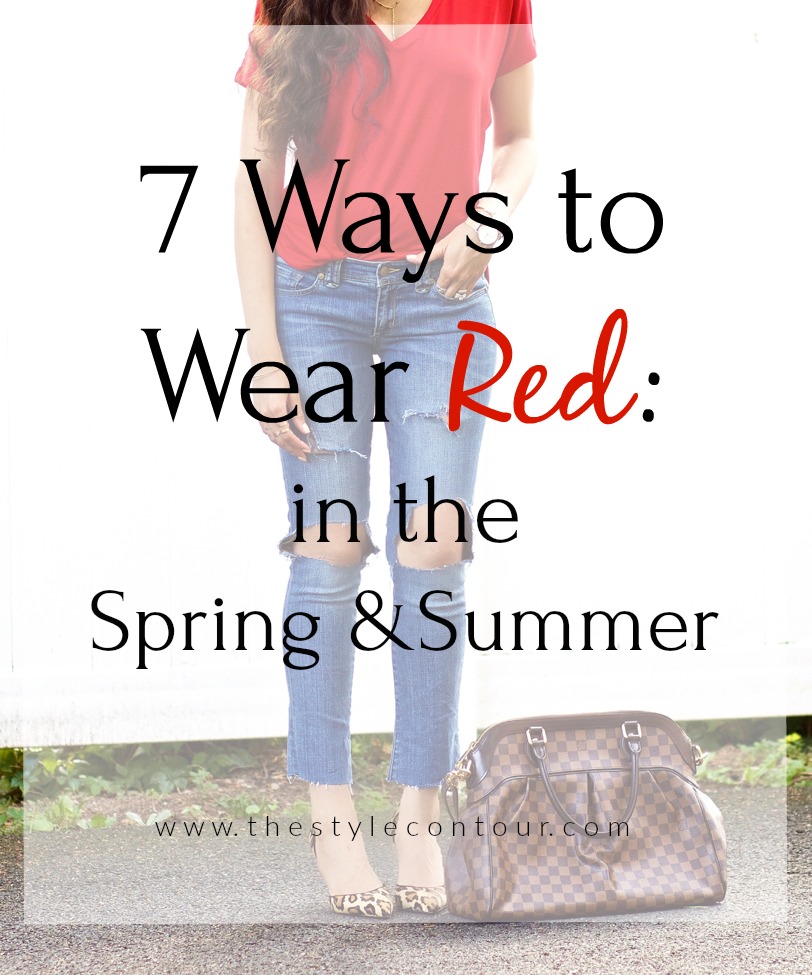 Happy Monday my sweet friends!
I hope you all had a wonderful weekend! I took last week off to spend some time with my mother-in-law and family. I mentioned in this post what's been going on these past couple of months, in case you've missed it. It was so good seeing her and spending quality time with her and most importantly, seeing Aviah with her. We're praying and believing that she'll have many more years to make fun and joyful memories with her :)
Since I've been taking the time to spend with loved ones, I haven't had the chance to take outfit photos, but thought it would be a great idea to share some red outfits from the archives in hopes of inspiring you in wearing the trending color. Though purple is the color of year, red is still going strong as a trending color this spring and summer. It's a color that looks great on everyone, as it comes in various shades and hues that are sure to flatter any skin tone, cool, warm or in between. I actually touched upon that exact topic in this blog post back when I was pregnant and rediscovering my love for the color. I'm sure you'll find the tips I've shared in the post helpful!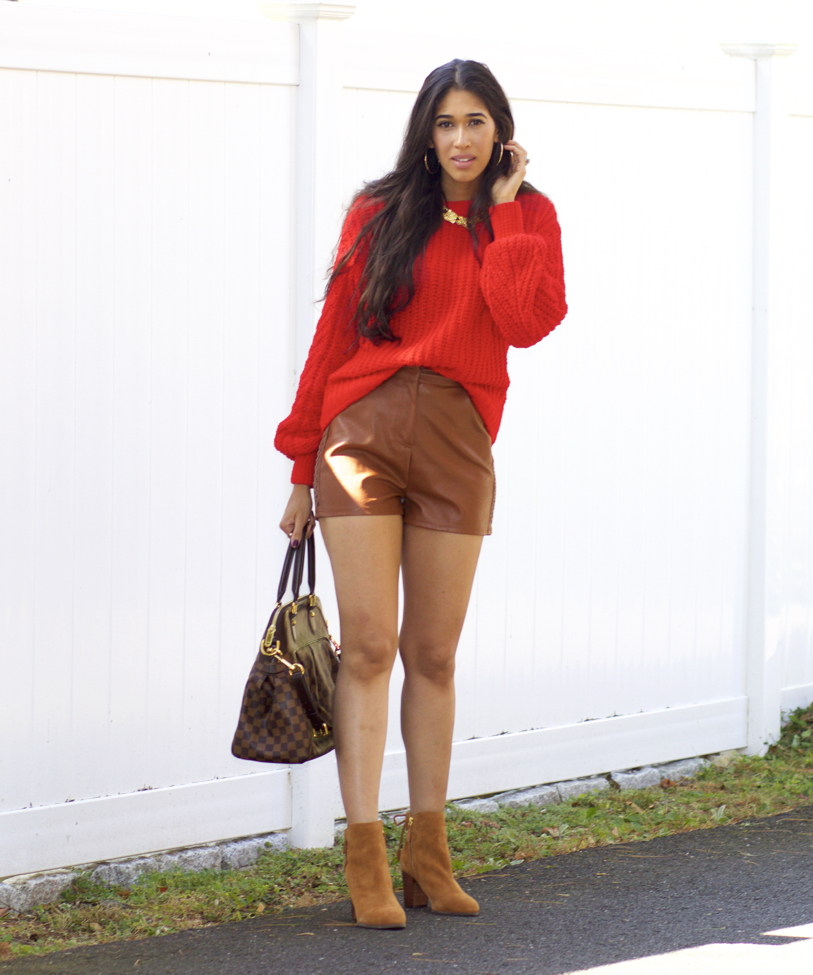 Original Post >> Here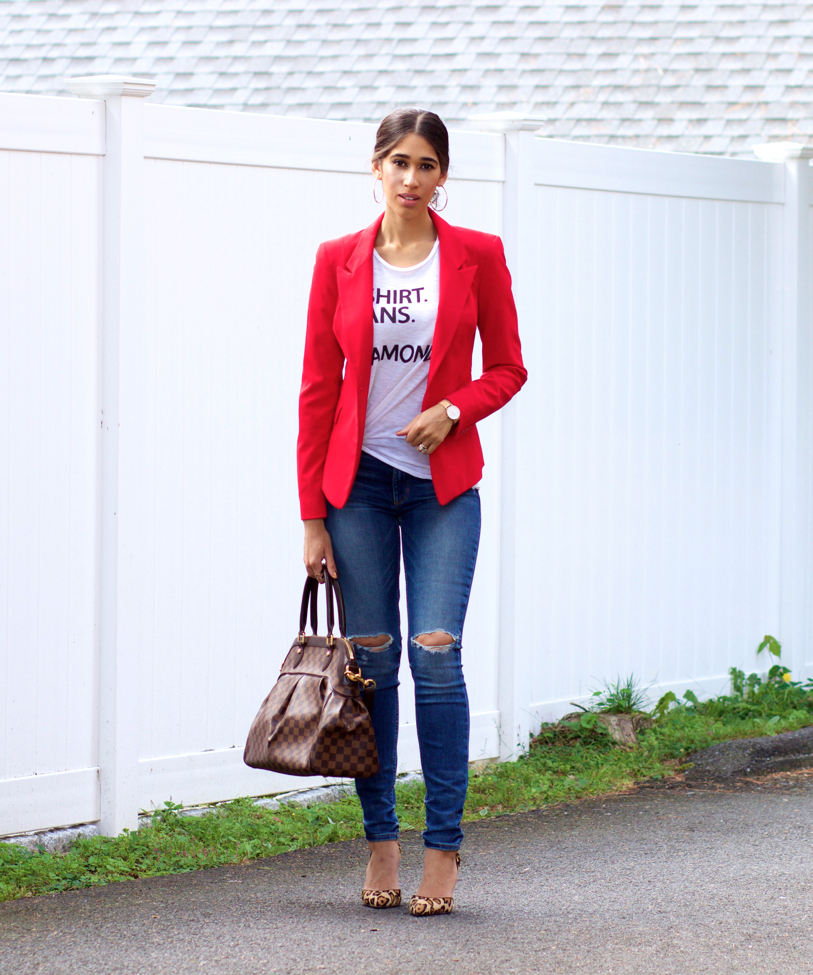 Original Post >> Here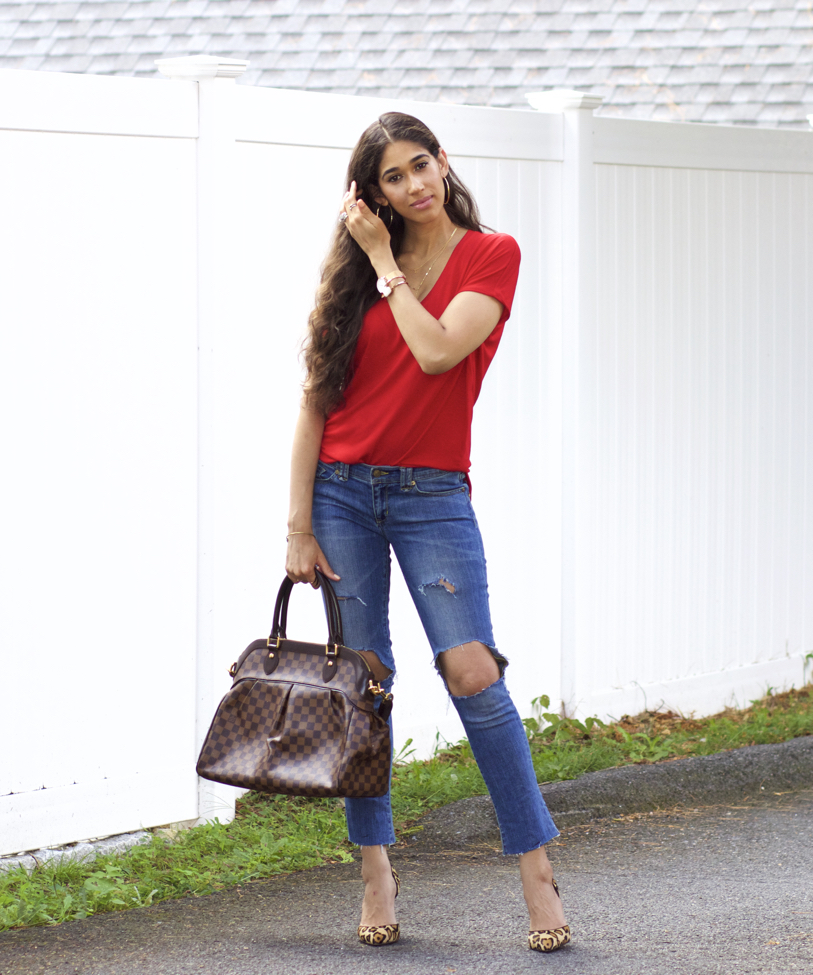 Original Post >> Here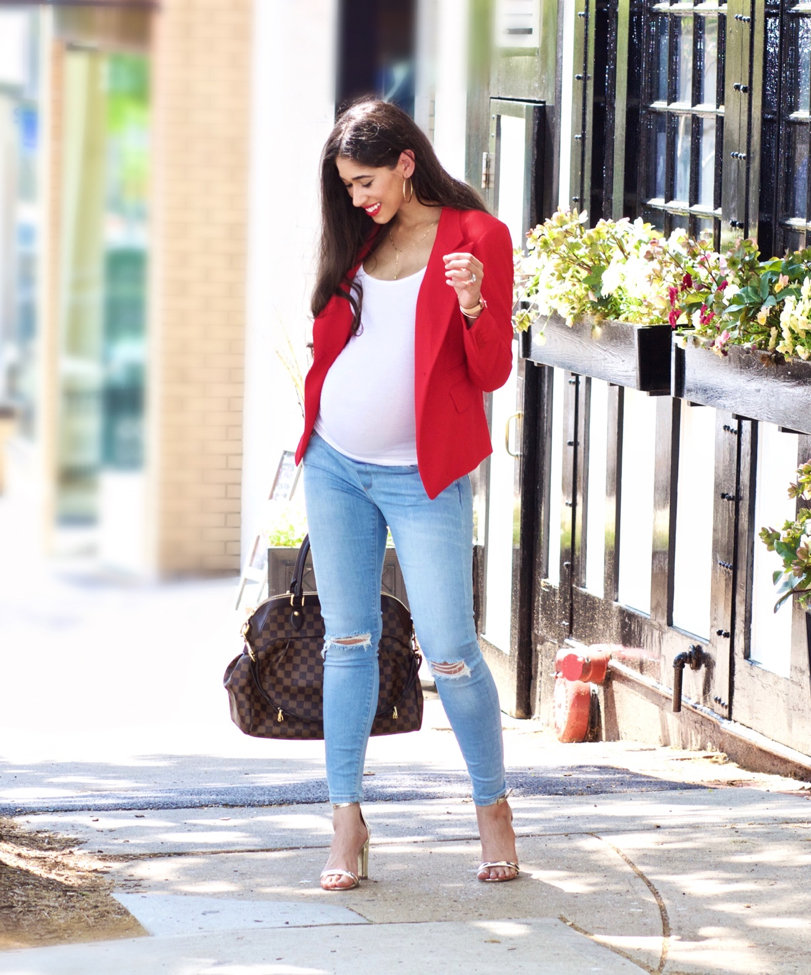 Original Post >> Here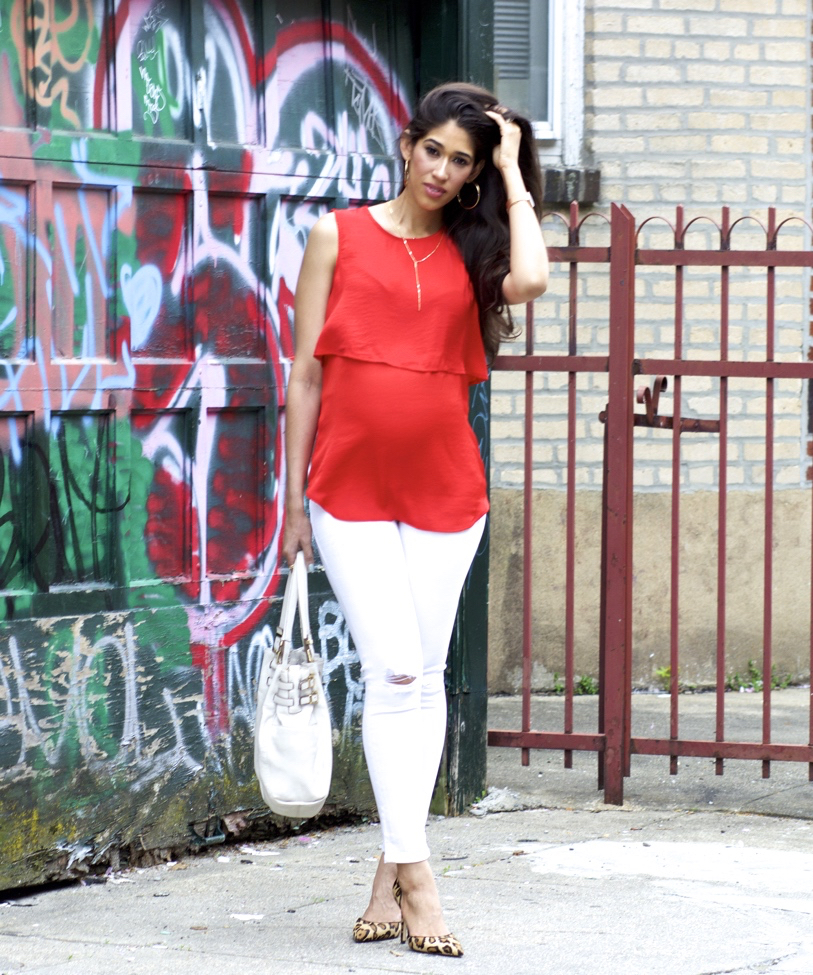 Original Post >> Here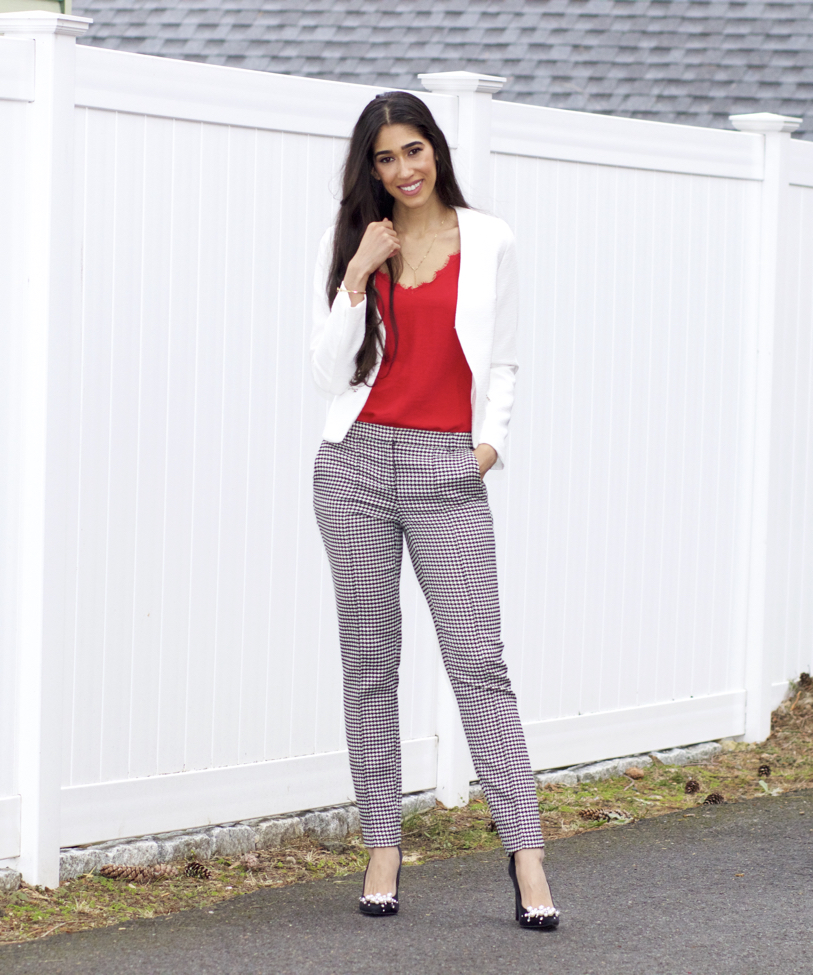 Original Post >> Here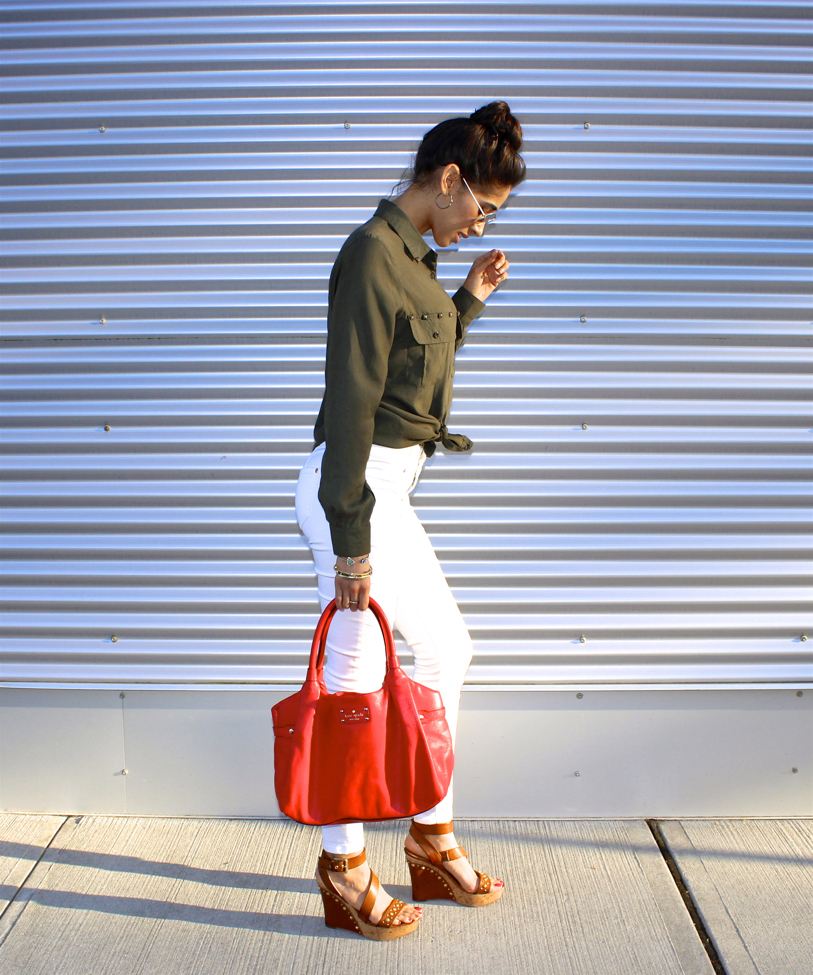 Original Post >> Here
Is there a color you're loving most this season? Are you a fan of red? I say when in doubt, you can always experiment with a red lip and/or nails. They're such easy and chic ways to add a pop of color to your everyday style, no matter what that may be.
Thanks for stopping by, my dear friends, and I look forward to seeing you all in Wednesday's post!
XO,