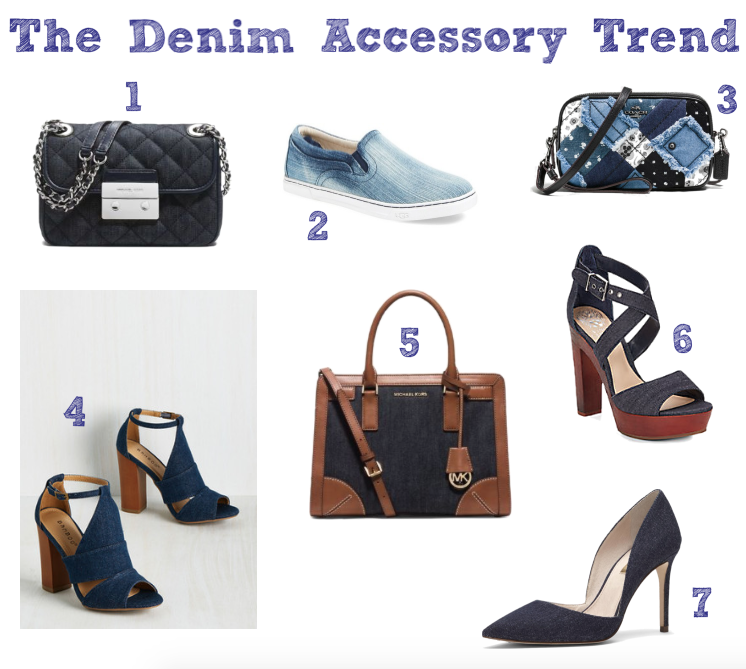 SHOP THE SET!
ONE | TWO | THREE | FOUR | FIVE | SIX | SEVEN
Happy Thursday, beautiful friends!
Denim is trending and it's trending BIG time this season! We're seeing denim everything, in shirts, skirts, dresses and even in purses and shoes; labels such as Chanel and Manolo Blahnik are creating collections centered on this essential fabric. I feel that this is a trend that you...