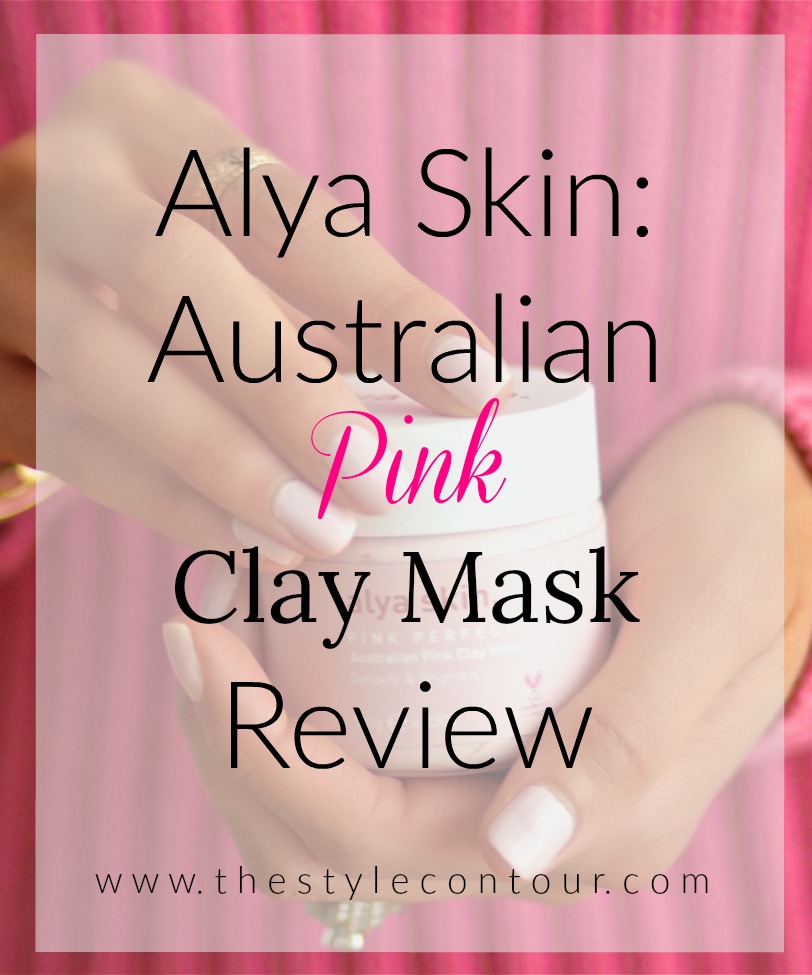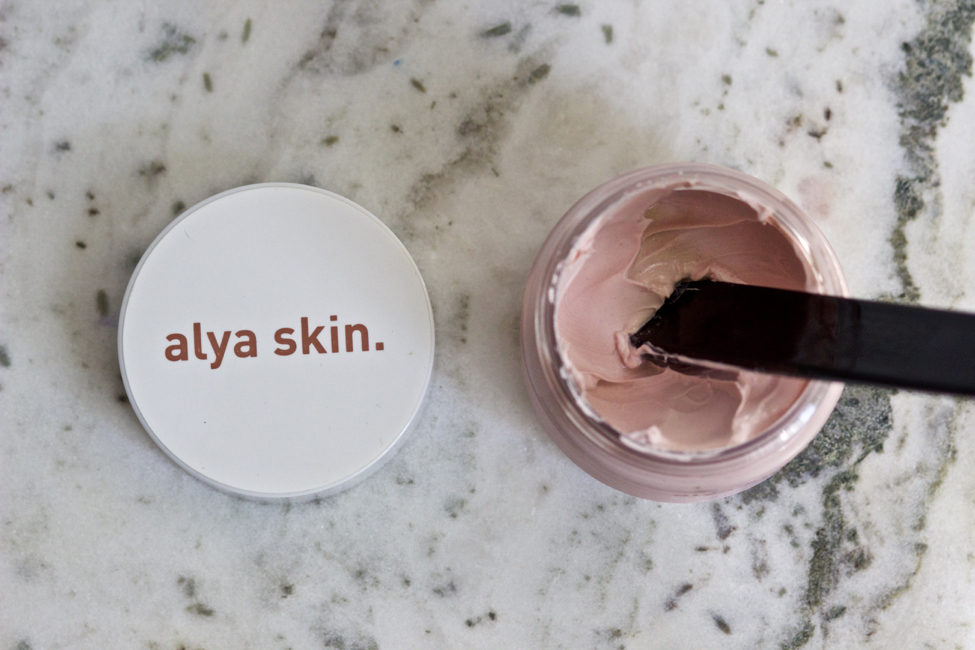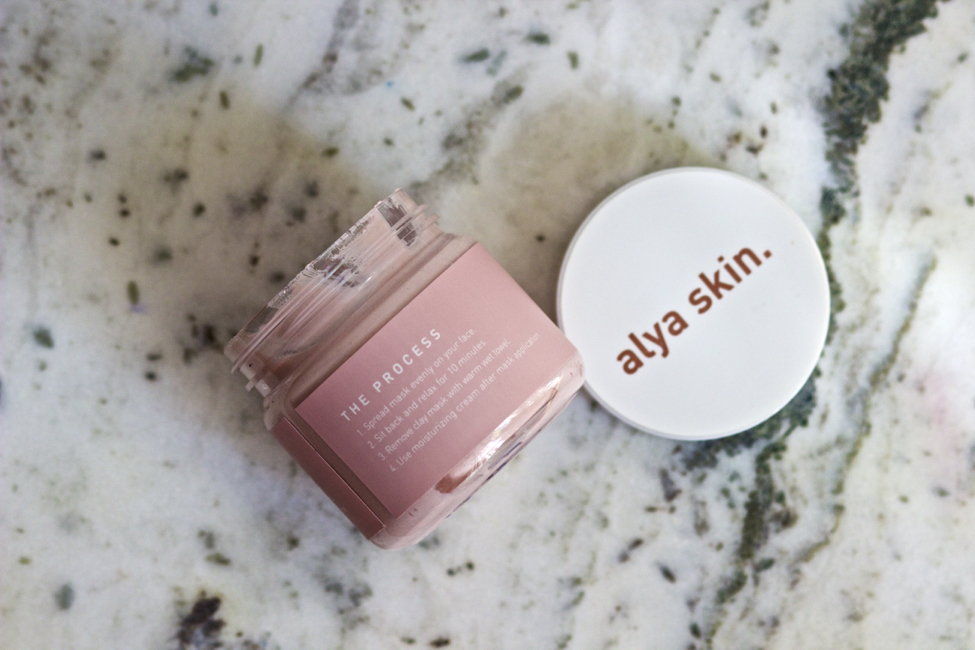 Happy Thursday my sweet friends!
Today, I'm brining you yet another review on a skin mask I've been testing out for about a month courtesy of Alya Skin. I've mentioned a number of times how much I love using clay masks and how I use them nearly every Sunday in preparation for a new week (see my last post here). What I typically look for are vegan friendly, all natural brands, as you know, and I was pleased to know that Alya Skin's Australian Pink Clay Mask offers just that and the benefits from their ingredients really appealed to me, which are:
1. The kaolin clay removes toxins and pollutants from the skin and stimulates regeneration of skin cells.
2. Aloe vera and pomegranate reduces skin inflammation and assists in removing eczema and acne.
3. Witch Hazel provides anti-aging effects and helps to detox and tone the skin.
*See full ingredient list here.
Now, after having used this mask for nearly a month, I've noticed that it's made my pores less noticeable and extremely smooth. However, I had a couple of blackheads around my chin that recently appeared and it didn't draw them out upon washing my face, but it made it easier to gently extract them myself. I has eczema years ago (I suffered with it for nearly 10 years) but cured it entirely by making a huge change in my diet and it hasn't returned since (let me know if you want a post on this!) so I can't speak on how effective it is in treating eczema, but the claims are definitely an eyebrow raiser.
Would I suggest you check it out? Yeah, I think this is a great alternative to pink clay masks that are on the market that don't contain naturally derived ingredients and that aren't vegan and cruelty free. At the same time, I didn't notice a substantial difference in my skin's look and/or texture, but that could be in part that I've been on a strict skin care regimen that's been working for me and I haven't had many breakouts, flareups or irritation (read my mourning skincare routine here).
Have you ever used a clay mask before? The folks over at Alya Skin were kind enough to offer a 10% discount off your order with code: THESTYLECONTOUR, so you can save some money and give it a try yourself!
Thanks so much for stopping by, my dear friends, and I hope you have a great day!
XO,