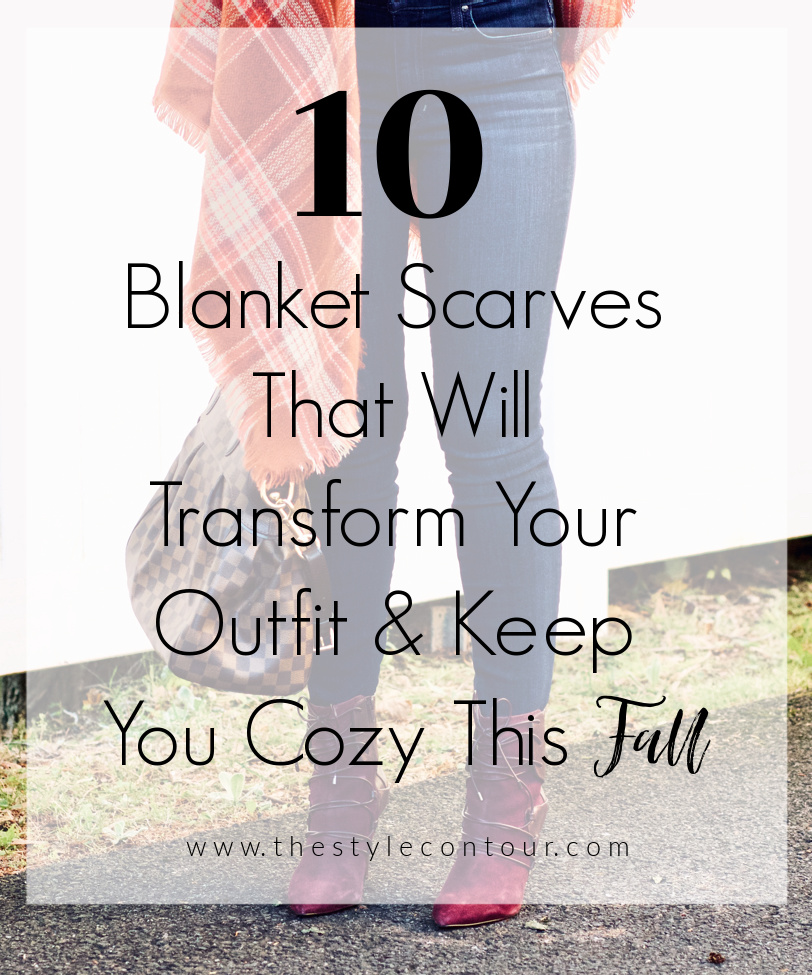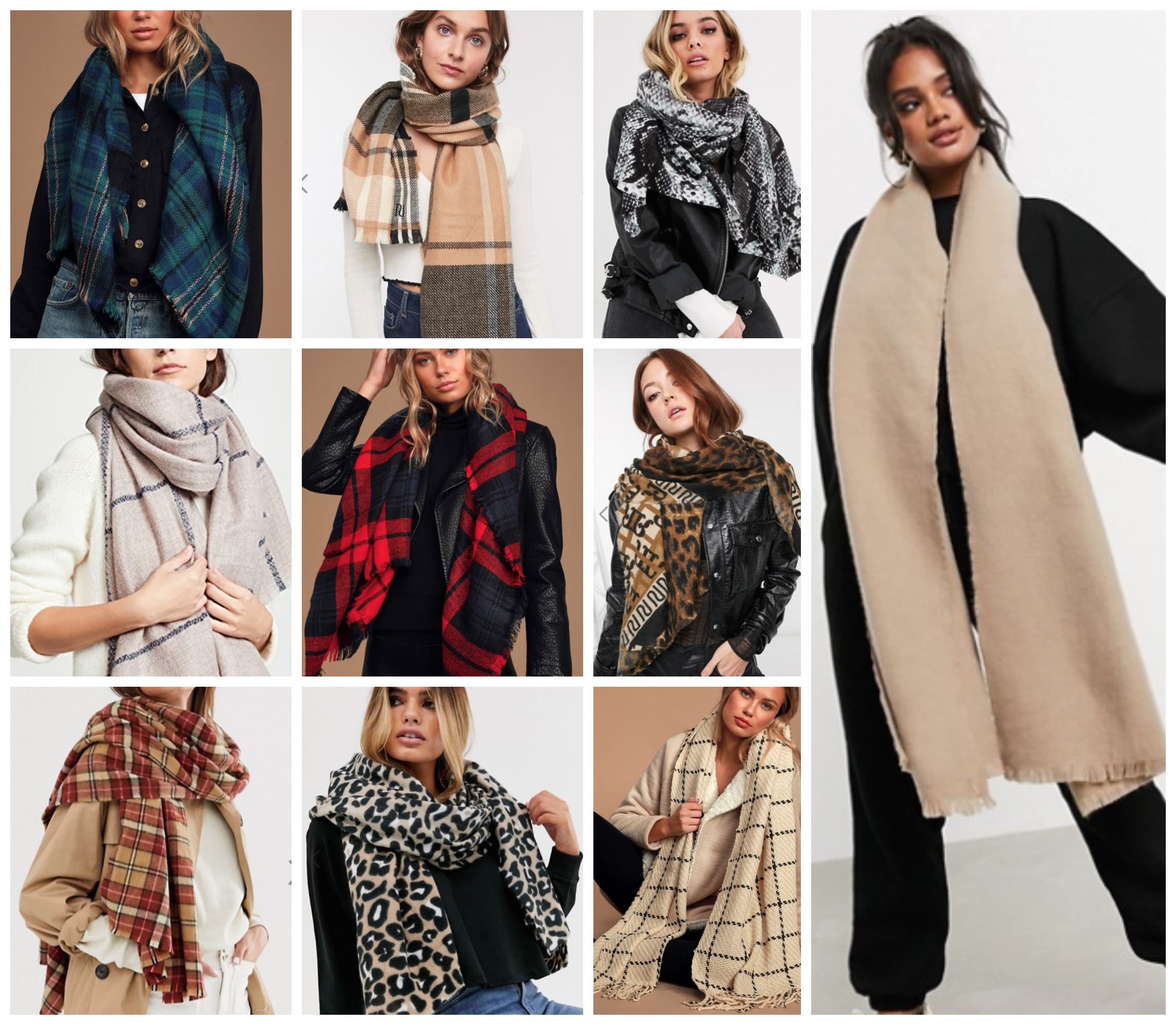 SHOP THE SET
---
---
Happy Monday friends!
One of my favorite fall/winter functional accessories is a blanket scarf! I've created a bit of a collection throughout the years and whenever I'm stumped with what to wear, I'll typically throw one on. They're so good to wear with a turtleneck and jeans or even with a dress. I also love that they're versatile in the ways they can be worn. You can wear them looped around your neck or as a poncho. As you can see, the possibilities are endless and now that our lives are a bit more leisurely in routine, even when working from home, they're, I feel, all the more essential. If you're the only one in the house who's cold and therefore can't turn on the heat, throw one on. Going for a quick errand run, throw one on.
I created an assortment of various styles, colors and patterns to resonate with your different styles (and mine, too!). I really love this one and this one for the holiday season, so cute! I also really love this one. It looks way more expensive than it is. It's actually just under $30!
So, tell me...are you into blanket scarves? What's one of your favorite fall pieces to wear?
In other non-fashion related news, tomorrow is my birthday! I can't believe it, honestly. Eddie and I celebrated with a quite date night Saturday at one of our favorite restaurants for special occasions. We haven't had many date nights with Covid and two toddlers, but things are easing up a bit and we were able to and had the best time! Tomorrow we'll be celebrating with the girls with a cake my sister-in-law was so kind enough to custom order. Any other September babies around here?
Thanks for stopping by my friends and I hope you have the best week ahead!