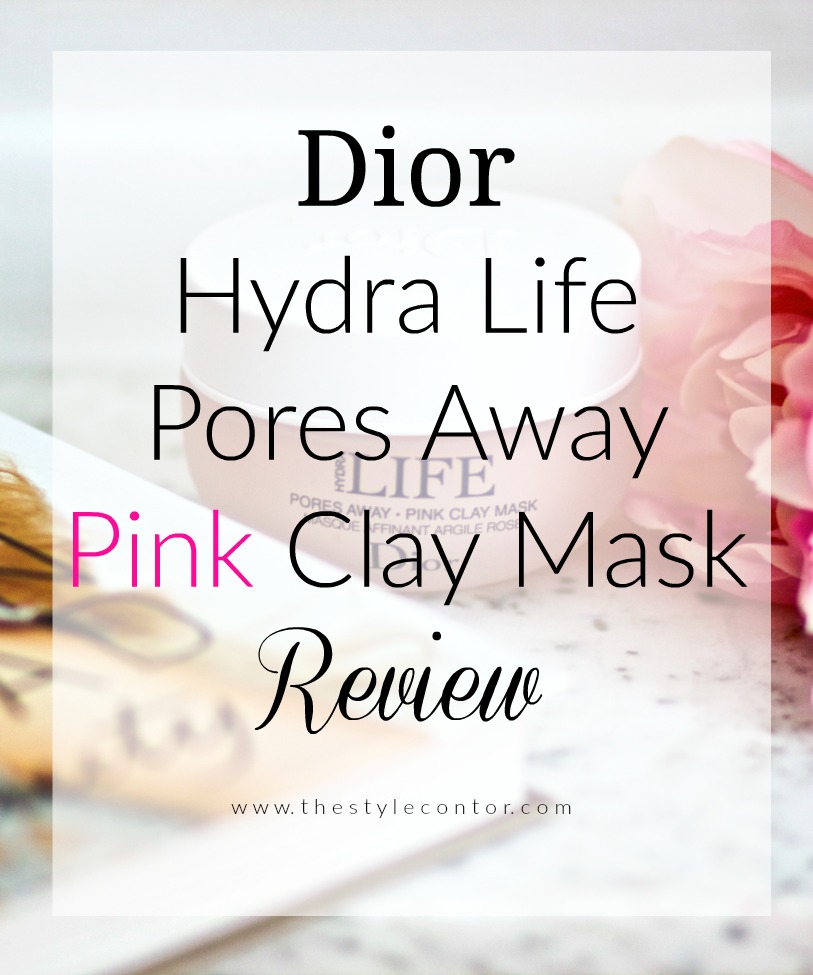 Happy Monday my beautiful friends!
I was recently given the opportunity to test out two of Dior's face masks from their Hydra Life collection. Today, I'll be sharing my thoughts on the Pores Away Pink Clay Mask and will share a review on the other in the upcoming weeks.
What really sparked my interest in wanting to give these masks a try was the fact that...