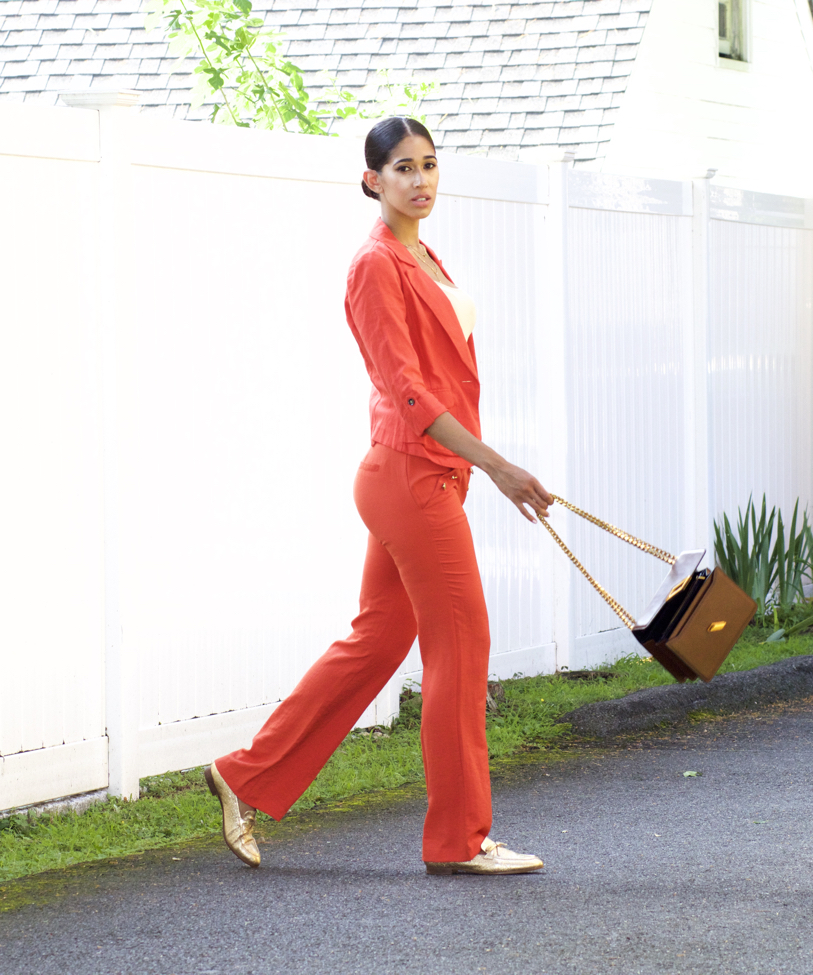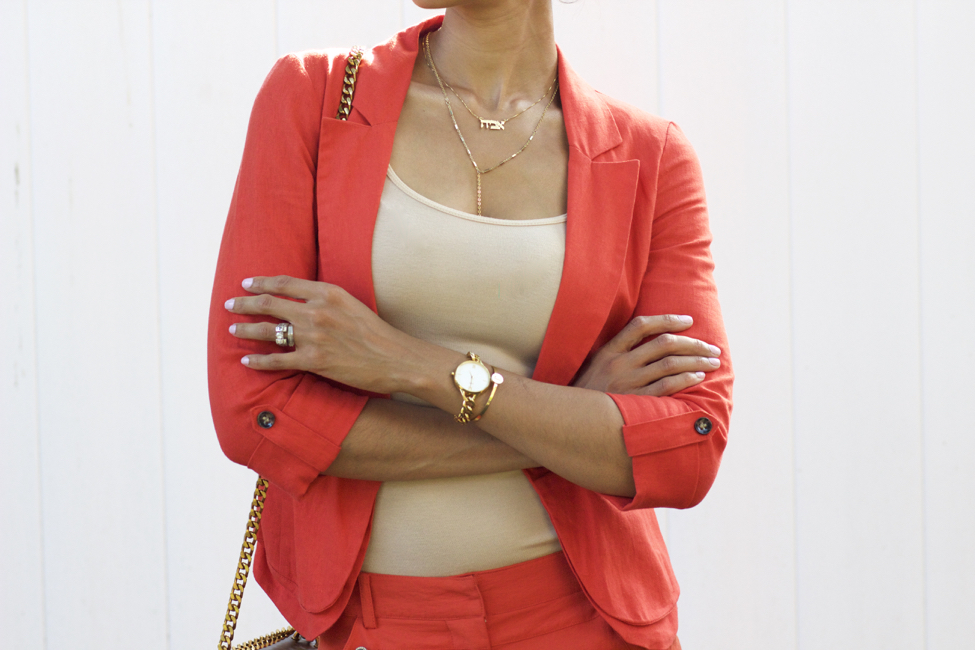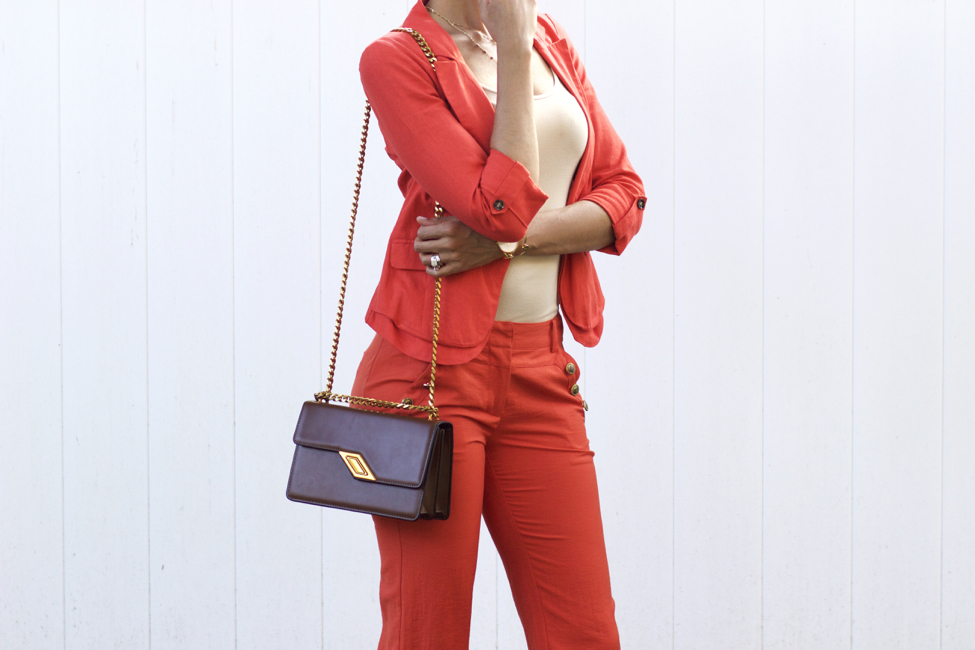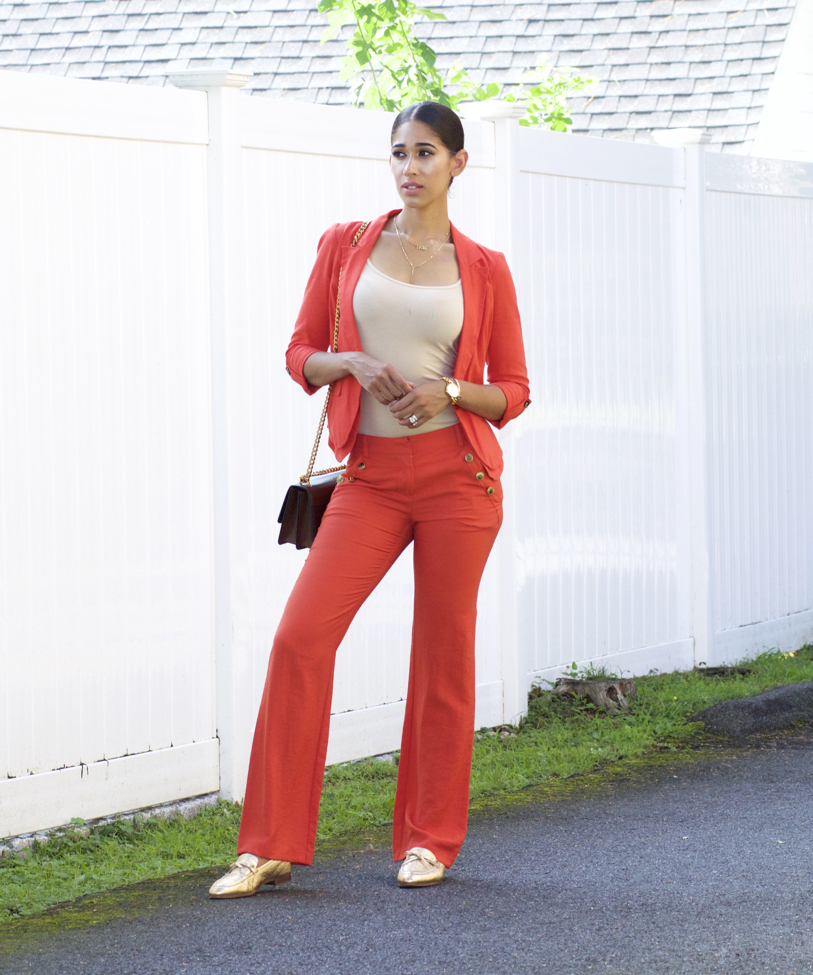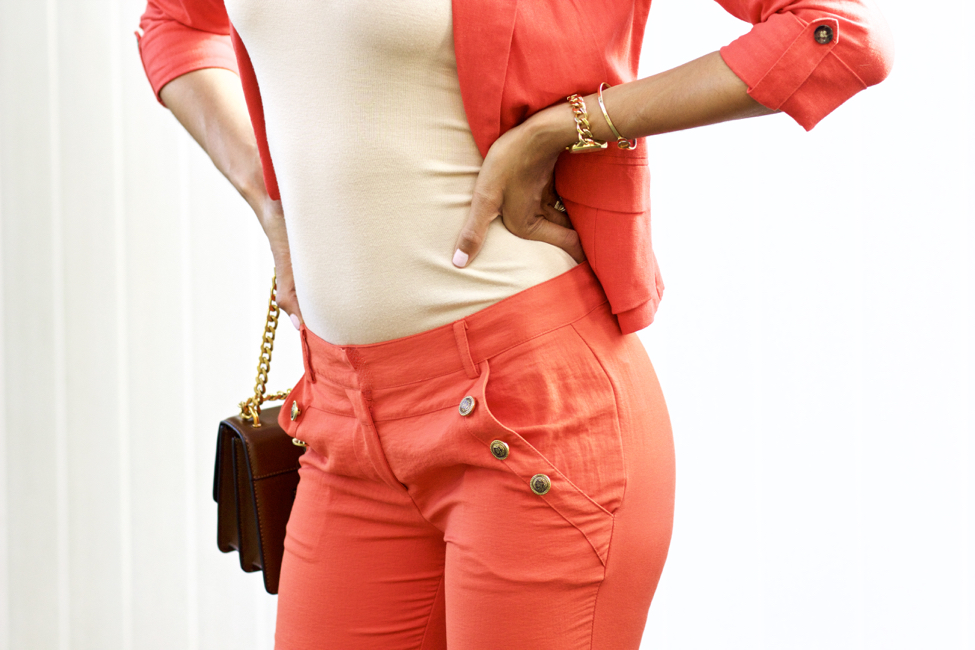 BLAZER: Similar | PANTS: Similar | TOP: Similar | WATCH C/O | BAG: Similar | SHOES: Similar
::LINEN BLAZERS::
---
---
::LINEN PANTS::
---
---
Happy Monday sweet friends!
We're more than half way into summer, yet August is known for being the hottest month of the season, which means dressing comfortable is very much necessary to get through the day. Whether you're getting up and ready for your 9-5 or jetting off to your final destination for the summer, there's one fabric that should find its way into your wardrobe if it hasn't already, linen.
I've talked about my love for the fabric many times on the blog, but I've never really shared my love for it in a summer suit. I believe every woman should have a suit in her wardrobe even if she may not work in a business environment. There will certainly be at least one event that will call for one and it's better to be prepared in advanced. Think of scenarios that you'd need to wear a dress, a suit can be just as suitable (no pun intended) and can in fact make for a more powerful and confident fashion statement and impression. Plus, they're undeniably chic and a total #bosslady essential if you ask me.
If your event or work environment allows, I encourage you to opt for a linen suit in a bold and fun color for the summer months. It'll not only make for a great statement, it will also highlight that tan you've been working hard on all summer long, too! Perhaps most importantly, it'll keep you cool and comfortable throughout the day. If, you're a neutrals girl, one in a chic beige or perhaps a light blue and white pin stripe would also fit the bill.
My linen suit is actually comprised of two pieces I've purchased years apart at two different stores. This goes to show that you can create the effect of a matching suit without actually purchasing one, so long as the colors are close enough while sharing the same undertones and the fabrics are also the same, it won't be obvious that they aren't a set. I styled mine with a tank for a more casual vibe, but you can certainly pair yours with a collared shirt or blouse to dress it up as desired.
I hope you feel inspired by today's blog post. Do you own any linen pieces or suits you love to wear during the summer?