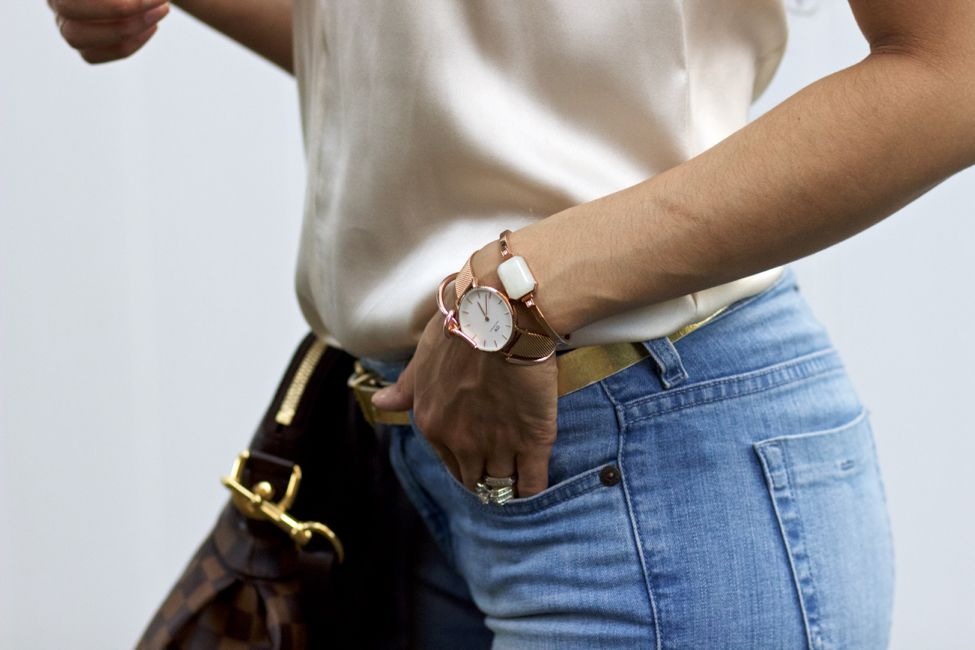 ---

---
Happy Monday my dear friends!
I hope you all had a great weekend and are off to a wonderful start to your week so far!
Spending money on a ton of luxurious, high-end pieces isn't always an option due to the hefty price tag, but that doesn't mean that we cannot dress in a way that looks expensive. There are certain fabrics, textures, and even colors that can make an item appear more expensive than it actually is, like satin. Satin has a very romantic, therefore luxurious look to it.