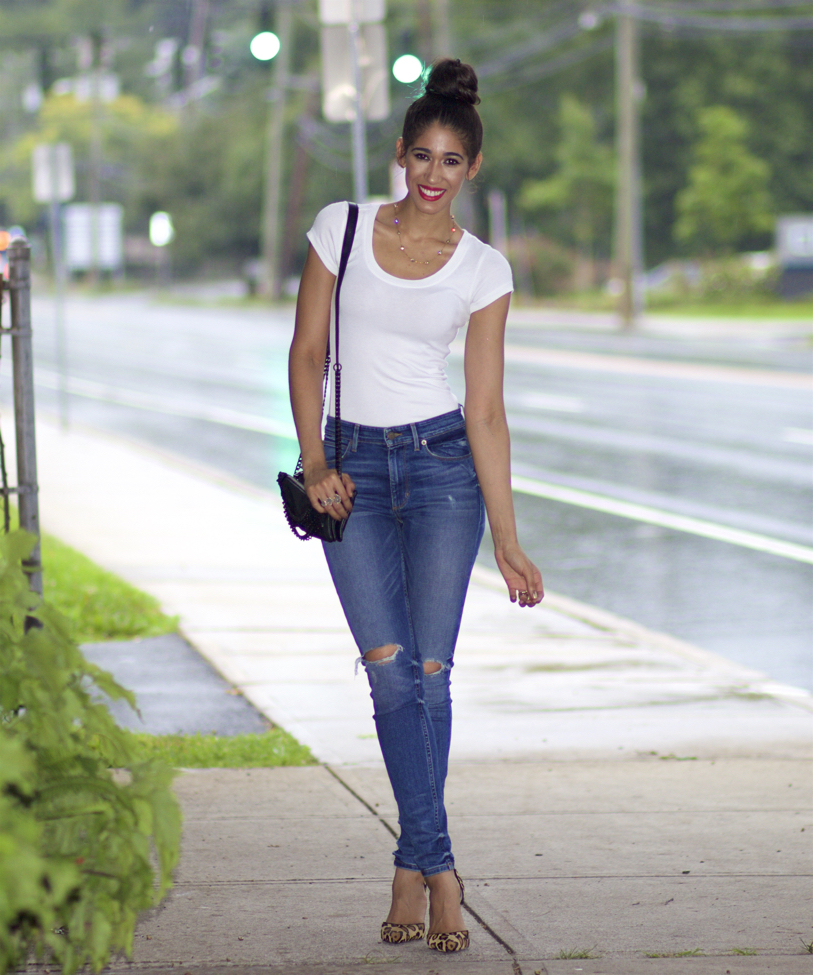 TGIF, my dear, gorgeous, outstanding, BEAUTIFUL friends!
Can you tell that I'm SUPER excited for the start of the weekend!? (haha!). I'm sure all of you are, too!
Well, I'm ending the week off right, with an amazing collaboration that I'm so excited to be apart of because it speaks the same language as The Style Contour and that's Project Sister Act! If you know Sheela Goh of Sheela Writes, a blog which showcases Sheela's personal style, thoughts on fashion and beauty from a very wide, yet focused lens, then you may be familiar with this monthly series. If not, let me briefly explain what exactly it's about.