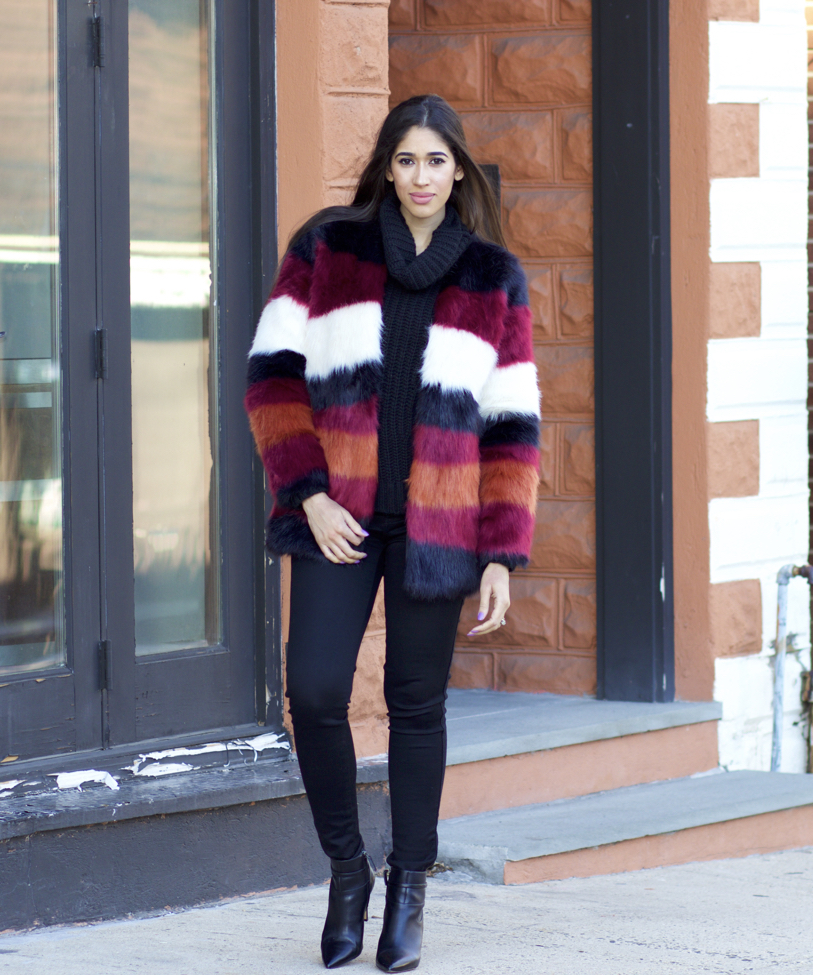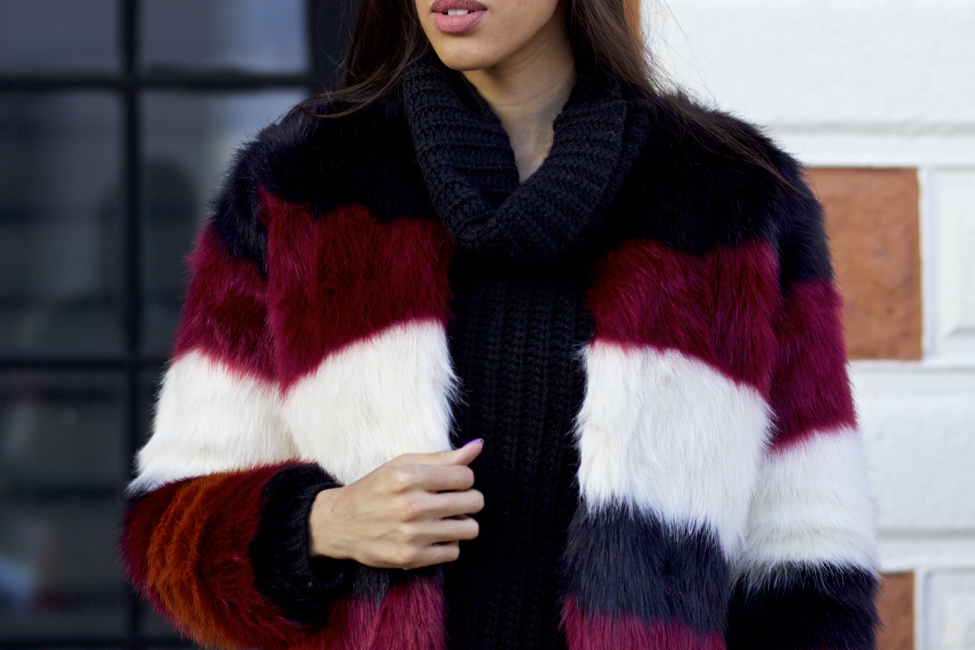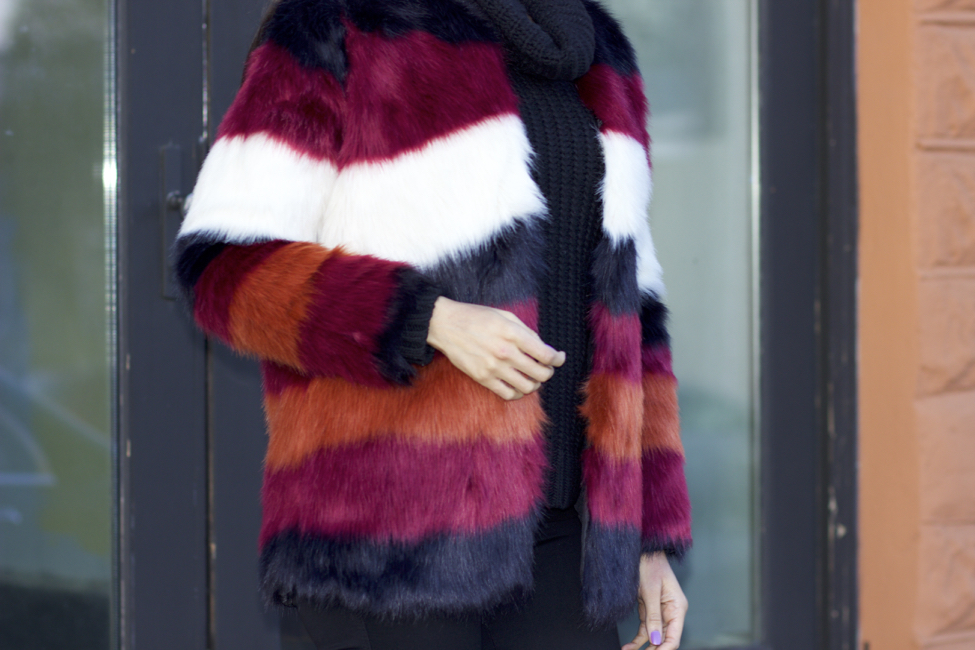 Coat: Jessica Simpson (only one size left, similar style here) | Sweater: Banana Republic (similar here) | Jeans: New York & Company (B1G1 free) | Boots: Nine West (on sale!)
Happy First Day of February, my friends!
We're in for a short and sweet month with just 28 days this year; anyone's birthday on leap day, the 29th?! We had a friend years ago who's birthday was on the 29th, so every other year, she would say it didn't count and would be the same age for 2yrs, haha!
It's no secret that outerwear is my favorite wear! I love it for many reasons and I'm finding myself loving it even more now that I'm pregnant. It allows for me to reach for my basics on those days I'm not in the mood for much contemplating, while still achieving a bold and chic look with not much effort. This is of course a tip to apply for everyone, pregnant, not pregnant, man or woman. Outerwear can be that impactful and easy across the board.
If anyone were to ask me what pieces I'd suggest you have the most of, it'd definitely be outerwear and shoes. The two can really help to switch up the vibe of basic pieces you can wear on constant repeat without feeling and looking as though you're wearing the same thing over and over again.
Don't limit your options either. A few of us talked about leather jackets and how you've shied away from them because you found them to be too edgy and stark for your liking when thinking of a classic black moto, but when you saw the blue one I wore in this post, it made you second guess, which made me so happy! Pieces that are often associated with a particular aesthetic usually come in different colors and versions, so simply search for that item you'd like to try in a color or style that's your favorite and feels and looks most like you.
To continue on with the leather jacket post I mentioned, say you're style is more boho, for example, and you feel a leather jacket may be too edgy. Well, luckily for you embroidery is trending hard and there are embroidered leather jackets that can exude your signature style, while still exploring something a bit different. Same is true for the (faux) fur coat I'm wearing today. If it's too bold, you can opt for the Teddy Coat we talked about a couple of weeks ago that isn't as in your face, but still gives off the same chic and glamorous effect. Or, you could go for solid classic versions, such as black or brown.
I hope this post has inspired you to consider using outerwear as your statement piece when creating an otherwise simple or basic outfit when wanting a bit more, it's sure to effortlessly boost your style and look! Thanks so much for stopping by, my dear friends, and I hope you're having a great week so far!
XO,