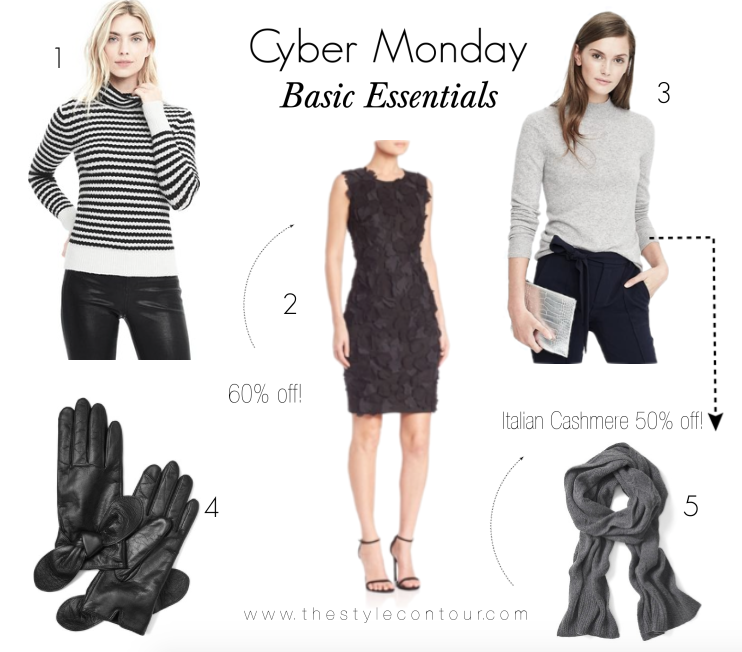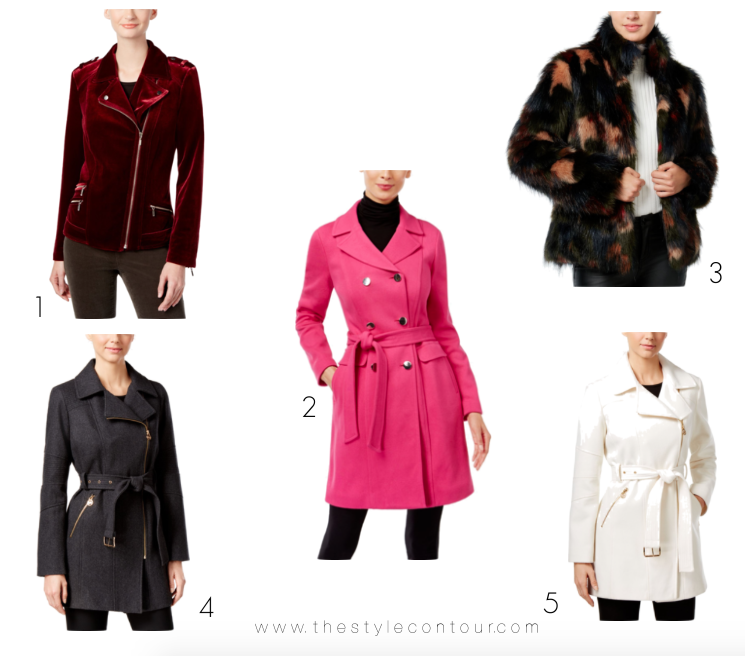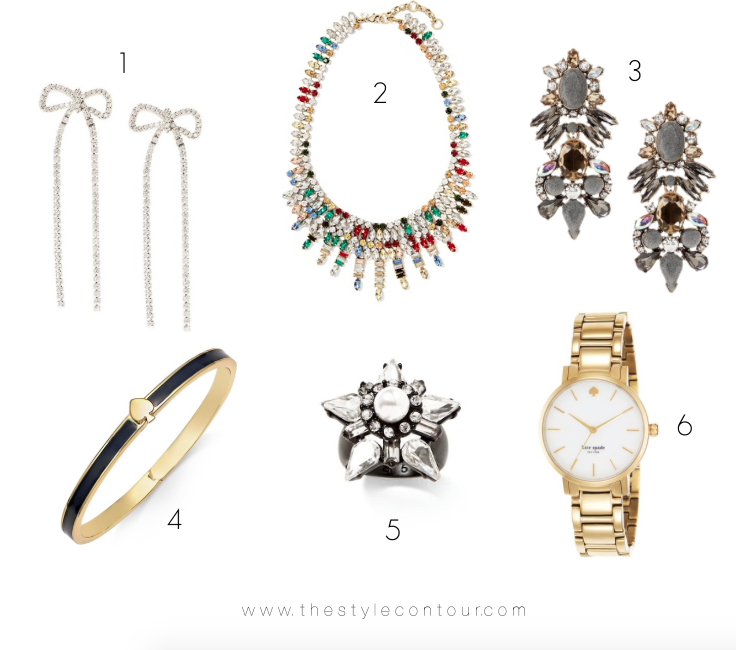 Happy Monday, my dear friends!
How many of you had a four day weekend and braved the Black Friday crowds? Did you score any major deals? Well, if waking up extremely early and braving long lines for savings isn't your thing, thank goodness for Cyber Monday where you can shop and save from the comfort of your own home or office (shhh, haha, do it on your lunch break ;) I decided to share pieces that are essential for the upcoming winter/holiday season, with a little flare; I mean how gorgeous is that pink coat!?
Speaking of coats, if you are shopping for a new coat today, I definitely suggest you reference my post on the most flattering coat styles for your body shape for some suggestions and tips on what to look for, for a more flattering style and fit. I also have a similar posts on selecting the most flattering sweaters and little black dresses as well, which I hope you find very helpful!
I hope you love my picks, all of which have a savings of at least 50% off today only! Thanks so much for stopping by, my gorgeous friends, and I hope you have the most amazing start to your week!
XO,