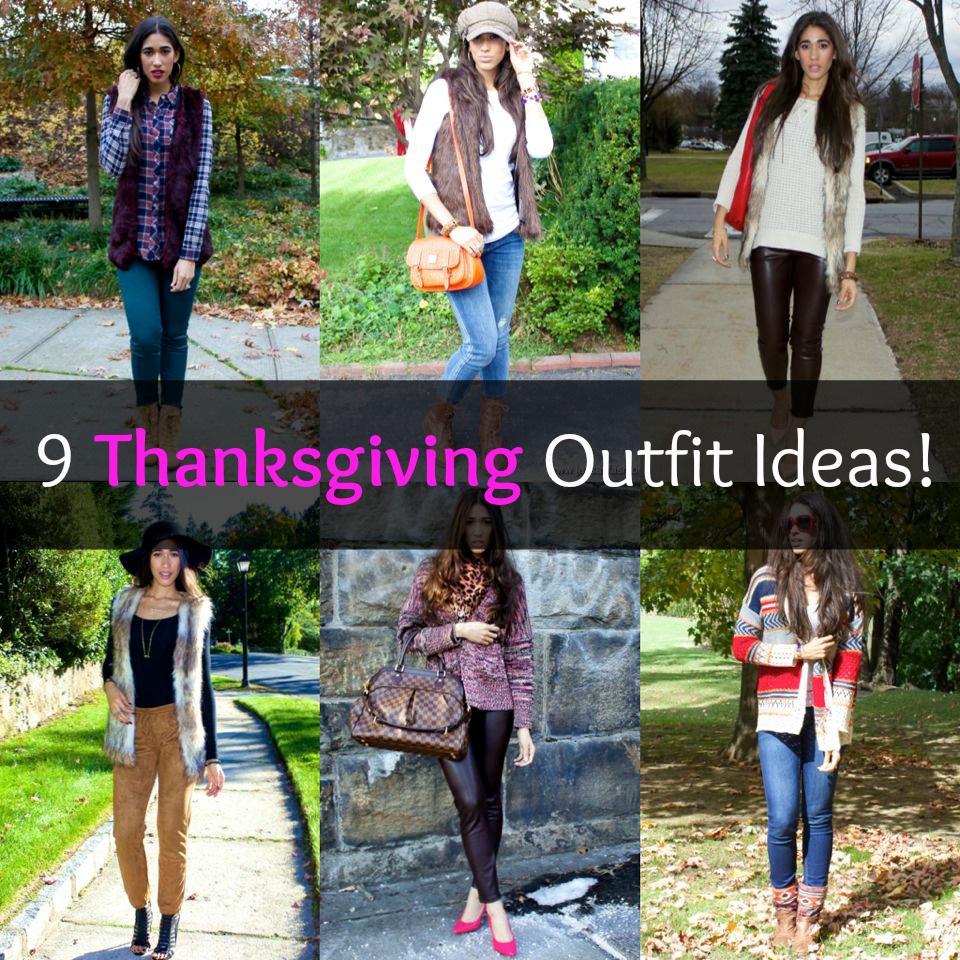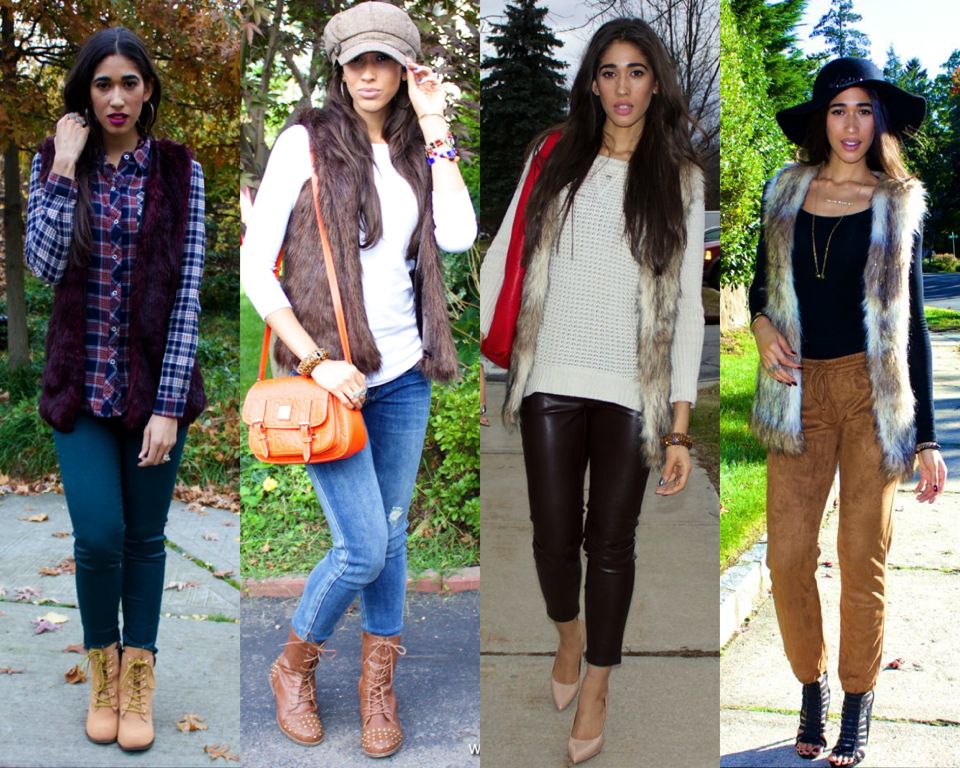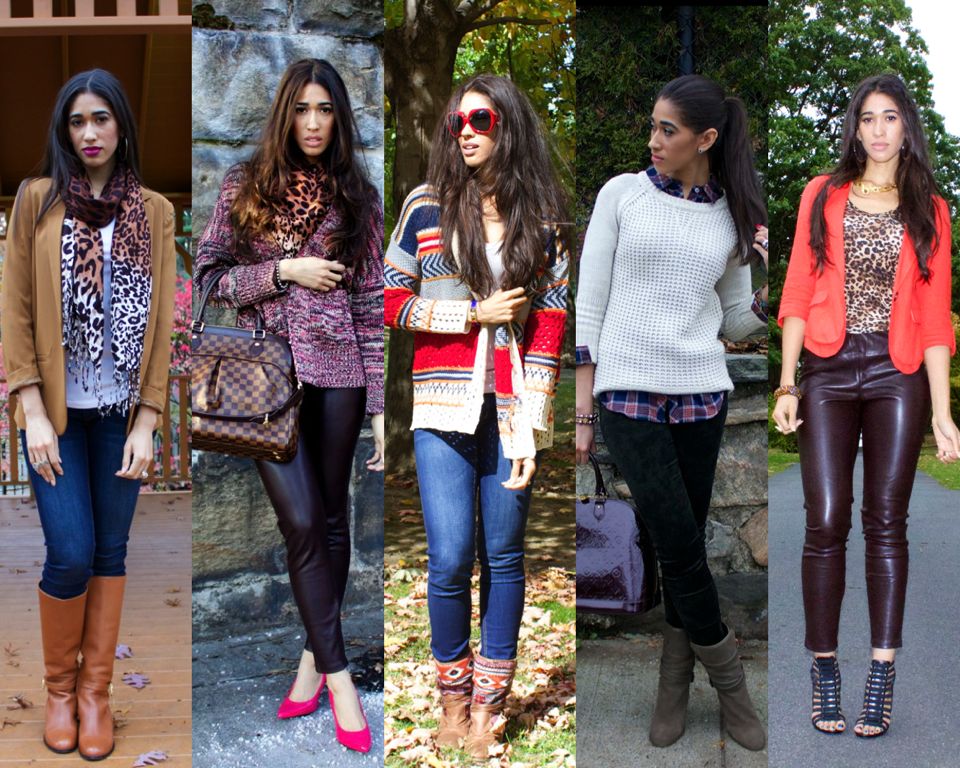 Happy Tuesday, loves!
The countdown 'til turkey day is getting closer and closer, I can almost taste it, haha! During the holidays, many of us will find ourselves in various settings and scenarios, leaving us with the dilemma of what to wear! With a closet jam filled with so many possibilities, it still can be a bit challenging coming up with something that will make for the perfect outfit. We've all been there! So, in giving you one less thing to worry about, I mentioned yesterday that I'd be sharing some outfit ideas with you leading up to the big day.
This post is a compilation of looks I've worn recently and throughout the years that I feel would be perfect for a number of Thanksgiving celebrations/styles! Whether it be more casual or a bit dressier, there's an outfit here for you! I do want to mention on a side note, from girlfriend to girlfriend, if you'll be meeting your boo's family for the first time, I suggest you ditch the tight short skirt or dress altogether or wear tights underneath, to give it a more conservative feel. It's all about impressing mom, she's the one you've got to win over and moms tend to be overprotective of their boys, so make a really good impression by wearing something cute, yet appropriate! Oh, and always offer to help serve and cleanup ;)
All in all, when selecting the perfect Thanksgiving outfit, everything is pretty much comfort and color palette oriented.
I hope you all find this post helpful and find a look that you'll wear! Which one(s) is your favorite?!
Xo,