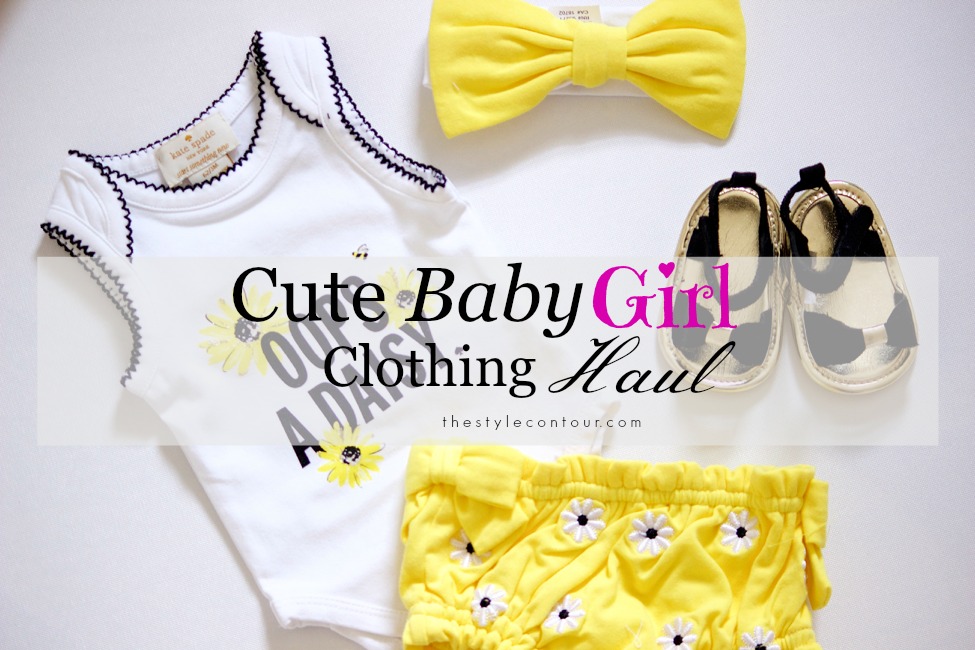 Happy Wednesday friends!
As promised, today, I'm sharing a haul of some recent purchases I picked up for baby girl. This isn't everything I've gotten thus far, just the super cute pieces, I left the basics out because they're not as exciting and stylish ;) I asked you all if you'd prefer that I share everything here or on IG Stories and those of you who responded prefered I shared it here. I'm so excited to share all these finds with you and I'm glad you wanted to see, though I probably would've shared anyway because I just can't help myself, haha. Hopefully this will give you mamas of little girls some ideas and suggestions to add to your little one's wardrobe and/or if someone you know is pregnant or has a little girl, you'll for sure be known as the best gift giver...yup, that cool aunt, godmother, or friend, haha. So, let's get into it, shall we!?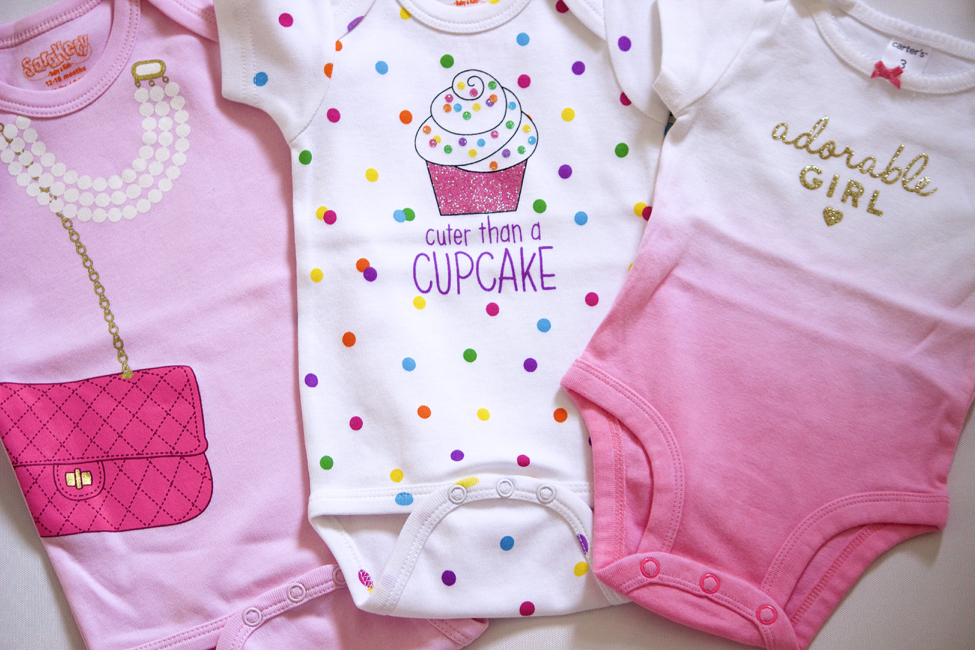 1 & 2 sold out | 3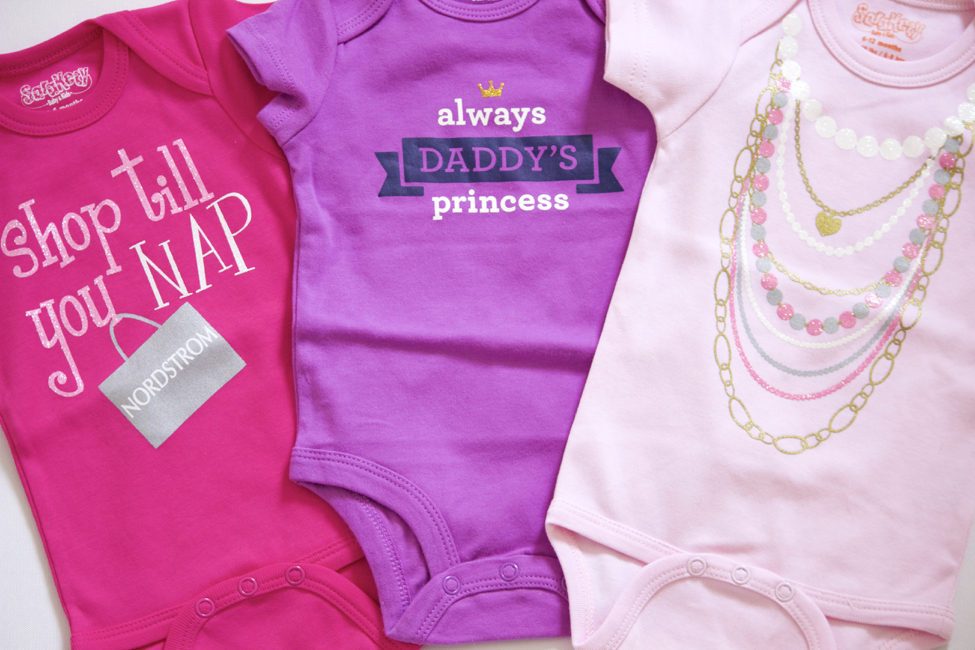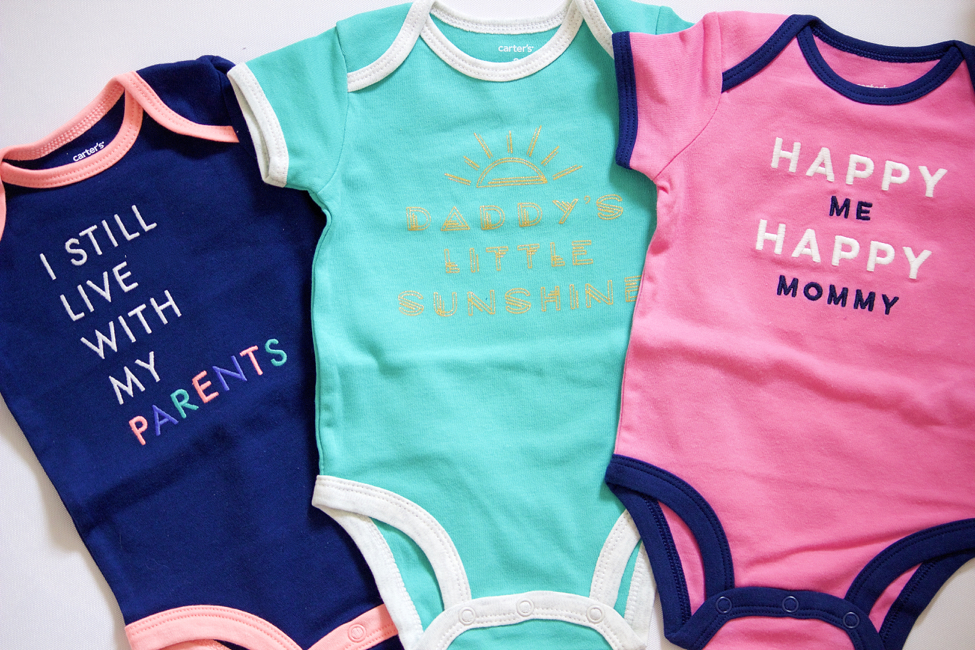 Set of 5 onesies (only 3 shown here out of the 5, these were cuter ;)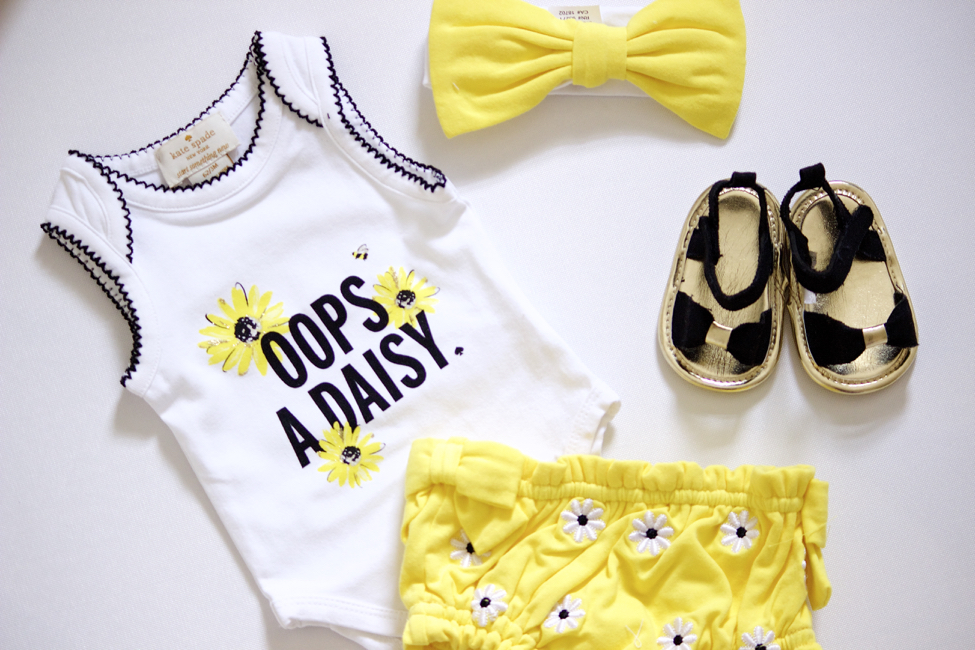 Set (shoes not included, I found them at Marshalls)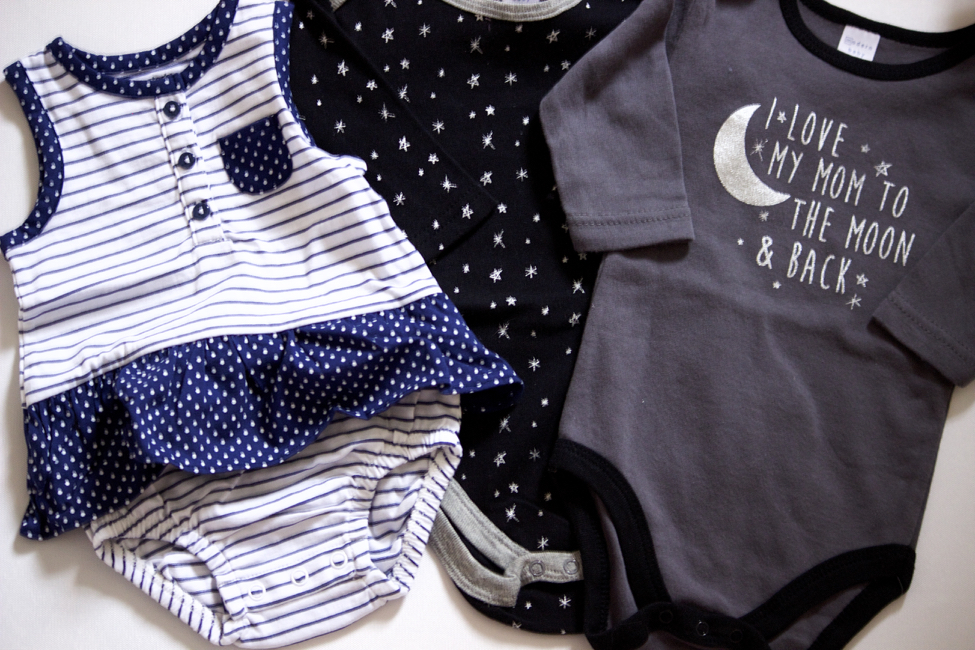 1 | set of black onesies sold out
Dress | pink cardigan | Embroidered cardigan sold out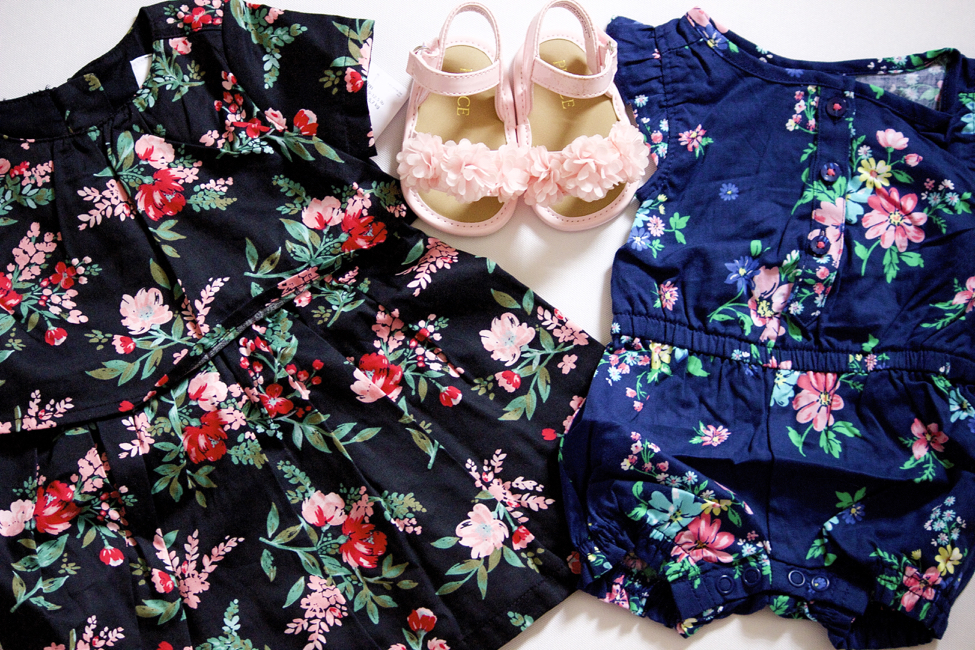 My niece purchased these cute sandals | 3
I hope you all liked everything I picked up Baby A! If this sort of post is not your thing, don't worry, The Style Contour will not turn into a full on mommy blog, though I will share some bits and pieces with you (especially anything that's been requested), since motherhood will be a huge part of my life. Thanks so much for stopping by, my dear friends, and I hope you're having a great week so far!
XO,