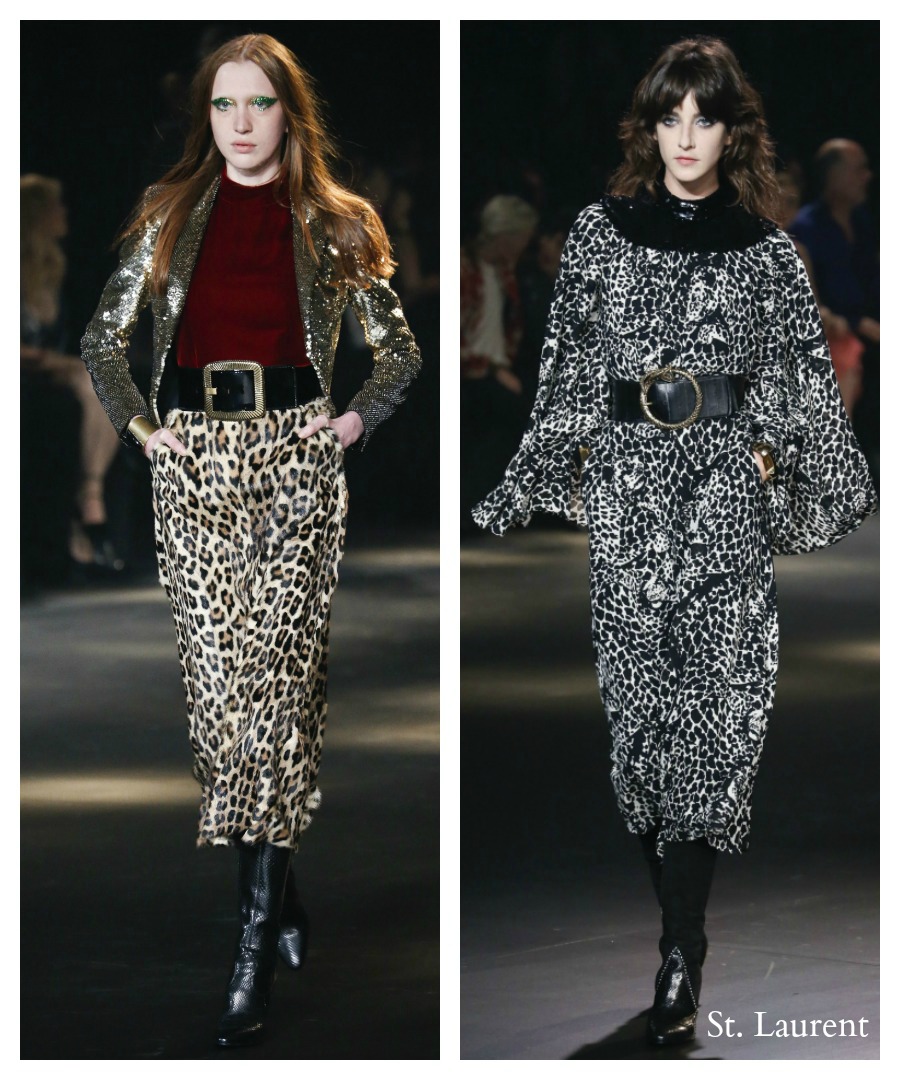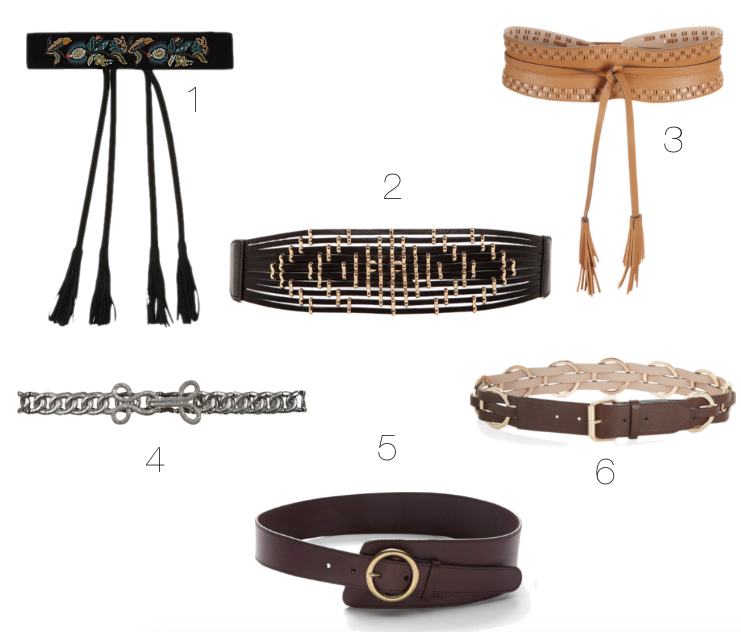 Shop the Set
Happy Tuesday, my dear friends!
Today we're talking about a trend that's been spotted on both the aw16 and ss17 runways and that's oversized waist belts! Though this isn't anything new per se, the fact that we're seeing it worn in more unconventional ways, such atop a winter coat and with more interesting designs, it's worth noting and perhaps trying. What I particularly love about this trend is that it's extremely figure flattering and for every body shape, size, and height. It really is a trend that compliments everyone perfectly.
The midsection is often an area a lot of us women are self conscious about, especially following the holiday season when many of us over indulge and add on a couple of extra pounds as result. The last thing we often want is to draw attention to it, we in fact, look for ways to camouflage. But did you know that a waist belt can do just that?! Well, I should say oversized waist belt. Obviously, the thinner the belt, the more surface area exposed, which means it doesn't do much in concealing. When the belt is larger, on the other hand, it covers and cinches the entire area. So, if you have a larger mid section, I'd suggest styles that are large with liner details, like this one.
For my petite ladies, a waist belt is a great way to visually break up your upper and lower proportions and by placing the belt a bit higher, you can visually elongate the legs!
I love the idea of wearing an oversized belt over a coat the most because as mentioned earlier, it's unconventional and thus, gives a very high fashion effect to your overall look. Plus, we've talked about how coats are essential our entire outfit during the winter months, so it's yet another way to mix things up and get creative!
Is this a trend YOU'd be willing to try? Thanks so much for stopping by my dear friends and I hope your day is as fabulous as YOU!
XO,