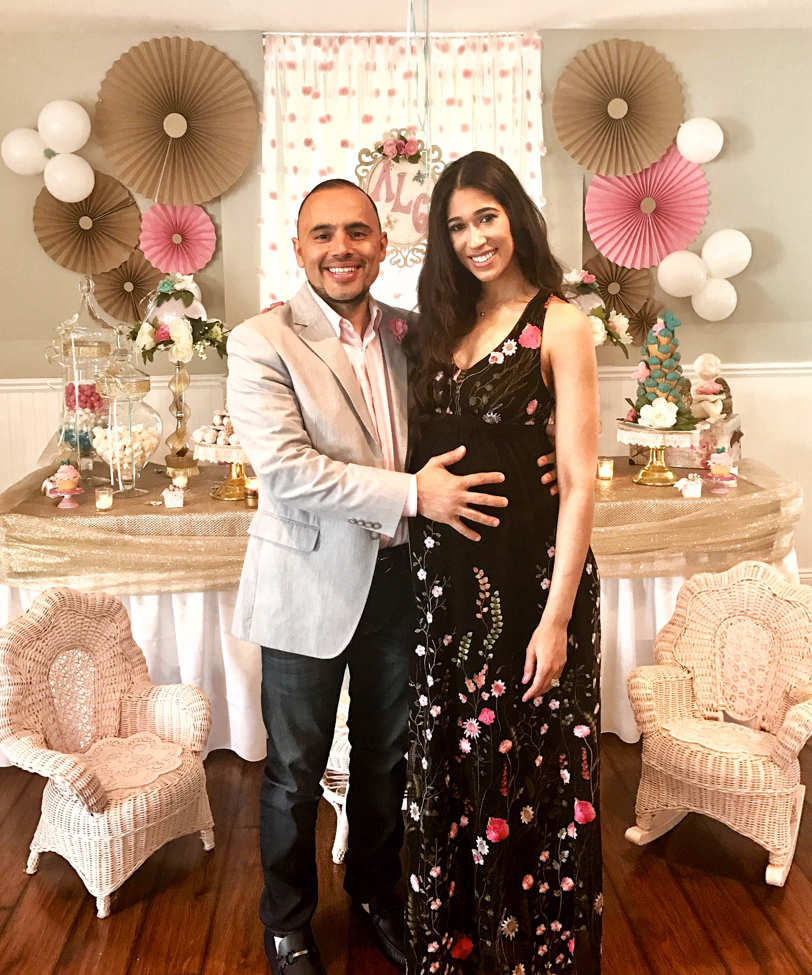 You can finally "meet" Eddie :) | My Dress is now on sale under $100 (wearing my non-maternity size because it has a great stretch)
::SHOP EMBROIDERED DRESSES::
---

---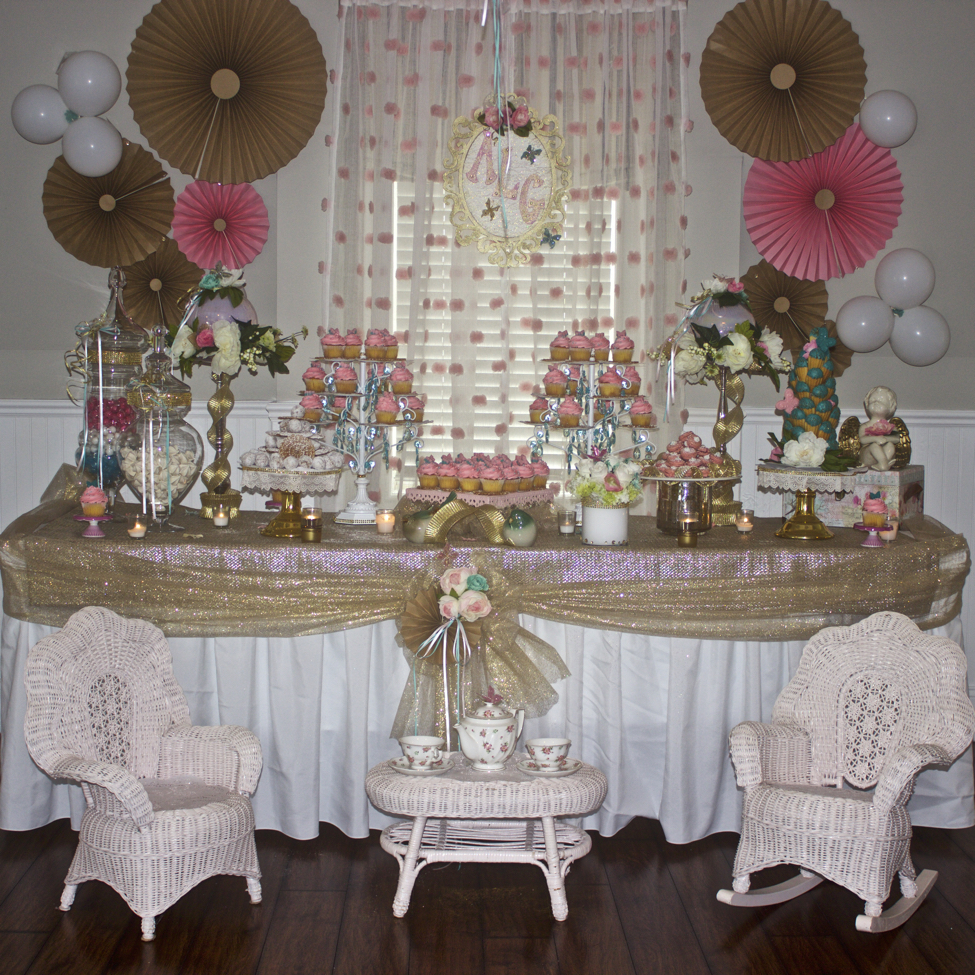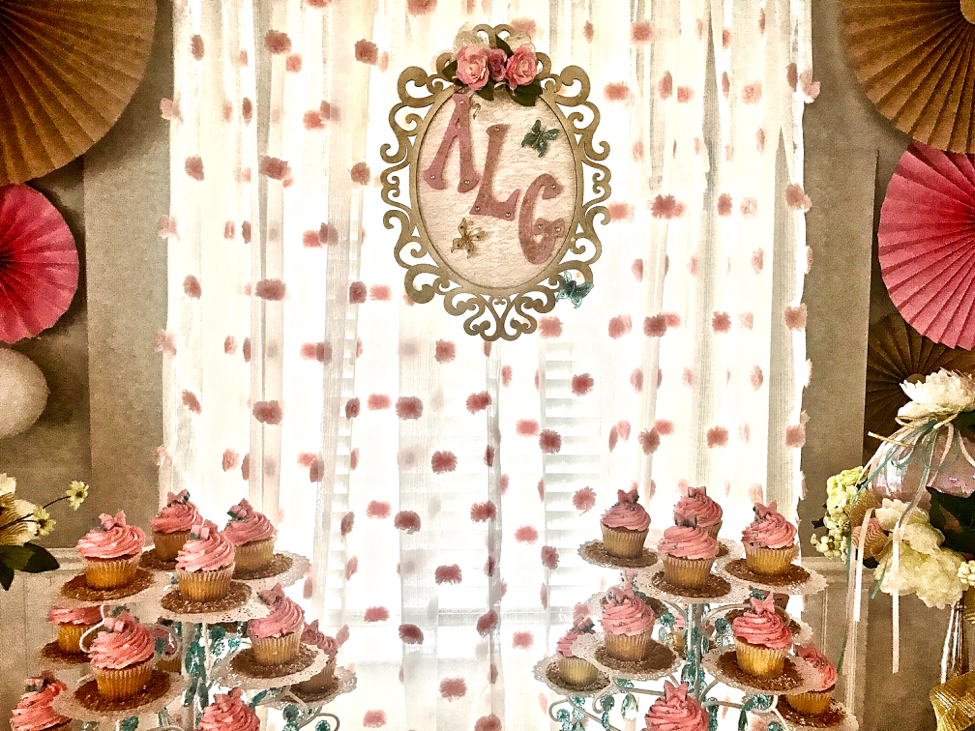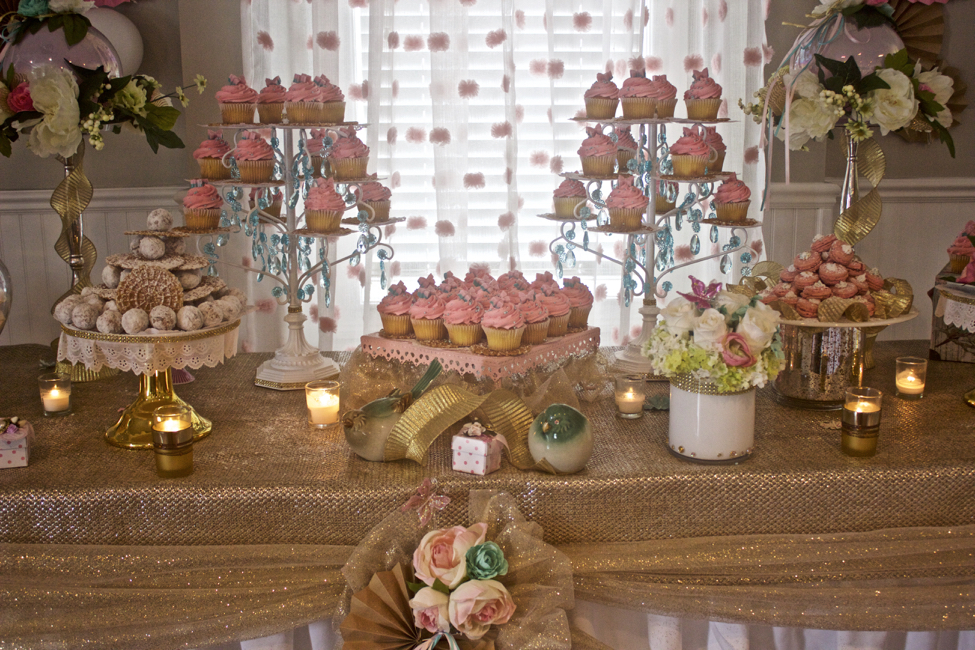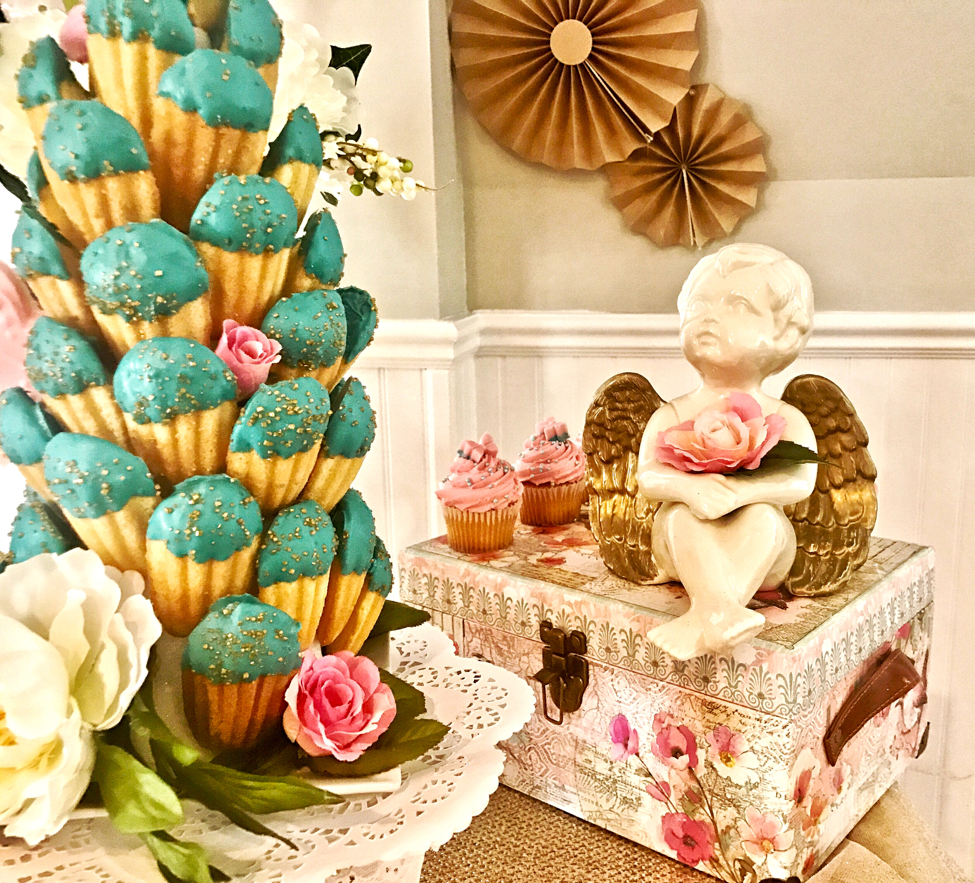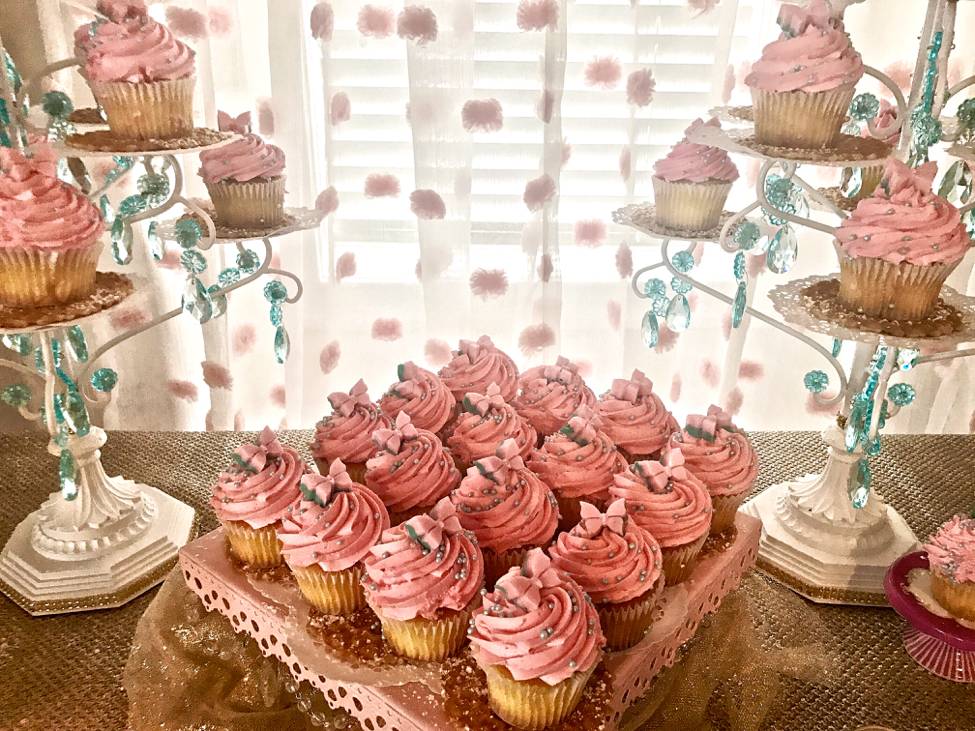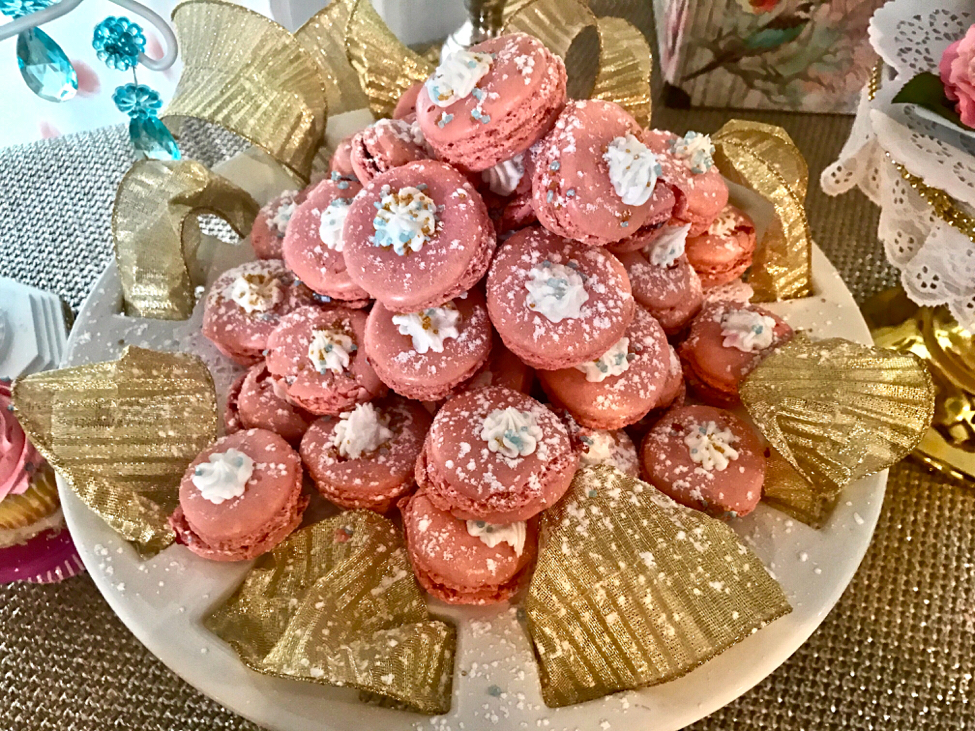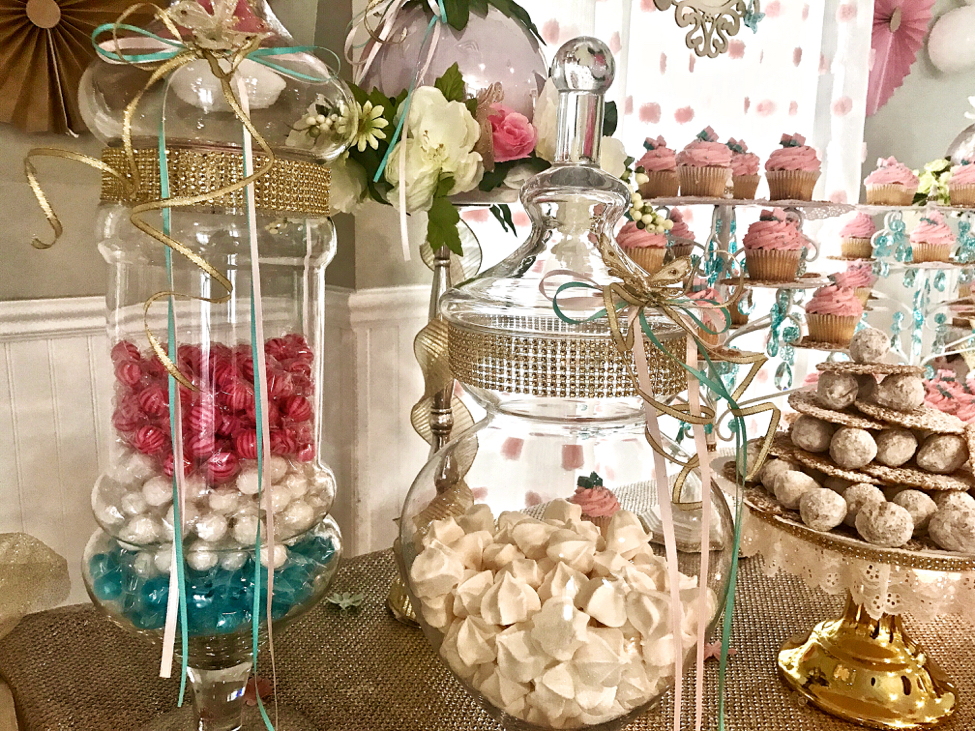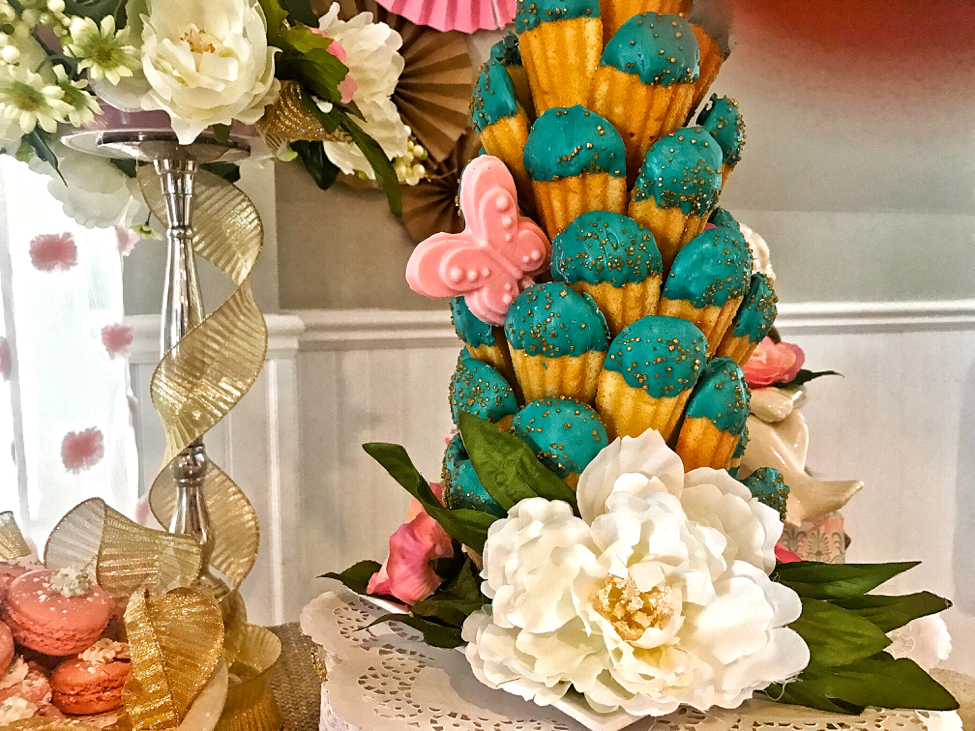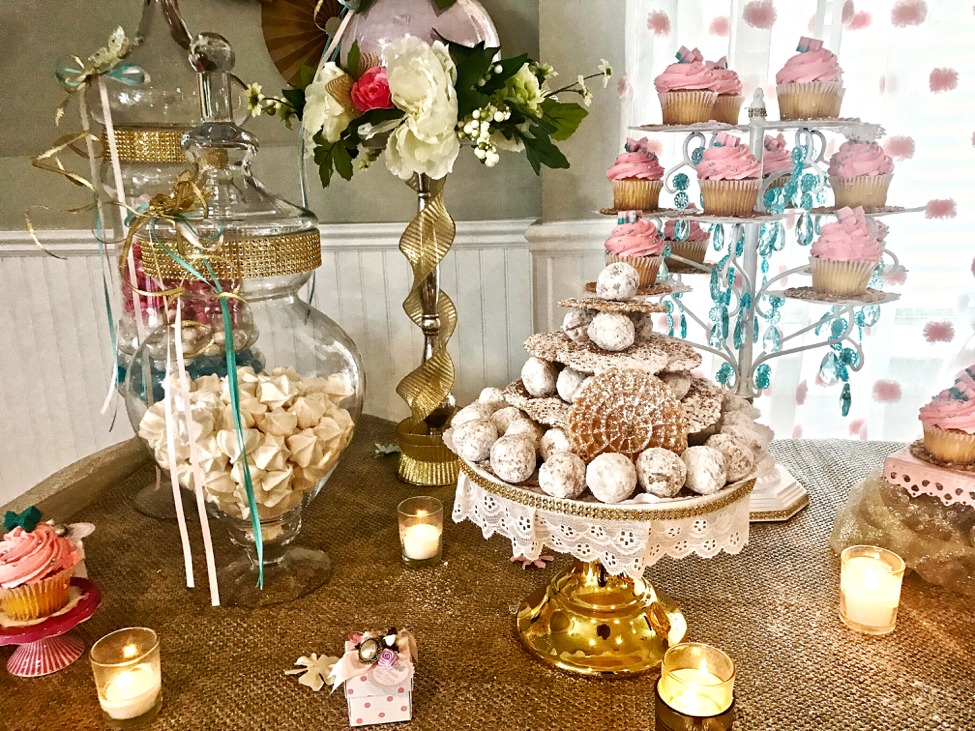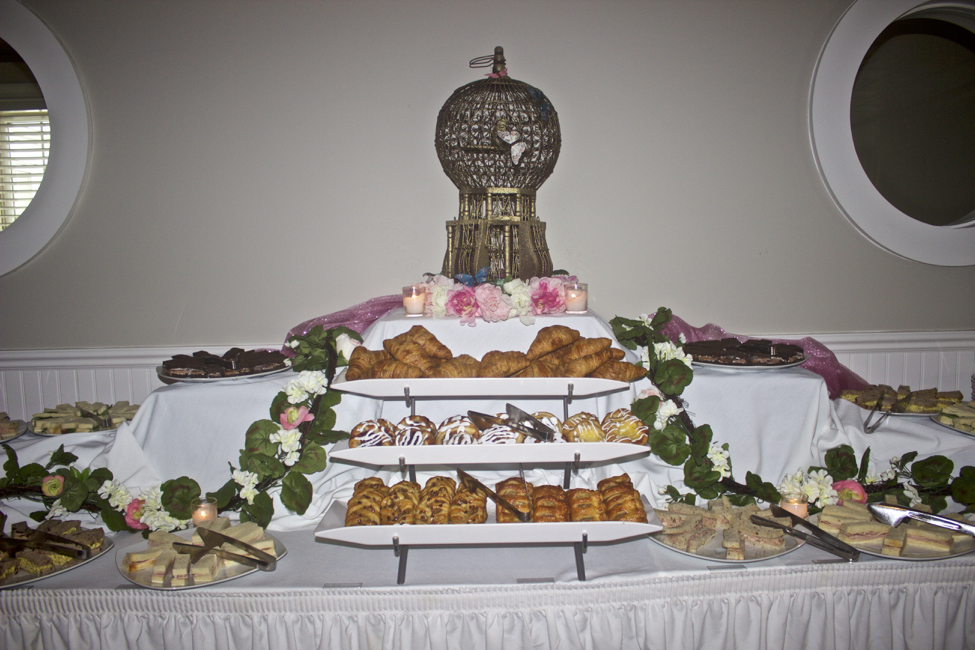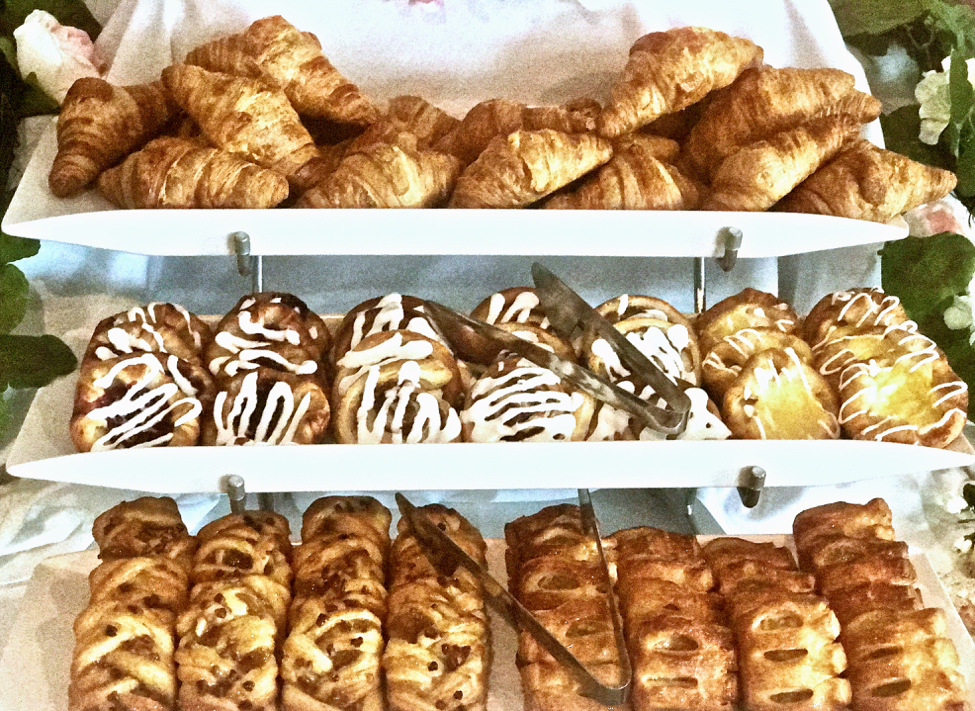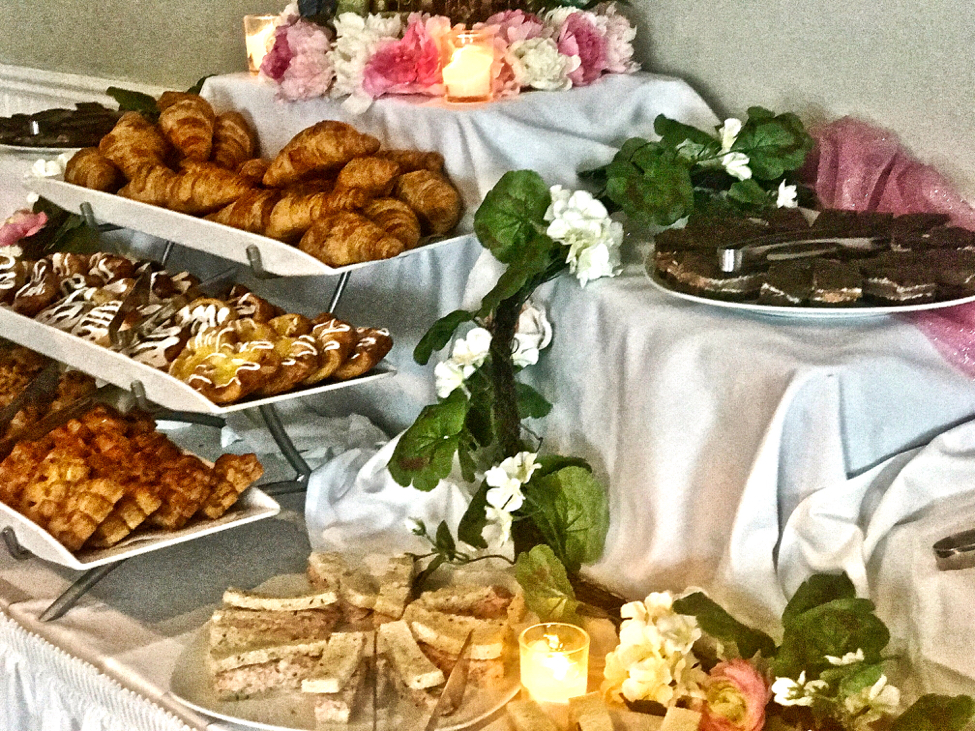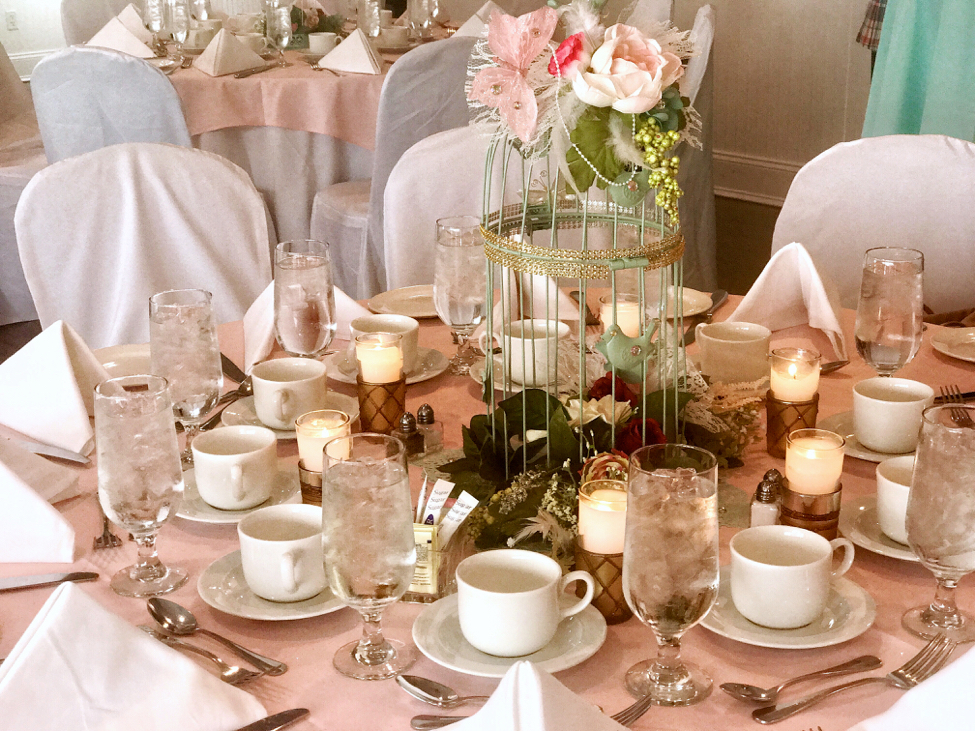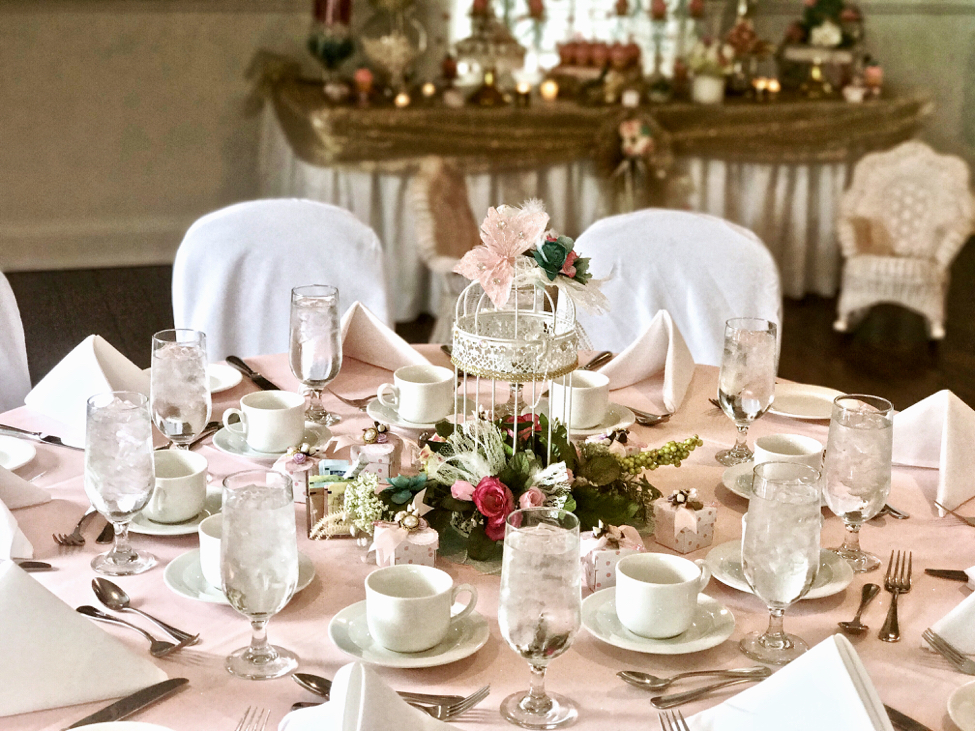 Happy Friday my dear friends!
I hope you all had a great week and are ready for what I hope will be a wonderful weekend! As you know, mine has been a bit tiring, haha, so I'm looking forward to getting some work done that I wasn't able to during the week, as well as some extra rest.
Now, onto the exciting part, photos from last week's baby shower! I first want to mention that the quality of some of the photos aren't that great because we had to switch to our iPhones, since the camera conveniently began giving some issues, but I still had to share! As mentioned, I went for an English breakfast theme. I got the idea from last summer when my mother and I went to Alice's Tea Cup in NYC for brunch (a must if you're ever around Madison and 5th ave). It was my first time experiencing an English high tea brunch and I absolutely loved the experience and how elegant it was.
As you know, I'm going for a garden theme for Baby A's nursery because I have this intuitive feeling that she will be an ultimate girly-girly with a love for nature and flowers, like my mom. I felt that a great way to tie that feeling in with the shower was to do the English breakfast with floral and butterfly arrangements all throughout, as well as bird cages. However, I can't take full credit, my event planner brought everything to life and did and incredible job; I will be using her for all my future parties and events, she's amazing! I'm trying to convince her to open up an Instagram and possible website, so as soon as that's up, I'll be sure to share her contact info, if you're around the metro NYC area.
As for my outfit, I, again, wanted to wear something that would suit the theme and what better than a floral embroidered dress?! Thankfully they're trending huge this season, so finding one wasn't at all difficult. As mentioned above, I went with my pre-pregnancy size (XS) and it fit perfectly. There's a side zipper that has a clamp to help with zipping up and the band under the bust stretches. Plus, it's a maxi, so it flows perfectly over the bump!
I hope you enjoyed this recap, now we wait for Baby A to make her arrival in 3 more weeks...time is flying! Thanks so much for stopping by, my dear friends, and I hope you have an amazing weekend ahead!
XO,