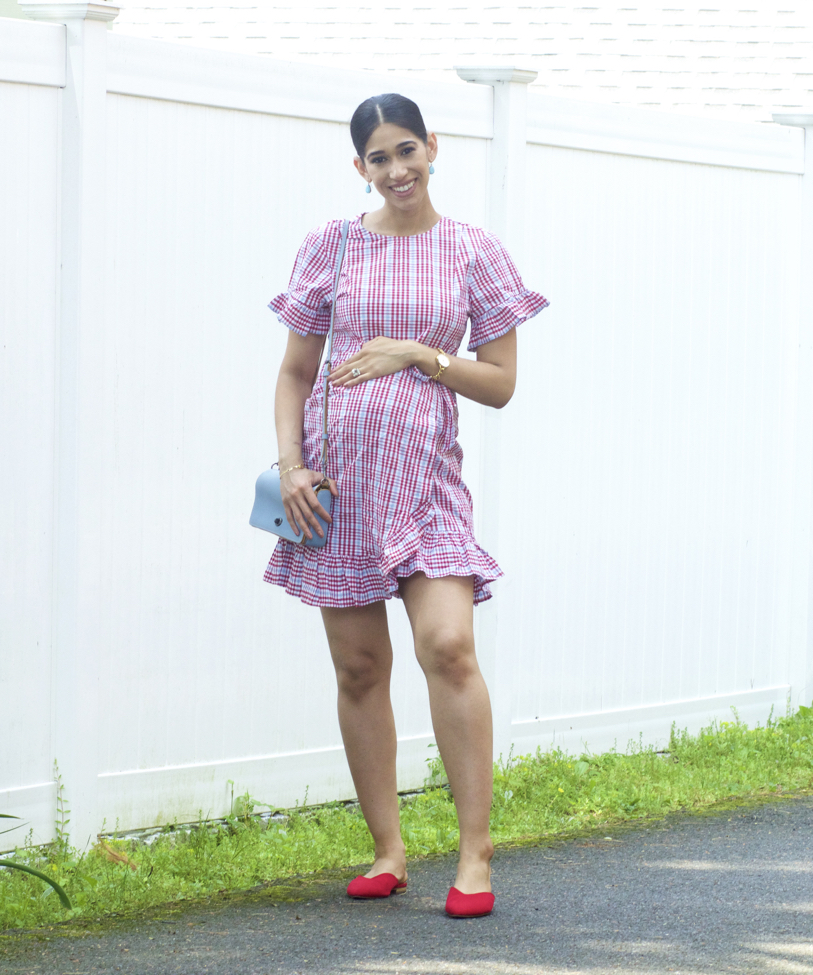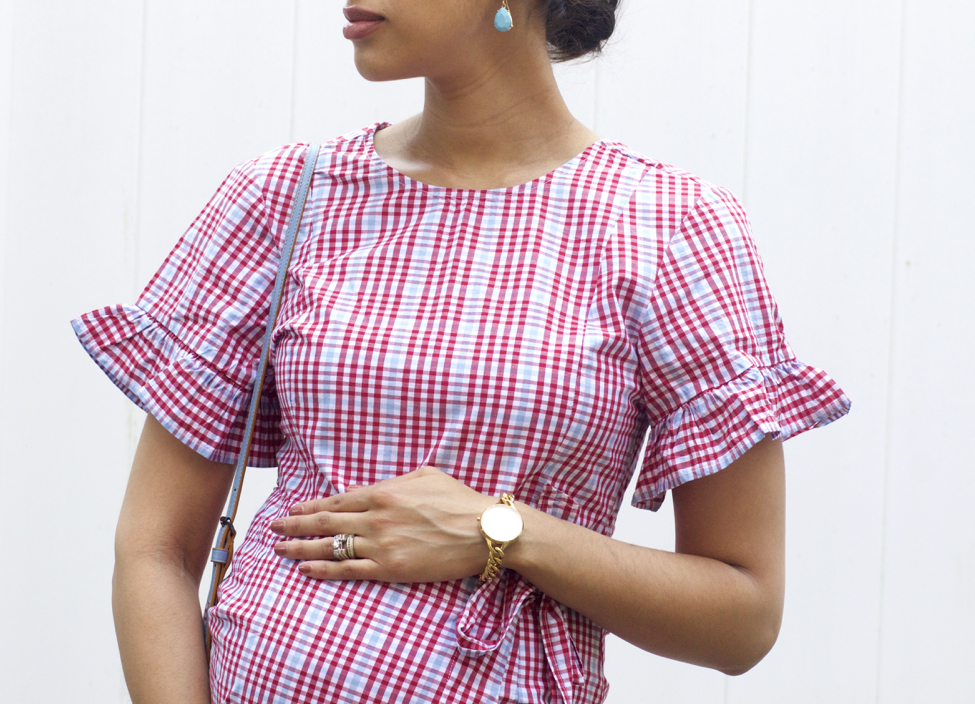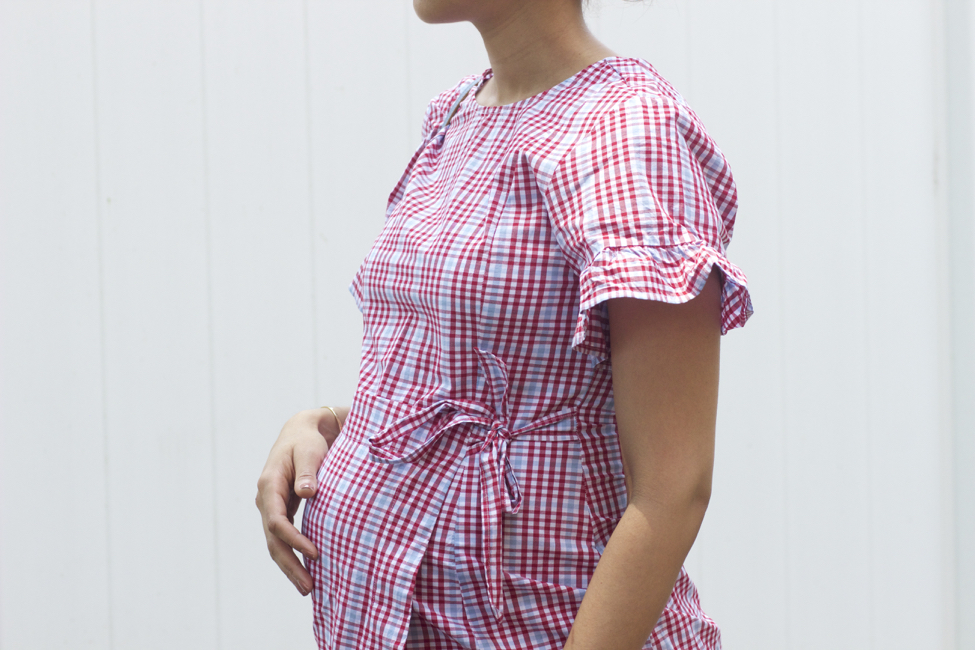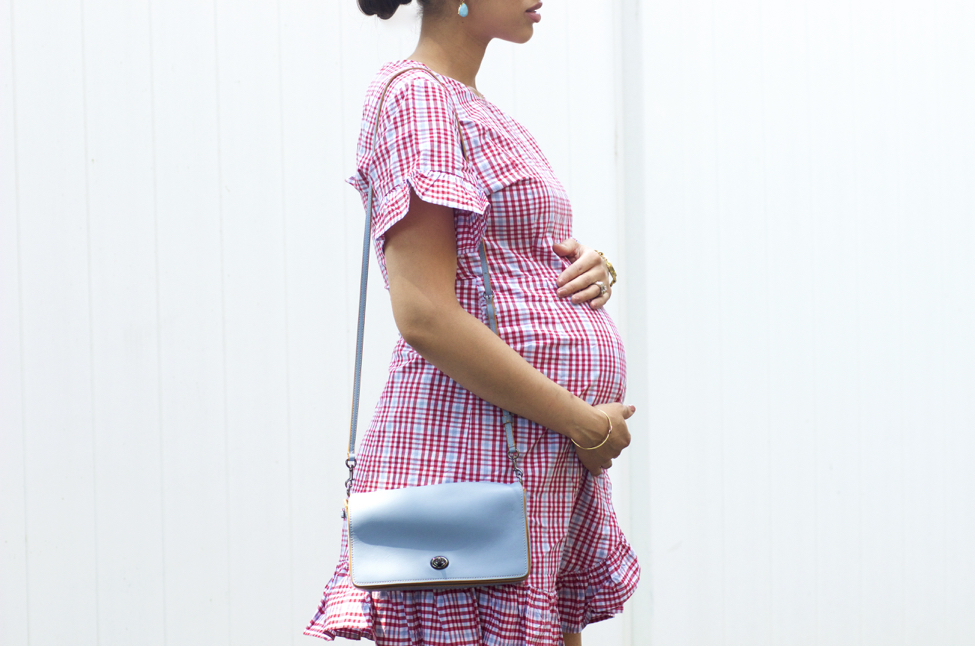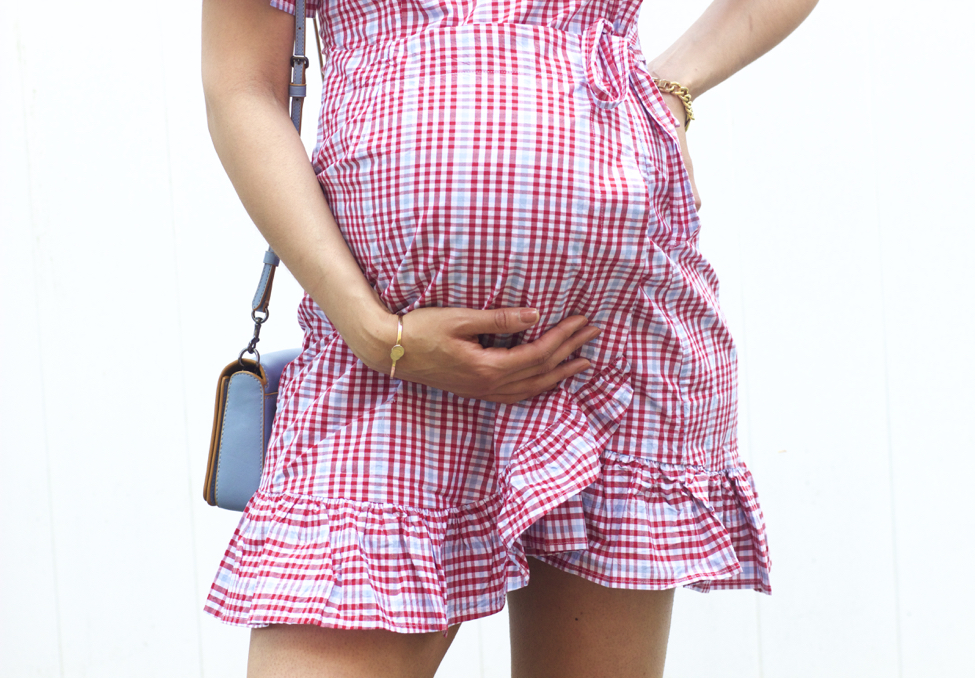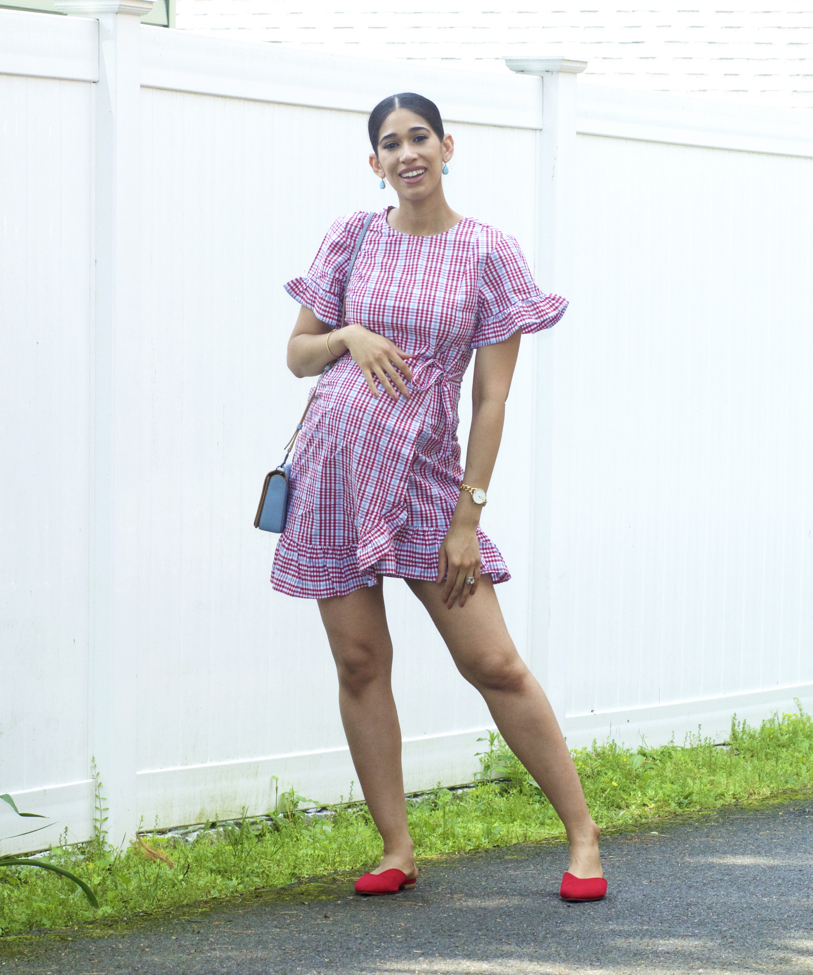 DRESS: Similar | SHOES: Similar | BAG: Similar
---
---
Happy Friday my friends!
Three posts up in a week?! I feel quite amazing about this because I don't remember the last time I was able to. You all have been so incredibly understanding and patient with me and I couldn't be more grateful. I also appreciate the kind and supportive words you've let me on Monday's post and on Instagram regarding the high blood pressure. You know, God has a way of dealing with flaws in our personalities and being controlling and compulsive are two major flaws of mine and have pretty much always been. So, literally being forced to slow down and go with the flow has not been easy, yet it's allowed me to appreciate living in the moment and come to the realization that not everything is in my control and that's okay.
Having a controlling tendency really just stems out of fear. Fear that if you don't do things yourself, people will let you down and it everything will just fall apart. This can certainly prove itself to be true in some instances and it sure has throughout this journey, both times around, but you know what? You learn the inner strengths in you and having peace, patience, and perseverance are only obtained and perfected by going through those sort of circumstances. Someone needed to read that this morning, lol. You know I don't usually go all motivational like this, but for some reason, I felt it necessary today.
So onto today's look....yet another Asos dress. You guys, I'm seriously in love with their clothing. Maternity or not, I seriously love the styles and brands they offer. Though many of the pieces read trendy, they're often executed in a way that's unique. I'm not going to lie, I wouldn't wear this dress out and about this far along in my pregnancy because the bump is much bigger than when I initially purchased it, thus making it much shorter. So, I'd either suggest going up a size if you plan on wearing a dress like this (it's unfortunately sold out) or wear it earlier on, perhaps during the second or early third trimesters.
Aside from the style of clothing, I love the fact that often times, you can find the same pieces in maternity, regular, tall and/or petite sizing at Asos. Like the dress I'm wearing (though only one size seems to be left in non-maternity petite. I really appreciate this because if you happen to really love a piece I'm wearing, but aren't expecting or are taller/shorter, you can still purchase the same exact piece that's tailored for you! I don't think many brands do this, which I feel sets them apart.
I'm not sponsored by Asos, though I'd love to be and perhaps that could happen in the future? Haha! I just genuinely love their site and clothing/brands.
Thanks so much for stopping by, my sweet friends, and I hope you have a great weekend! I look forward to seeing you all again on Monday with a brand new post.