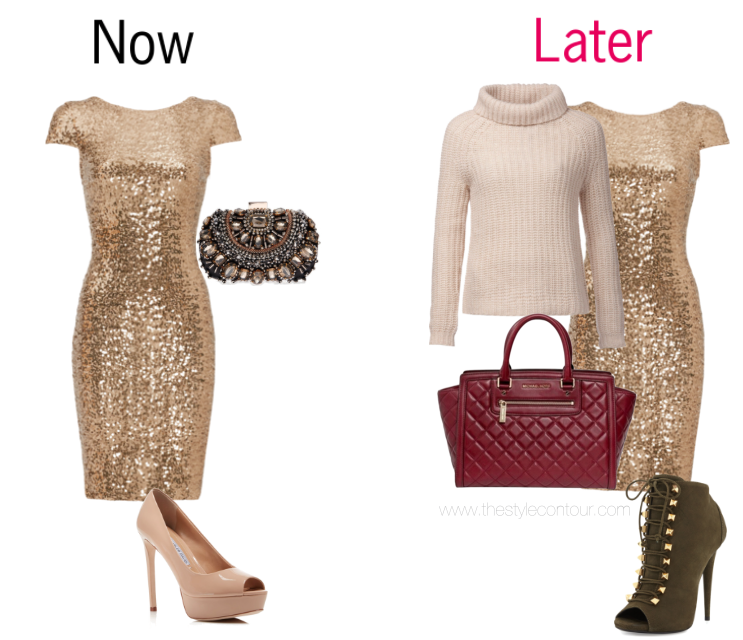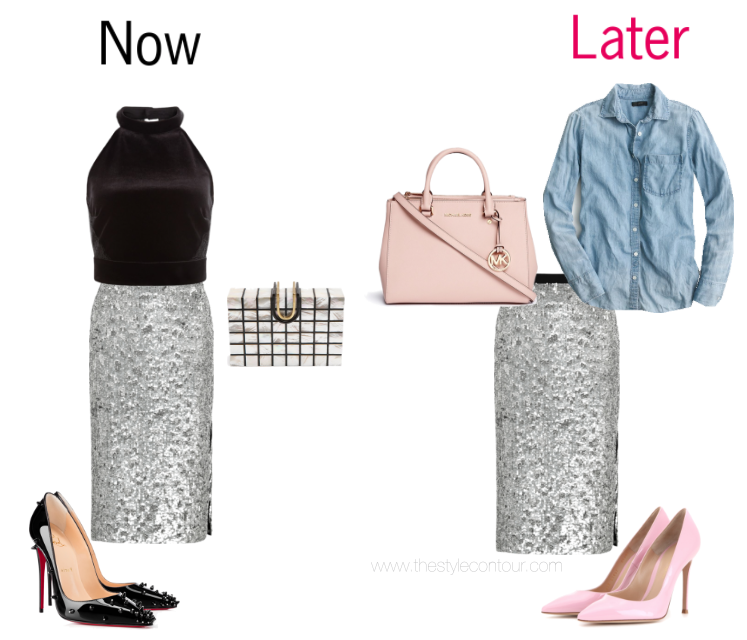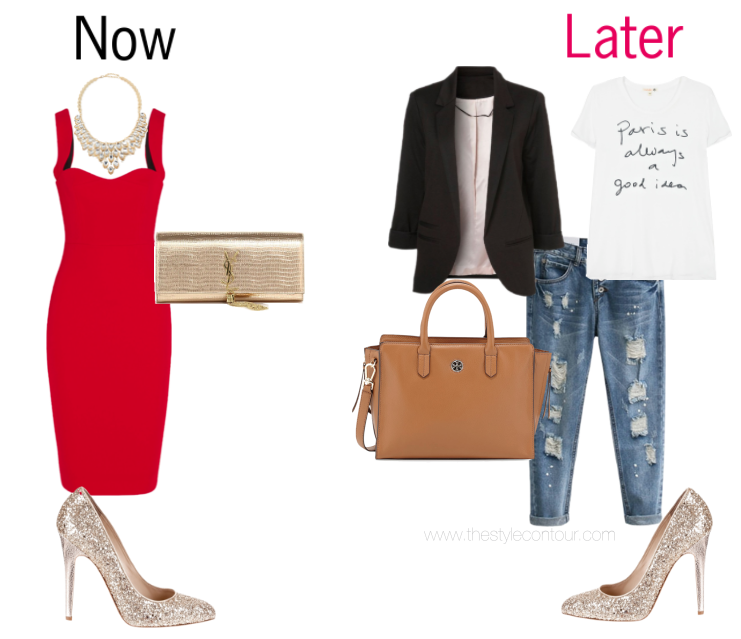 SOME SEQUIN PIECES I'M LOVING:

Happy Tuesday, loves!
As many of you know, I'm a sucker for sequins, especially come holiday season and I know many of you are, too! Prior to purchasing the couple of sequin pieces I own, I used to simply admire them because I thought they were a bit impractical and thus, a waste of money; if I'd only be wearing them one day out of the year, New Year's Eve. I'm happy to say that now my whole mindset towards this intricate fabric has changed and for the better! While I of course make versatility the main influence for all my purchases, well most of them at least, haha, you'd be surprised to learn just how versatile sequins can be! So in today's post, I'm sharing some ideas on how you can wear your sequin piece now and later. Hopefully this will give many of you the green light, if you've been on the fence about making a purchase. On that note, if you are unsure as to which metallic would look best on you, I have a post that breaks it all done according to your skin-tone (HERE), which will hopefully make things easier :)
I hope you found this post helpful! I thank you so much for taking the time to stop by and may your day be as lovely as YOU!
Xo,